One day, while stopping at Petronas to refuel my car, I saw to my surprise the Kedai Mesra convenience store in the petrol station was actually selling pineapples. This was in the few days in the run up to Chinese New Year 2017, which falls on 28 January 2017.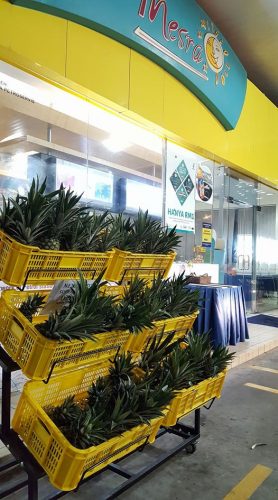 For Malaysian Chinese, pineapple is a sign of good fortune because in the Hokkien dialect, the word pineapple (Ong Lai) sounds like Ong (旺) or luck/fortune and 來 (Lai) is come. When combined, the meaning is "fortune comes."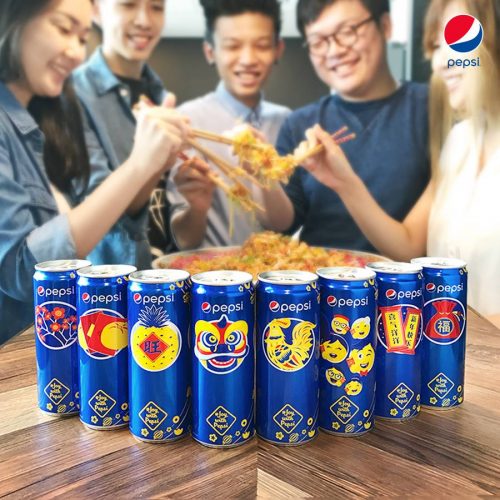 Pineapple is one of the designs for the Pepsi Chinese New Year 2017 cans. (3rd from the left)
When pineapples are sold at Kedai Mesra, I am sure they are meant largely for Chinese customers who buy them for their Chinese New Year celebration. [Pineapple has become a permanent fixture for this store]
The example of the pineapple shows once again petrol mart can be an important partner for companies looking to sell their products. The key advantage of petrol stations in Malaysia is they enjoy strong footfall thanks to the high car ownership in the country, which is third in the world at 93%, according to Nielsen.