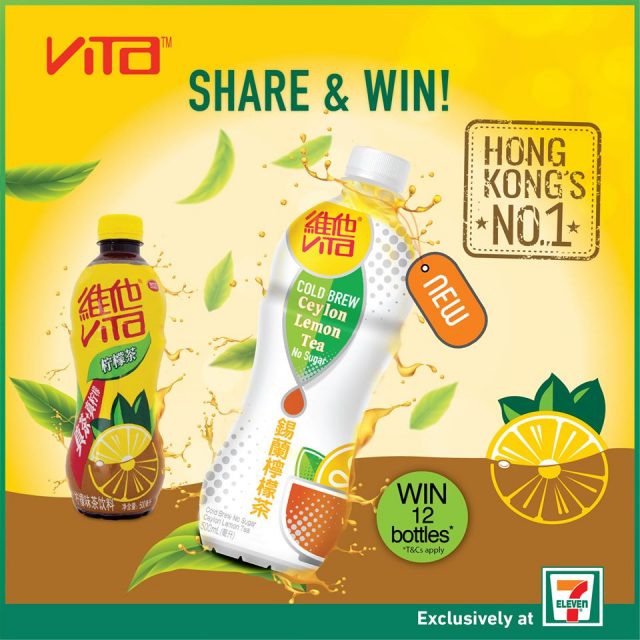 Hong Kong's Vitasoy has introduced new healthier products in Singapore targeting those who want a no sugar option and with added calcium. The company is tapping into the well established healthy packaged food trend in Singapore.
The new Vita Cold Brew No Sugar Ceylon Lemon Tea represents an authentic tea taste with cold aseptic filling technique. It offers a stronger & fresher tea taste, smoother mouthfeel and a perfect tea aroma with more catechin retained. This RTD tea was previously launched in Hong Kong.
Vitasoy Calci-Plus is a range of zero-cholesterol, calcium-enriched soy milk in carton packaging. Drinking 2x250ml packs a day meets your daily calcium needs. Vitasoy Calci-Plus has been certified as a Healthier Choice by the Health Promotion Board of Singapore. Calci-Plus is available at most NTUC FairPrice stores.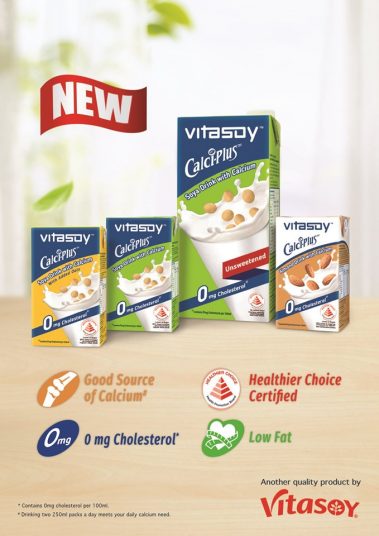 Finally, Vitasoy has rolled out Unicurd Chinese Tofu with Omega 3 & 6 available at NTUC FairPrice and Sheng Siong supermarkets. The tofu is made from non-GMO soy beans.