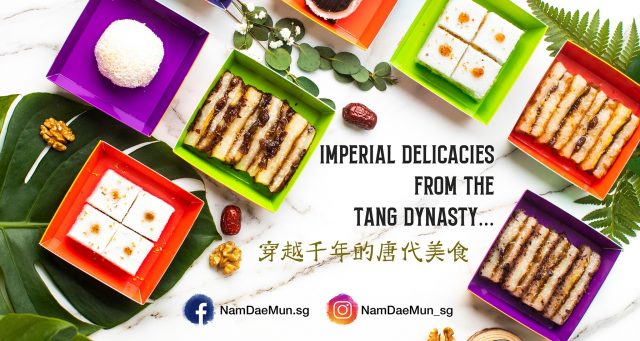 Popular Korean-style Rice Cake from Shanghai set to open on 30 November
20 November 2019, Singapore – Singapore master franchise, HERME Pte Ltd, announces that it will open first global NAM DAE MUN "南大门" flagship store in Singapore on Saturday, 30 November 2019, at 313@somerset, in the heart of Orchard Road for both local residents and international visitors.
The Shanghai-born brand now has over 300 stores across China, is apparently famous for their hour-long queues when it was first launched in 2016. Consumers are willing to queue for its traditional yet tasty Glutinous (sticky) rice cake and Osmanthus rice cake – which are freshly cooked and made from natural ingredients.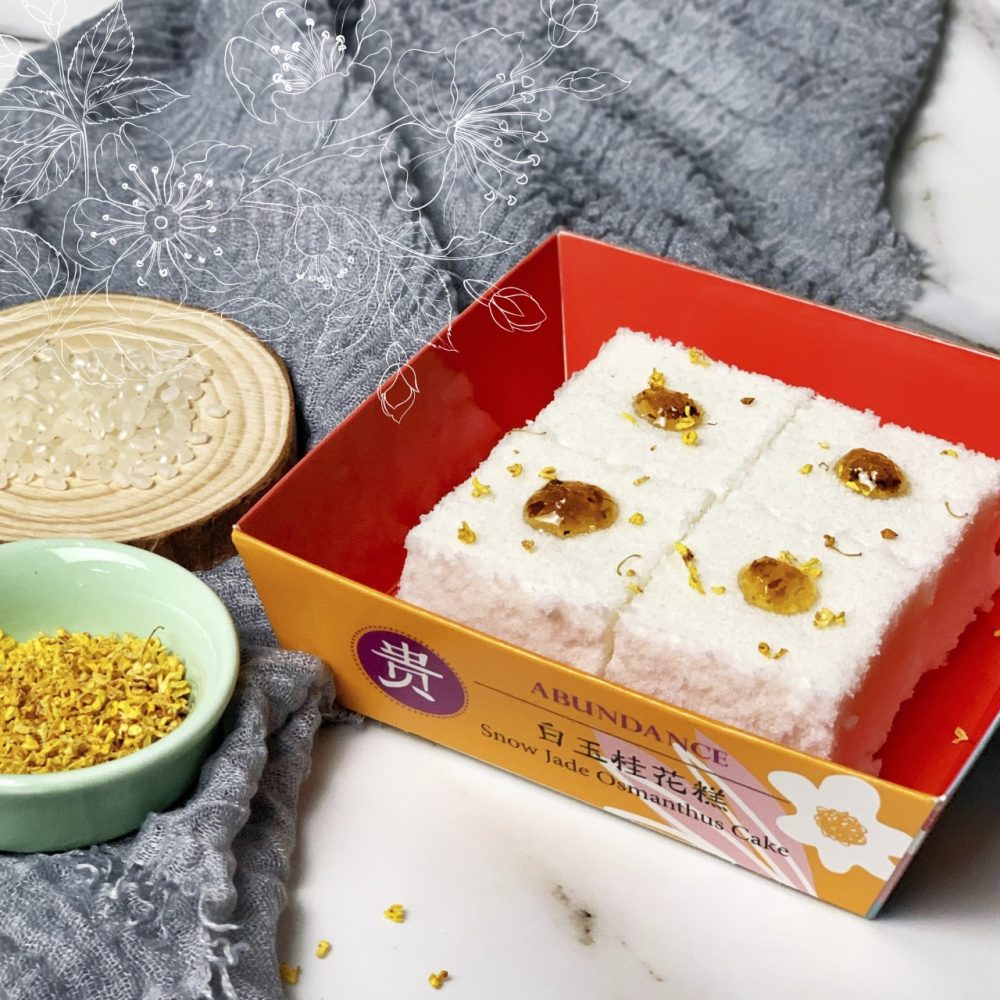 Named after Namdaemun "남대문", one of the Eight Gates in the Fortress Wall of Seoul in South Korea, the Korean-style rice cakes are chopped into small pieces after the dough is rolled out.
Highlights of NAM DAE MUN :
Healthy and is 100% made from natural ingredients;
Traditional delicacies from over 1,000 years ago;
100% hand prepared
The local flagship store also offers Maoshan Durian Glutinous Mochi made with the AAA+ grade of Mao Shan Wang 猫山王 durian. Known for its rich and creamy taste, the delicacy can be enjoyed on its own, or paired with other popular offerings for a complete dining experience.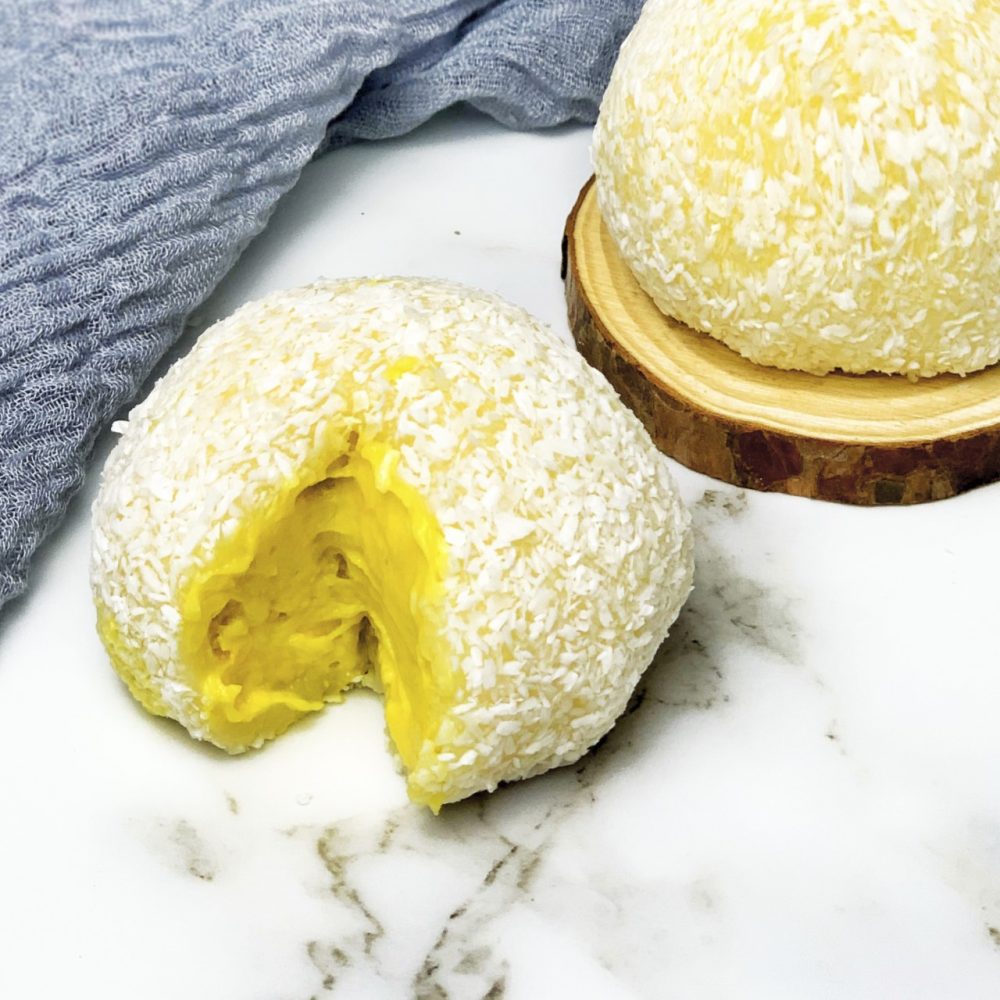 Ms Freya Wang, Executive Director of Herme Pte Ltd says, "We are honored and excited to open the first NAM DAE MUN Global Flagship store in Singapore. Besides the popular varied selection of korean-style rice cakes, consumers here will also be able to get their first taste of HERME's signature drinks and desserts"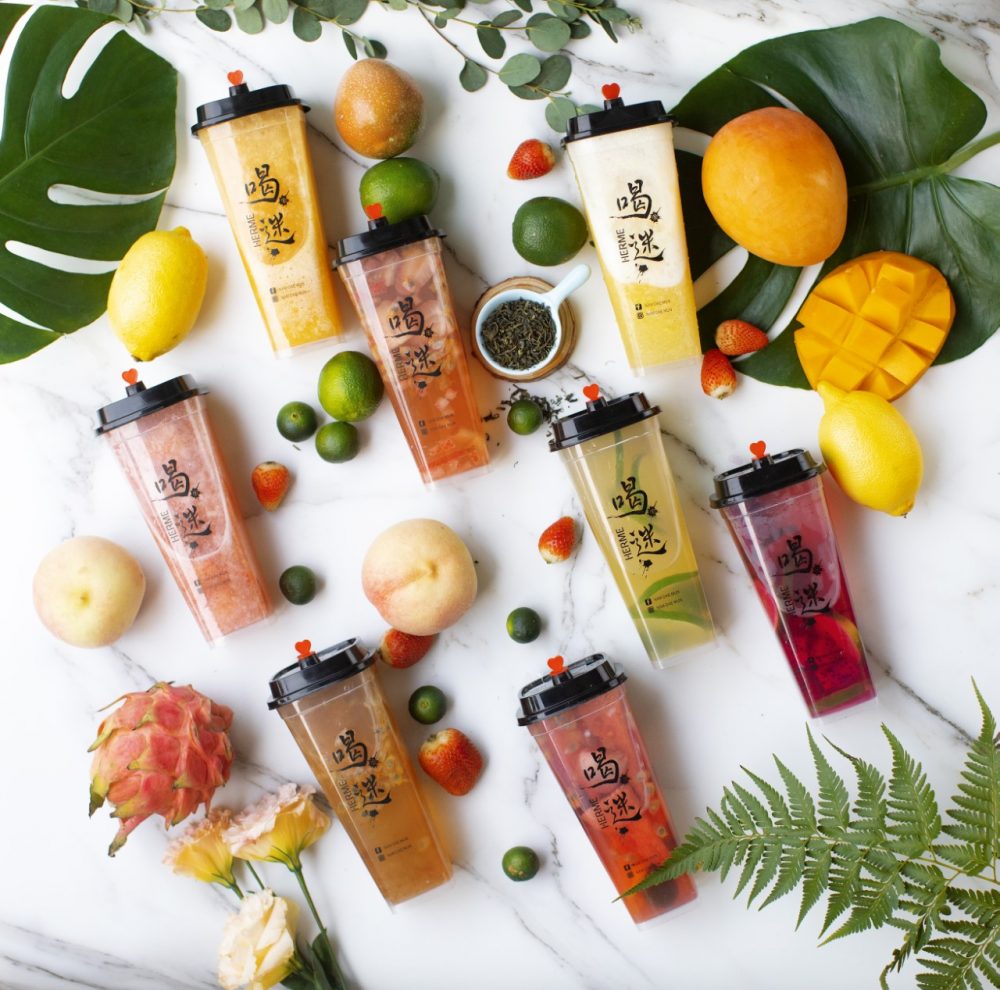 HERME is set to shake up the tea scene in Singapore with its signature brews such as Peach Romance Fruit Tea and Super Fruit Tea which are concocted using premium high mountain leaves from Taiwan and fresh seasonal fruits. HERME which translates as 喝迷 in Chinese, means "We hope you will fall in love with us", is a premium tea beverage brand that aims to be a part of the modern city dwellers' diet and lifestyle.
Following the opening of the first NAM DAE MUN flagship store, HERME Pte Ltd plans to open 4 other stores in Singapore and expand its footprint into neighboring countries like Malaysia and Thailand.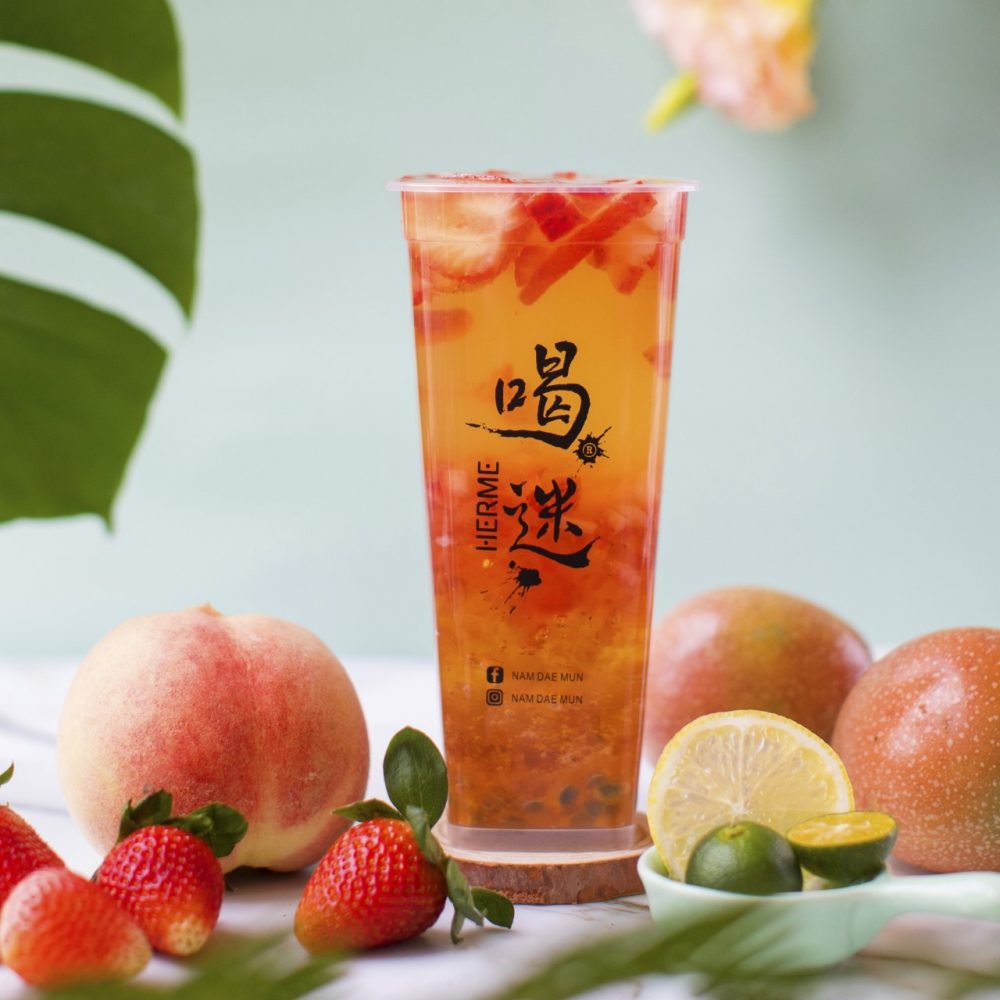 Highlights of HERME'S drinks:
All HERME signature drinks are made with fresh seasonal fruits;
All fruits are cold pressed or blended finely to achieve the best taste and texture;
Only premium high mountain leaves from Taiwan are used to brew in HERME tea beverages
NAM DAE MUN Flagship Store:
Address: #B3-54, 313@somerset, 313 Orchard Rd, Singapore 238895 Opening hours: Daily from 10.00am to 10.00pm.
Soft-Opening Special Promotion:
20% off all NAM DAE MUN food items
20% off HERME ice jelly, desserts and beverages
Promotion valid from now till 29 November 2019
For more information, please follow the following links: