What is the difference between Authentic Tea House and Heaven and Earth? The answer is both brands are actually owned by Coca-Cola. Heaven and Earth originated from Singapore as an RTD tea brand, while Authentic Tea House is the English translation of 淳茶舍 (Chun Cha She), currently a Coca-Cola's RTD tea range in Hong Kong.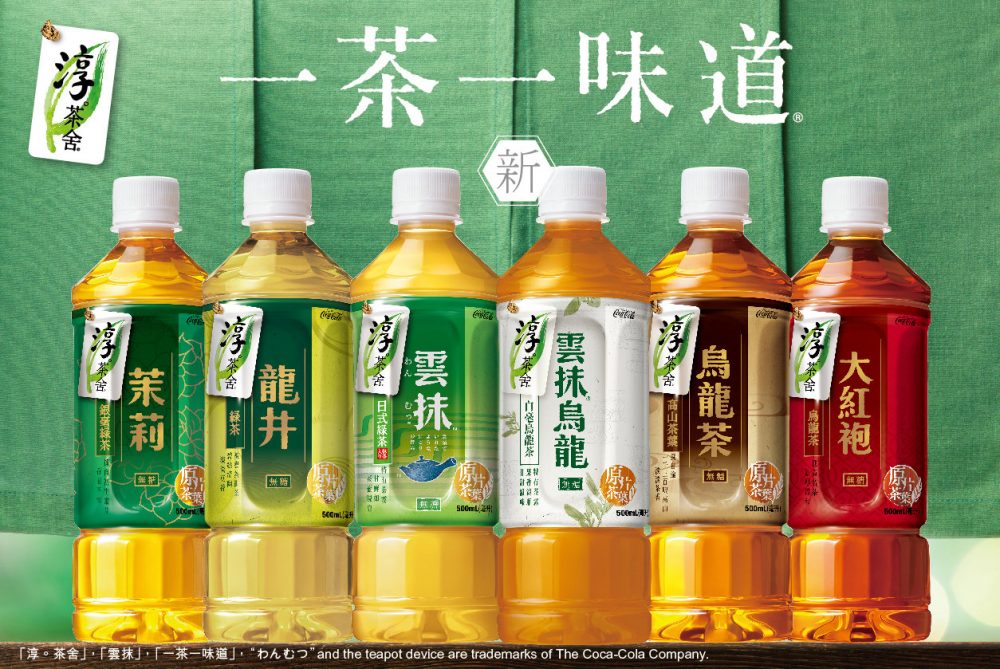 Coca-Cola is likely to be embarking on a rebranding exercise to shift its Ayataka range to Authentic Tea House. At the moment, the Ayataka unsweetened Japanese cloudy tea in Malaysia comes under two labels – Heaven and Earth and Authentic Tea House, which is really confusing to consumers who are unaware of the differences between the two brands.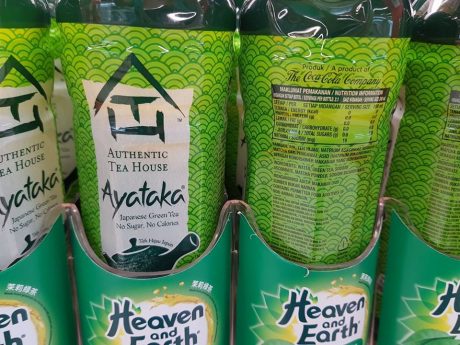 A closer look at the ingredients of Authentic Tea House Ayataka and Heaven and Earth Ayataka reveals both are actually the same product.
Provenance in tea
Across the Causeway into Singapore, Authentic Tea House has  Da Hong Pao Oolong Tea and Ayataka, both are focusing on provenance to recruit sophisticated drinkers. The premium tea leaves in Da Hong Pao Oolong Tea are described as coming from the famous Wuyi Mountains in China.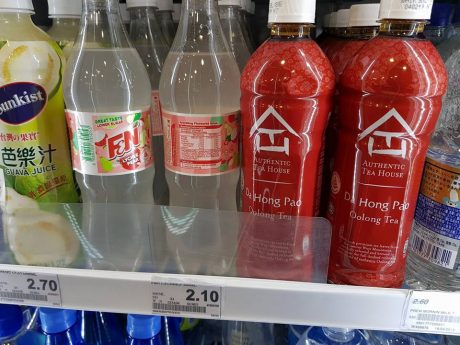 What Mini Me thinks
What we feel about Authentic Tea House is this is a rebranding exercise by Coca-Cola to attract a new breed of tea drinkers who want something more sophisticated and authentic in their RTD tea.
We see this same happening in Thailand with Ichitan with its latest Shizuoka by Ichitan premium tea. The new RTD tea does not have reference to Ichitan on the front pack, a conscious attempt to create a new brand to disassociate away from the mainstream Ichitan brand.
This is the same approach for Authentic Tea House with sweetened tea reserved for the existing Heaven and Earth brand.
At the moment, it is really confusing to have Authentic Tea House and Heaven and Earth sitting side by side but it does raise the eyebrow of consumers who might pick it up and examine it.
Finally, we are likely to see these RTD tea under the Authentic Tea House brand.