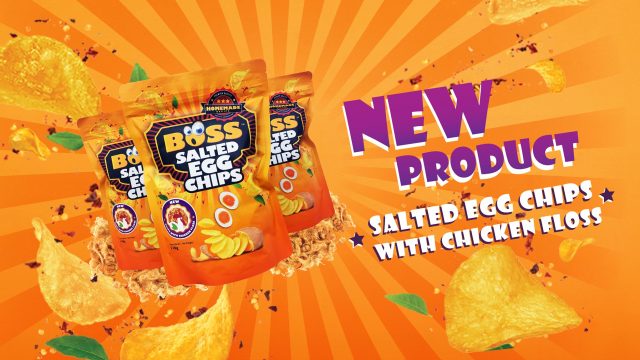 Boss Salted Egg Chips have been in the Malaysian market for quite sometime. The market is inundated with too many salted egg products at the moment. However, the new launch Boss Salted Egg Chips with Chicken Floss has caught our eyes.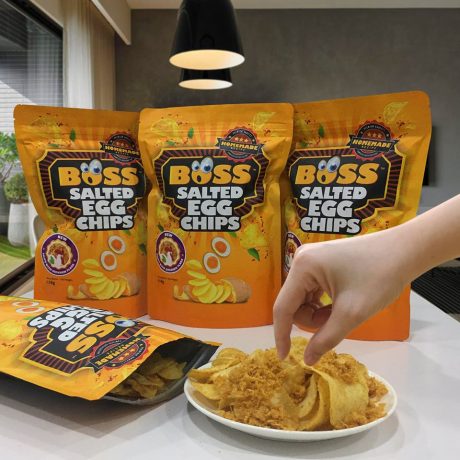 The combination of salted egg chips and chicken floss makes perfect sense as both are indulging delicacies.

Click here to purchase.