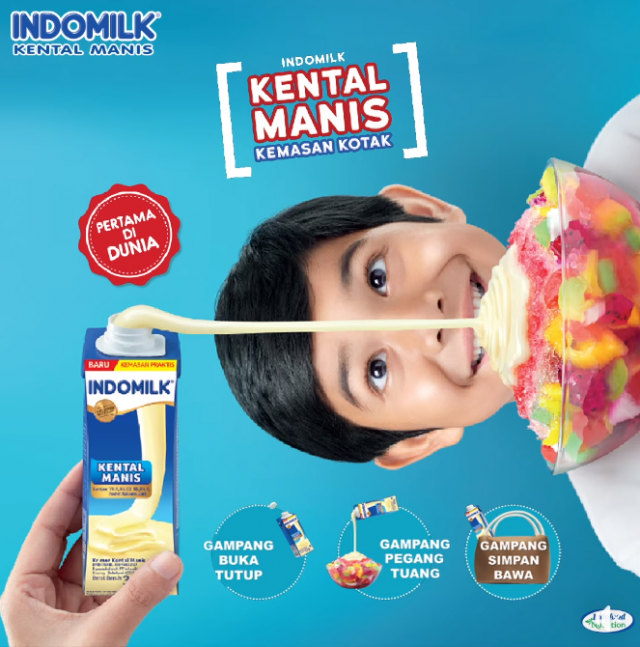 Indomilk is bringing convenience to the next level with the new condensed milk in milk carton packaging. The company claims the new innovation is the first of its kind in the world.
Indomilk has been finding new ways to make its condensed milk more convenient to pour. In the past, the brand has introduced condensed milk in a pouch that can be hold on the side to ensure the content can be poured without spilling.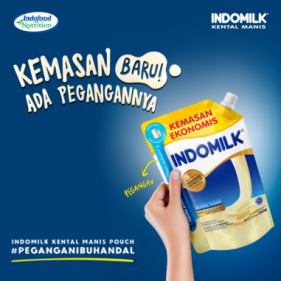 The new innovation also makes it easy for children to use condensed milk.