There is no stopping for dairy company TH Group in its diversification drive to become a total food and drink company. The Vietnamese company has showcased a new range of TH True Water including a premium bottled water on the new brand's official social media site on Facebook. The water comes from the the mountain in Nghệ An province in north-central Vietnam bordering Laos.
As part of its diversification, TH Group launched malt drink and nut milk in 2018 and herbal drink at the end of 2017.
In China, diversification outside of dairy is already something that Yili, the country's largest dairy company, is pursuing. In 2018, Yili launched a new energy drink call Huan Xing Yuan (焕醒源), adding to its soy milk brand Zhi Xuan (植选), which debuted at the end of 2017.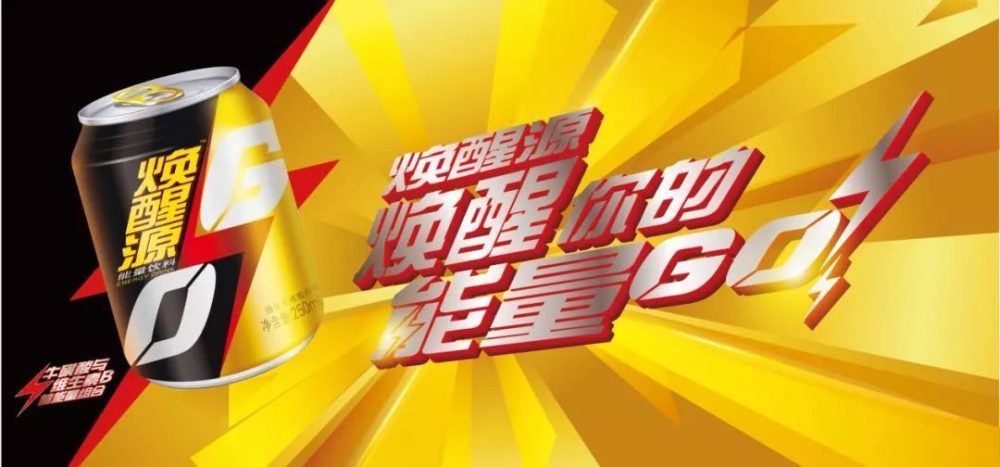 On 14 December 2018, the company announced that it will invest CNY 740 million in a mineral water project in Changbai Mountain in China's northeast, an area known for its water purity. The construction period is 31 months. By launching its own range of mineral water, Yili will transform itself further to becoming a healthy food company.
After bottled water, TH Group will likely diversify further into other healthy and functional food and drinks possibly natural energy drink.