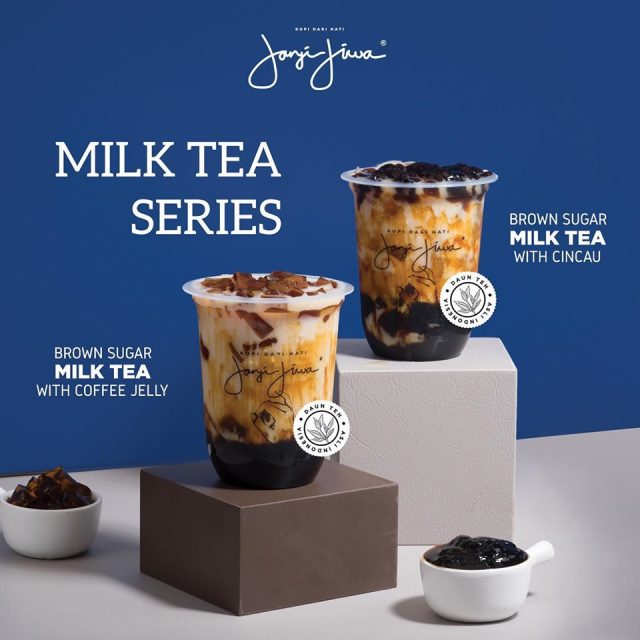 Indonesia's Kopi Janji Jiwa, known for its iced milk coffee, has launched a series of new drinks. The coffee chain has expanded its menu to include milk tea. The milk tea series uses Indonesian tea and consists of Brown Sugar Milk Tea with Coffee Jelly and Brown Sugar Milk Tea with Cincau (Grass Jelly).
Kopi Janji Jiwa has also recently collaborated with the chocolate malt drink Milo to unveil Janjilo, an abbreviation of Janji Jiwa and Milo. Janjilo comprises Kopi Milo, Milo Macchiato and Kopi Milo Macchiato combining coffee with Milo.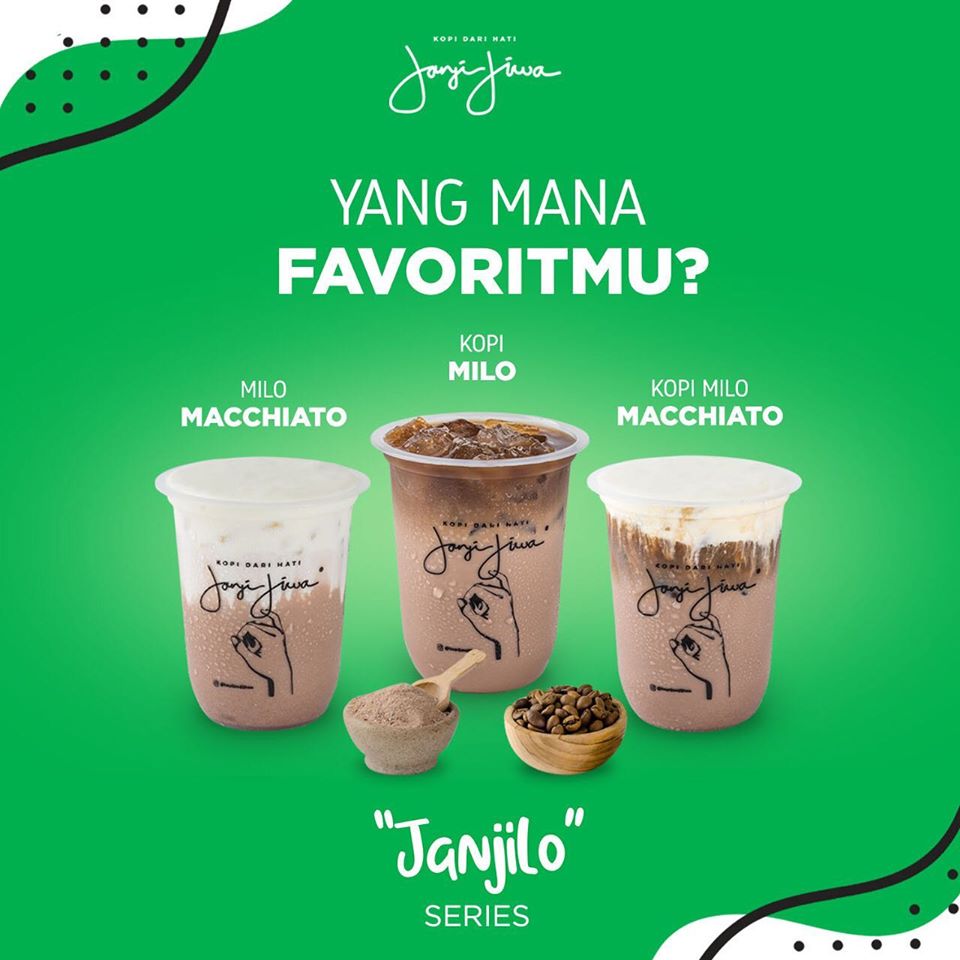 In January 2020, Kopi Janji Jiwa introduced ingredients from Japan (hojicha) and South Korea (yuzu) with Iced Honey Yuzu, Iced Yogurt Yuzu and Iced Milk Hojicha.
Beverage players are increasingly engaging with cross-category partnership with beauty brands. In February 2020, Janji Jiwa partnered with St. Ives Indonesia to offer free iced milk coffee vouchers to shoppers who bought St. Ives Coconut Coffee Face Scrub.