Mondelez will be bringing back the limited-edition Cadbury Dairy Milk Durian in the "next few months", said James Kane, Managing Director for Malaysia & Singapore, Mondelez International in an interview with BFM on 24 April 2020. The durian-flavoured chocolate was first launched in 2019 and "went very well", while the Cadbury Dairy Milk Kopi C, the first localised Cadbury flavour in Malaysia, was a "successful launch in 2018," said Kane.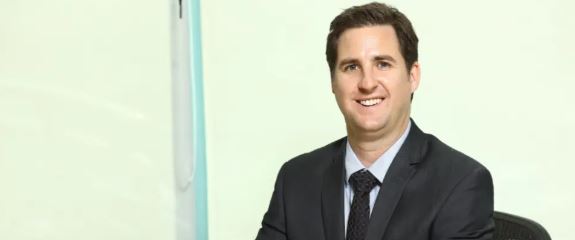 Flavour and localisation are very important for Mondelez. Kane said "consumers are looking for local things and they are asking for different interesting flavours." The Oreo Red Velvet flavour launched during Chinese New Year 2020 was deemed "hugely successful," said Kane.
Mondelez International is leading the future of snacking by offering the right snack, for the right moment, made the right way. In Malaysia, Mondelez is pursuing a two-prong strategy of communicating what's inside the product and ensuring the company has better-for-you, healthy options, said Kane.
Cadbury Dairy Milk chocolate will have a "new look that will bring out on the front of pack clearer labeling around what is in the product and the calories associated with it," explained Kane. Mondelez is doing the same with its Tiger range of biscuit.
Reformulation is not new to Mondelez. In Malaysia, the company has introduced lower sodium Jacob's crackers and Oreo Thins that represents a lighter option. Mondelez wants to do more in this space and sees it as an opportunity. The key thing is striking a balance between what consumers love and making sure people are aware of what they are eating and can make an informed choice, said Kane.
E-commerce is "a hugely growing sector but is still small for snacking in relative terms but is growing fast," said Kane. The growth percentage in Lazada and Shopee for snacking in the month of March 2020 during the COVID-19 period was a "20 times uplift" from the previous month and the previous year, disclosed Kane.