Sensing the need to ensure Thai consumers can still enjoy hotpot at home, the Japanese hotpot chain MK Restaurants has introduced a THB 1,199 hotpot set (normal price THB 1,746) that comes with a free electric pot. The electric pot itself is worth THB 590. The 2,000 sets were quickly sold out.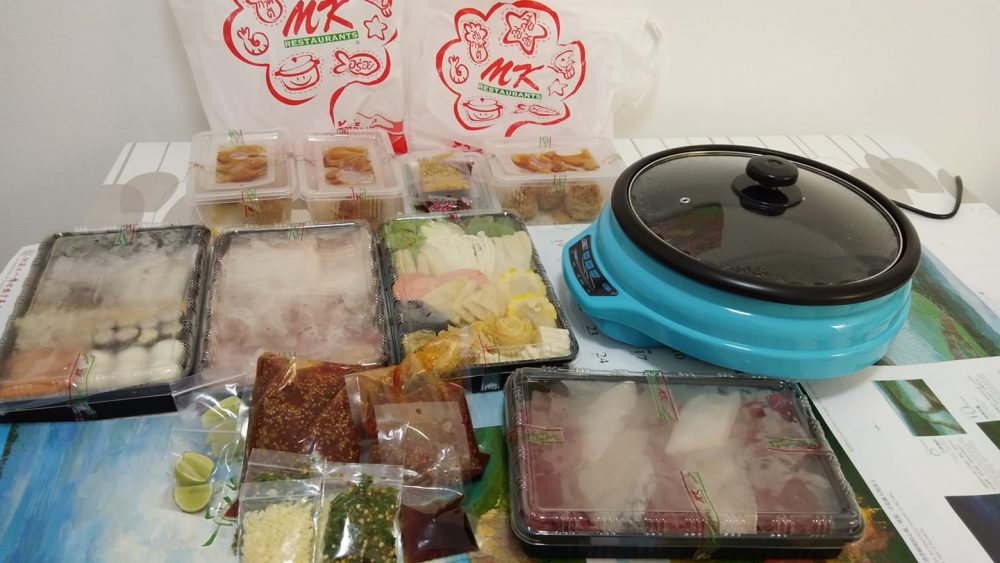 At the moment, hotpot chains address the problem of the lack of suitable electric pot for at home consumption by providing the pot as part of the package as a free rental or give it out for free. Normally, the pot will be collected the following day by third party delivery riders.
Even though only 2,000 electric pots were given out, this initiative does create a buzz on social media and demonstrates hotpot can still be enjoyed at home.