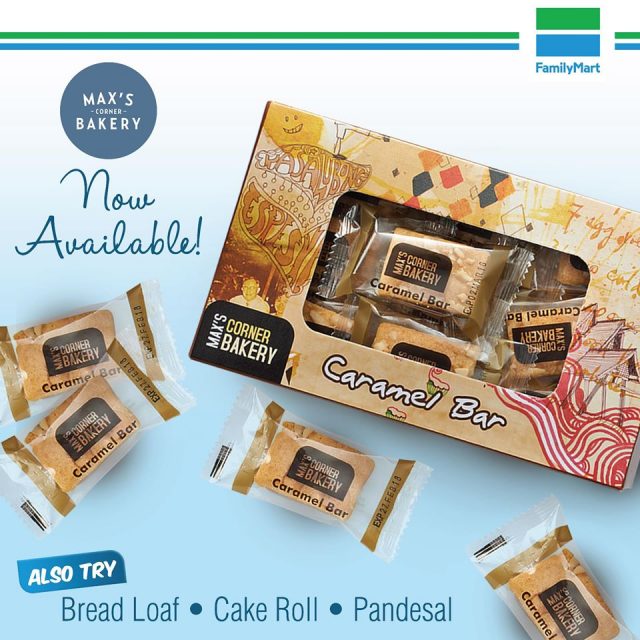 During the pandemic, restaurants and bakery chains are actively collaborating with convenience store chains to make their products more accessible to consumers. Max's Corner Bakery, which makes the Classic Caramel Bars that consumers love from Max's Restaurant, has partnered with FamilyMart Philippines to make available Classic Caramel Bars at FamilyMart outlets.
Convenience stores have also become a one-stop centre for consumers to fulfill their grocery needs. Purefoods and CDO processed meat can now be bought at FamilyMart.
Bounty Fresh Chicken is available in select Ministop branches in the Greater Manila area. Ministop has meanwhile included Mang Tomas Siga hot and spicy sauce in sachet as the condiment for the famed Uncle John's Fried Chicken to add a spicy touch to the eating experience.