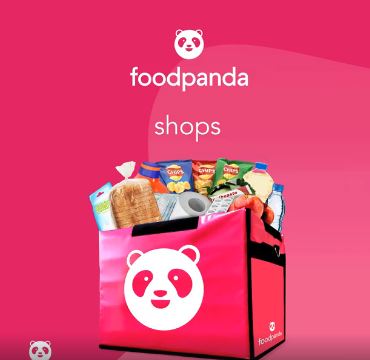 Foodpanda Philippines has expanded into grocery. By clicking the foodpanda app, consumers can buy groceries to fulfill their daily needs. "Shops provide Foodpanda users more options and upgrades so they will never have to run out of everyday essentials," said Paolo Biondi Te, head of grocery at Foodpanda in the Philippines reported Inside Retail Asia.
7-Eleven Philippines is one of the partners under the new "Shops" function.
In Malaysia, 7-Eleven, Shell Select, Petron and FamilyMart are the grocery partners of foodpanda.