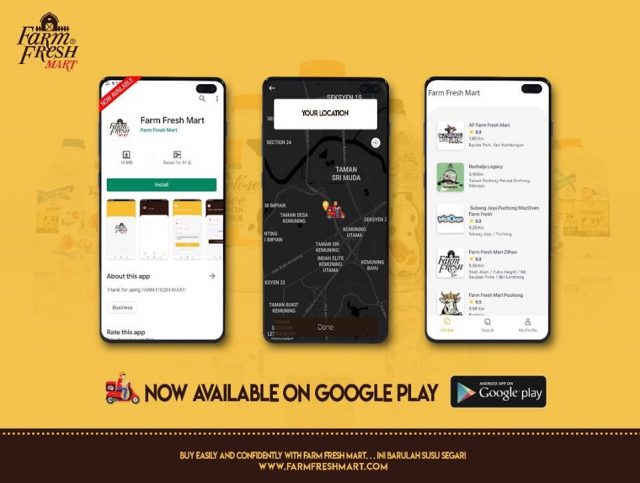 Farm Fresh, operated by The Holstein Milk Co, has announced the launch of Farm Fresh Mart, a convenient app for consumers to get in touch with all the Farm Fresh resellers near them. Consumers can place the order online through the app by getting in touch with the seller.
The Holstein Milk Co is expected to raise funds with a share listing on the Kuala Lumpur stock exchange as soon as 2021, reported The Edge Markets. The dairy company, which commands a 55% share of the local fresh milk market, will also launch four new products into the market by the end of 2020, according to The Malay Mail. The four products are UHT Chocolate Milk with Soy, UHT Cafe Latte Tongkat Ali, UHT Oat Milk-Original and UHT Almond Milk-Original.
UHT Cafe Latte Tongkat Ali, a milk-based energy drink with extracts of dates, Tongkat Ali and caffeine, will be the first to be rolled out into the market. The application of Tongkat Ali with its alleged aphrodisiac and testosterone-boosting effects in the dairy category will be an interesting one to watch.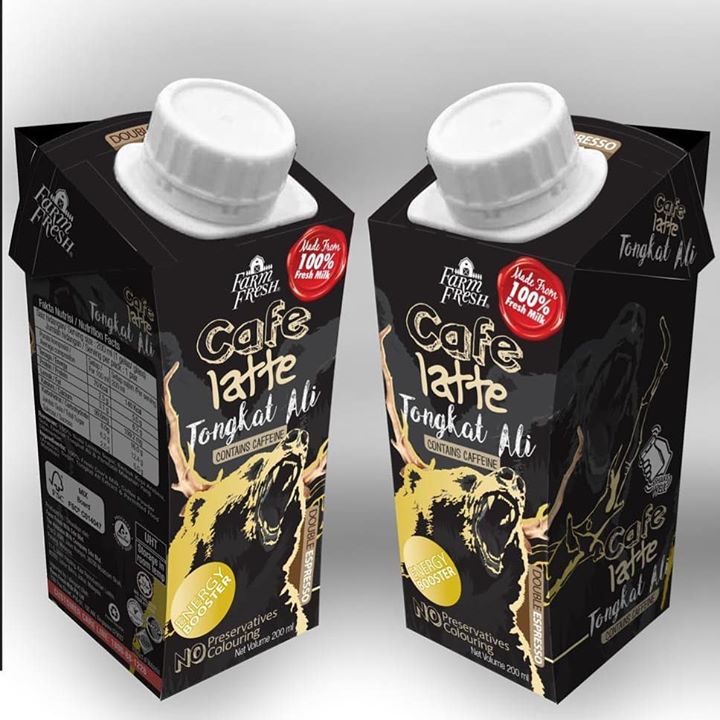 The other new products including oat milk and almond milk could be a blend of dairy and plant-based. They will be Farm Fresh's answer to the current plant-based trend.