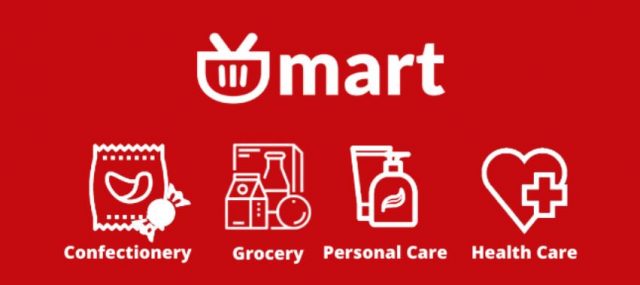 Delfi Marketing Sdn Bhd, the distributor of Pringles, Andes, Kellogg's and Tomorion, has recently introduced Dmart.my, a one-stop online shop selling various food and non-food products.
Delfi has a lot of products under its wings that would interest consumers ranging from confectionery, grocery, personal care, healthcare, baby care to snacks. The various promotions (eg RM 1.00 per item), limited-time offers and freebies make Dmart.my an interesting online shopping platform.
Brands on the platform include Delfi, Ovaltine, Yupi, Huggies, Fitbar, Eureka, Big Foot, Bruschette Maretti, Koloko, Van Houten, Motto, Hexos, Novamil, Novalac, Milna, Wood's, Hudson's, Kleenex, Walkers and Little Trees.
Free delivery applies for every purchase of at least RM 30.