Tealive, a Malaysia-based tea chain with around 150 outlets, has introduced Tealive Plus (+), an on-the-go booster to be added into the Tealive drink. For RM 2 per sachet, one can choose if they need the extra boost in protein, collagen, antioxidant or energy to fuel their day.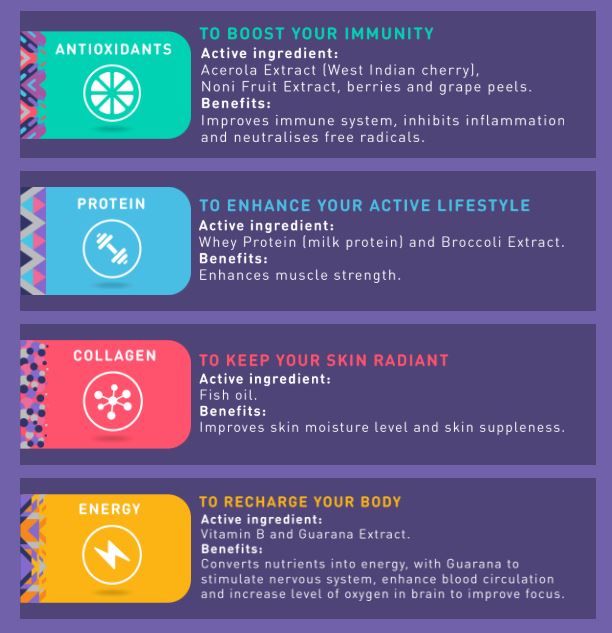 Just pour the goodness from the sachet into the Tealive drink.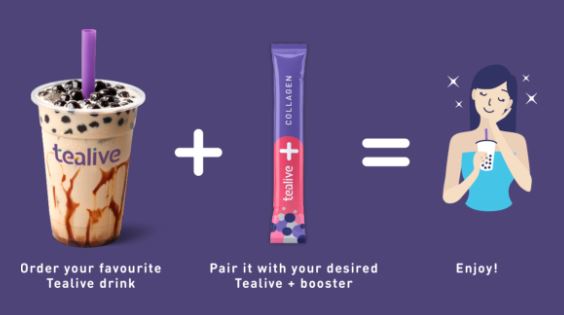 According to Tealive, Tealive + Collagen is only recommended for pairing with Milk Tea, Coco, Matcha and Coffee series. It is not recommended to add Collagen and Protein in hot beverages as they risk ineffectiveness at high temperature.  Each sachet (4g) of Tealive + is sufficient for a day's intake.