KUALA LUMPUR, 8 SEPTEMBER 2020 – In the season of celebrating national unity, KFC has taken the opportunity to express its love for the country that they've called home for 47 years, since its first restaurant opened in 1973. 'KFC Cara Kita' campaign is KFC's love letter to Malaysia.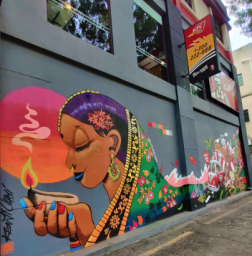 Collaborating with local street artist, Kenji Chai, known for his vibrant murals both locally and around the world, 3 KFC restaurants now feature his characteristic artwork style on their walls. Each mural is a distinctive piece paying tribute to Malaysia and proudly showcasing the beauty of Malaysia's unique identity. It represents how Malaysians have played a part in defining KFC as much as the brand has been a part of their lives. These insta-worthy art murals can be spotted on the walls of three KFC outlets in Klang Valley namely: 5 Jalan Barat, Seapark and Sri Hartamas. The next time you happen to cuti-cuti Malaysia around these areas, be sure to check them out.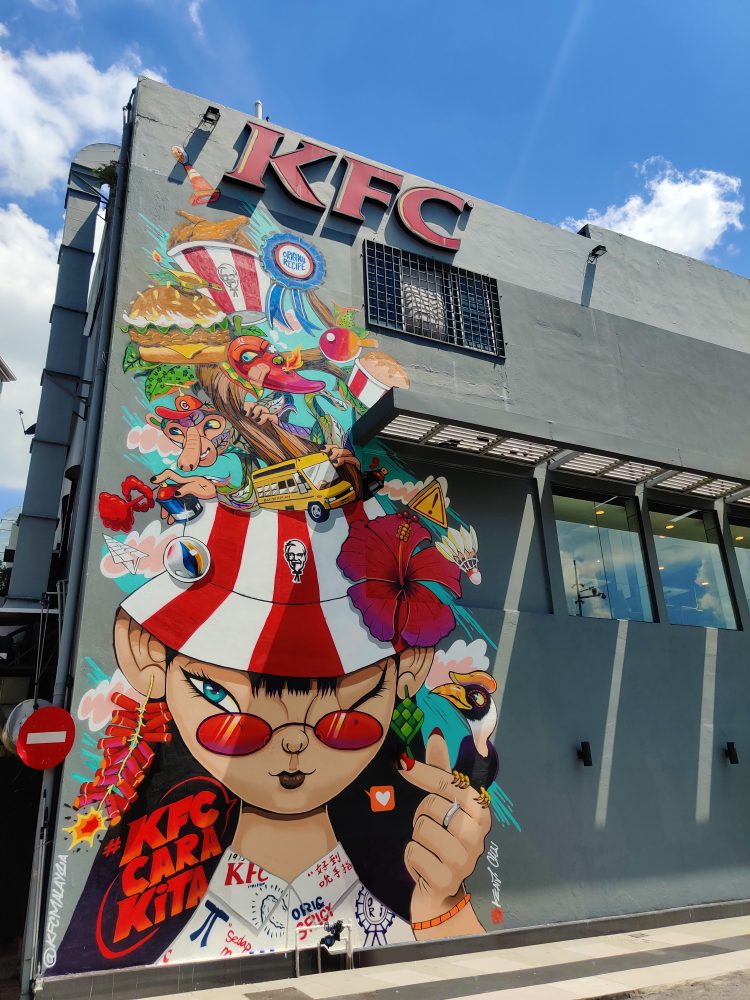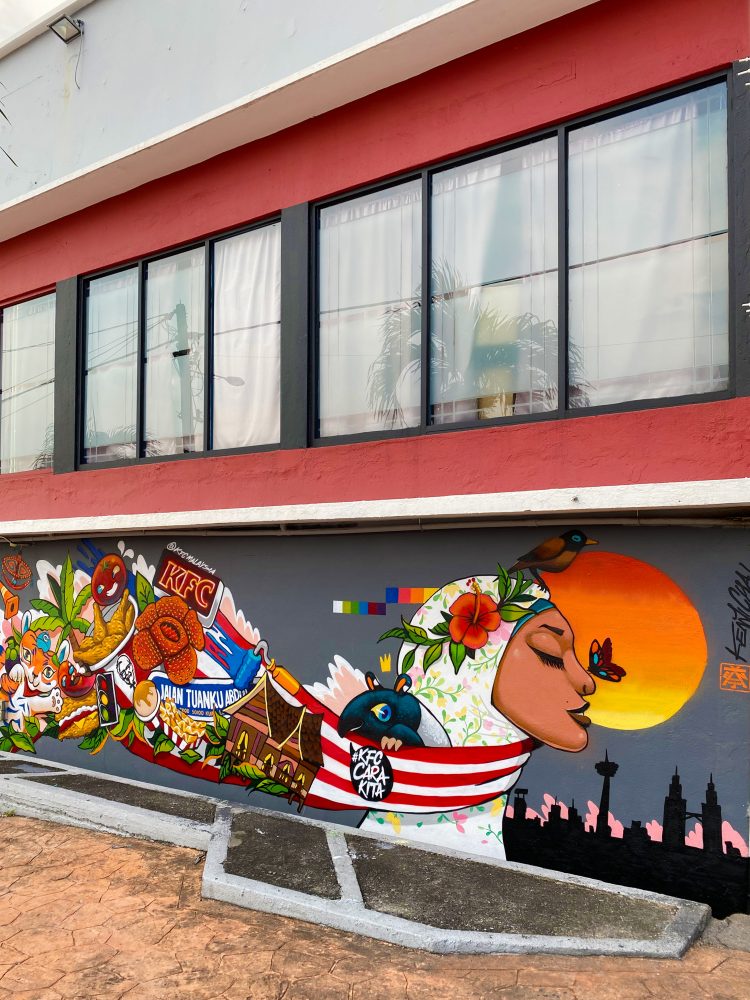 Accompanying Malaysians on their cuti-cuti Malaysia adventures, KFC also recently launched their Cheezy Cheezy Malaysia combo, featuring Malaysia's most loved Cheezy Wedges and a limited time special 'Add-On' side of Durian Balls; made with 100% pure premium D24 Durian filling – available at all 740 KFC stores nationwide, so while Malaysians go cuti-cuti Malaysia, there is always a KFC store nearby ready to serve everyone.
Some interesting KFC stores around the country worth checking out: