Indonesia's Kebab Turki Baba Rafi, which operates the world's largest kebab stores, has announced two new mashup products featuring popular instant noodle brands.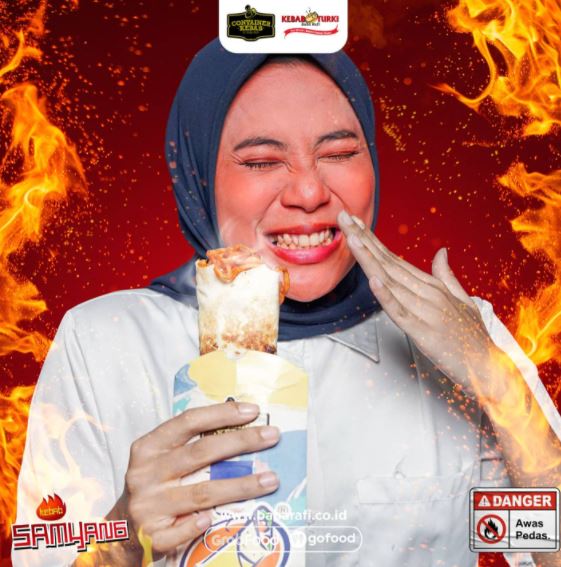 Known as Kebab Indomie and Kebab Samyang, the kebab comes with stir-fried Indomie (Indomie Goreng) and spicy Samyang noodles to pay homage to the instant noodles' respective popular variants.
The noodles are added into the kebab to provide another layer of texture to the kebab eating experience.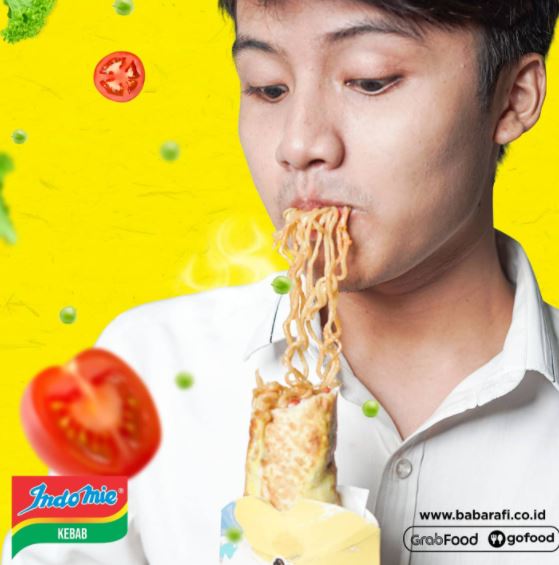 We have seen how brands continue to take inspiration from instant noodles when innovating with new flavour. The most recent example is by Holi Handcrafted Ice Cream with its Indomie Goreng Ice Cream.
The latest kebab with instant noodles may also encourage consumers to try a new way of eating instant noodle with a tortilla wrap.