Aice ice cream is actively launched new products in the Philippines for the summer months including the recent debut of Red Bean Sandwich. The latest product (PHP 25) is said to have the "perfect combination of milk ice cream with red bean and glutinous rice."
Other summer treats include the new Aice Calamansi with a suggested retail price of PHP 15 as well as Aice Avocado Sundae and Aice Strawberry Sundae.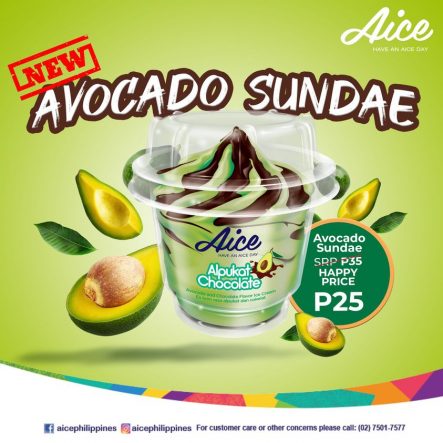 To become an Aice reseller in the Philippines, the initial capital will be around PHP 9,000 to PH 10,000, said Camille Puebla, the Media Marketing Supervisor of Aice Philippines, as reported by Yummy.ph.
Send a message to (02) 7501-7577, send a message to the official Aice Facebook page, visit the Aice website, or send an email to [email protected].