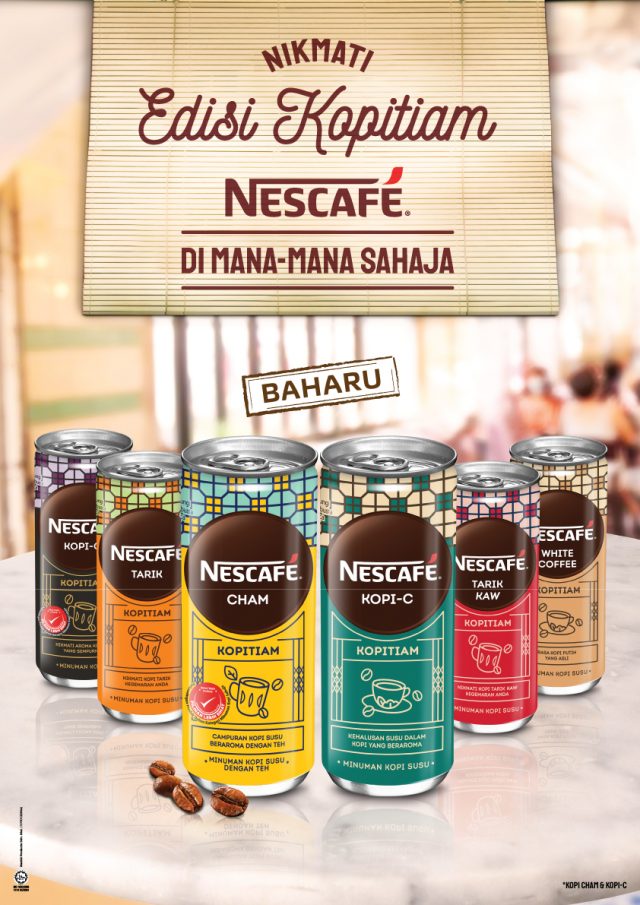 Petaling Jaya, Selangor, 4 June, 2021 – Coffee lovers in Malaysia will have something to look forward to as NESCAFÉ® Ready-to-Drink brings all things Malaysian with the rebranding of its local coffee drinks to the NESCAFÉ® Kopitiam Series and the introduction of two new variants, the NESCAFÉ® Kopi-C, and NESCAFÉ® Kopi Cham. The new NESCAFÉ® Kopi Cham is a combination of tea and coffee, while NESCAFÉ® Kopi-C has a smoother blend of coffee and milk. These two flavours are recognised as popular coffee choices in the local coffee shops.
Inspired by the interior of a typical Malaysian kopitiam, the new and vibrant design of the cans is a symbol of nostalgia with an emphasis on heritage. Old school yet trendy, NESCAFÉ® strives to connect with Malaysians to recreate this reminiscence, and feel proud of this heritage.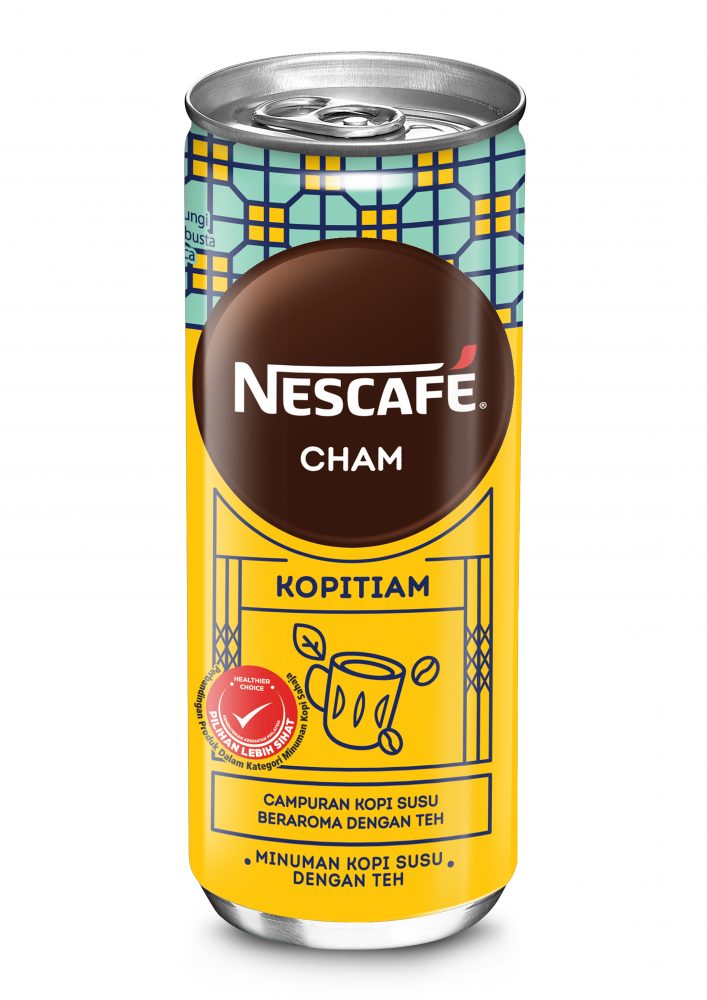 "Here at NESCAFÉ® Ready-to-Drink, we aim to deliver a sense of comfort and inclusivity when Malaysians enjoy their favourite local "kopi" anytime and anywhere. With the growing demand for local coffee flavours and the popularity of kopitiams, we are happy to introduce NESCAFÉ® Kopi-C and NESCAFÉ® Kopi Cham together with the rebrand of the whole range of local coffee favourites to the Kopitiam Series," said April Wong, Business Executive Officer, Ready-to-Drink Business Unit, Nestlé (Malaysia) Berhad.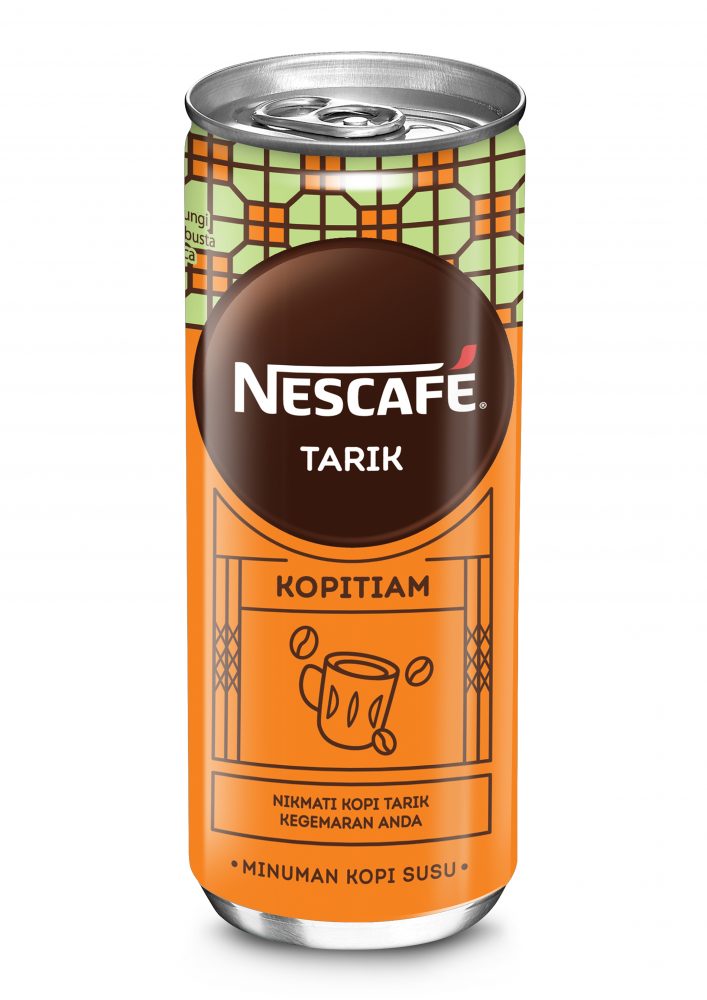 With the familiar taste that all Malaysians know and grew up loving, NESCAFÉ® aims to bring that concept to life in a can by giving it a contemporary look for today's savvy coffee drinkers without compromising on its authenticity.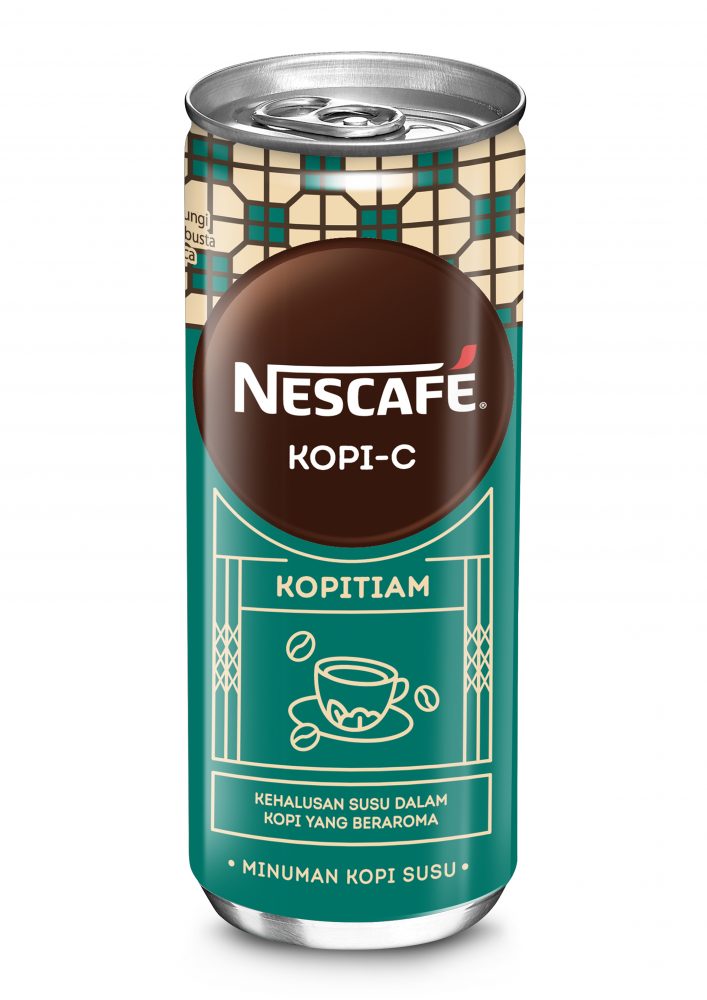 The existing local coffee range under the NESCAFÉ® Kopitiam Series rebrand includes NESCAFÉ® Tarik, NESCAFÉ® Tarik Kaw, NESCAFÉ® Kopi-O, NESCAFÉ® White Coffee, and NESCAFÉ® Ice. The NESCAFÉ® Kopitiam Series will be available nationwide at all participating retail outlets and also on e-commerce sites.
Click here to purchase on Shopee Malaysia.
Make Your Kopitiam Moments with NESCAFÉ's Kopitiam Series!
#NescafeKopitiam
#NescafeKopitiamSeries
#NescafeKopitiamMoments
#MakeYourKopitiamMomentsWithNescafe