Vietnam's Nutifood has launched Famna, which is the first product line of Nutifood Sweden. Nutifood has set up Nutifood Nutrition Research Institute in Sweden in 2020 to accomplish a mission of incorporating European advanced nutrition technology.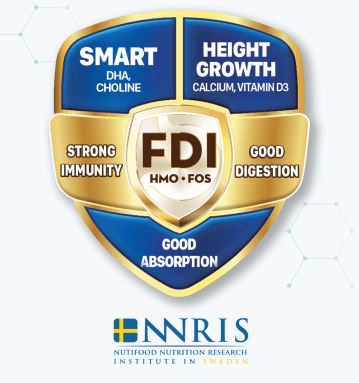 Famna is 100% produced in Sweden for Vietnamese children. Famna Step 4 contains 2′ – FL HMO, FOS, 100% DHA from algae, ARA, taurine, lutein, choline, iodine, iron, linoleic acid and ALA.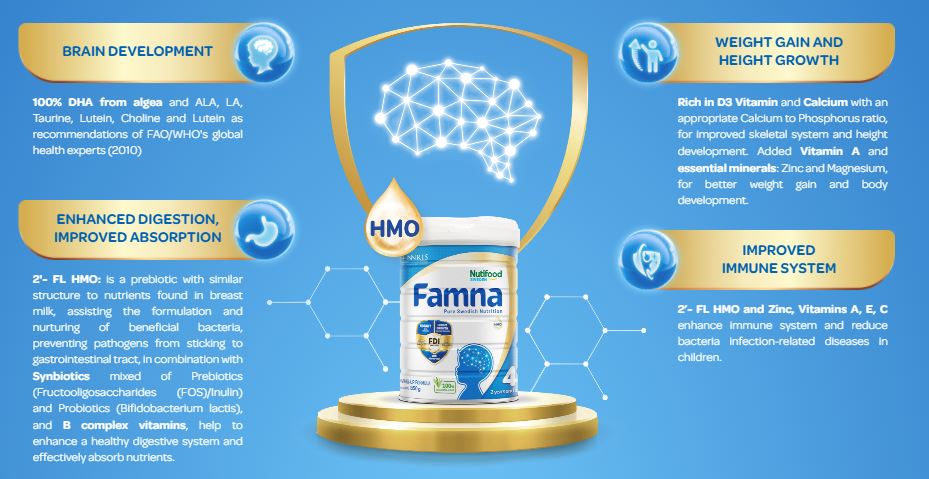 Famna Step 4 is also available in RTD format.