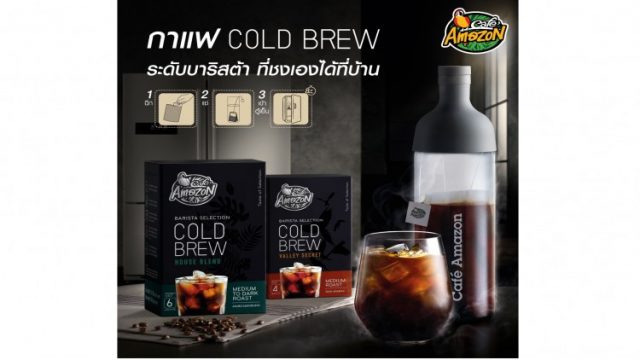 To meet the needs of home barista, Café Amazon in Thailand has launched Barista Selection Cold Brew.  The cold brew coffee can be prepared with just three easy steps – tear, soak and refrigerate for 8 hours.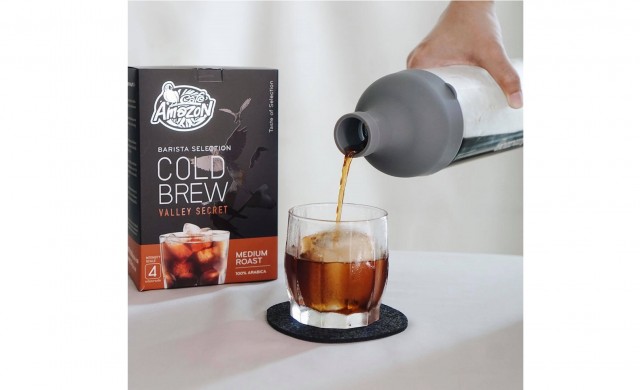 The cold brew coffee is available in House Blend and Valley Secret. House Blend contains Arabica and Robusta coffee from Thai farmers, while Valley Secret is made from coffee beans sourced from the hill coffee plantations in Chiang Rai's Pang Khon, Pha Lang and Mae Salong.
Recreating the cafe-style coffee experience at home will remain an opportunity for coffee shops as the resurgence of COVID-19 cases will likely dampen sales for foodservice operators.