Indonesia's Orang Tua (OT) has deepened its move into the RTD flavoured milk category with the launch of Milkido. Targeting older children, Milkido comes in the choice of strawberry and chocolate flavours with an affordable price of IDR 3,000 per bottle.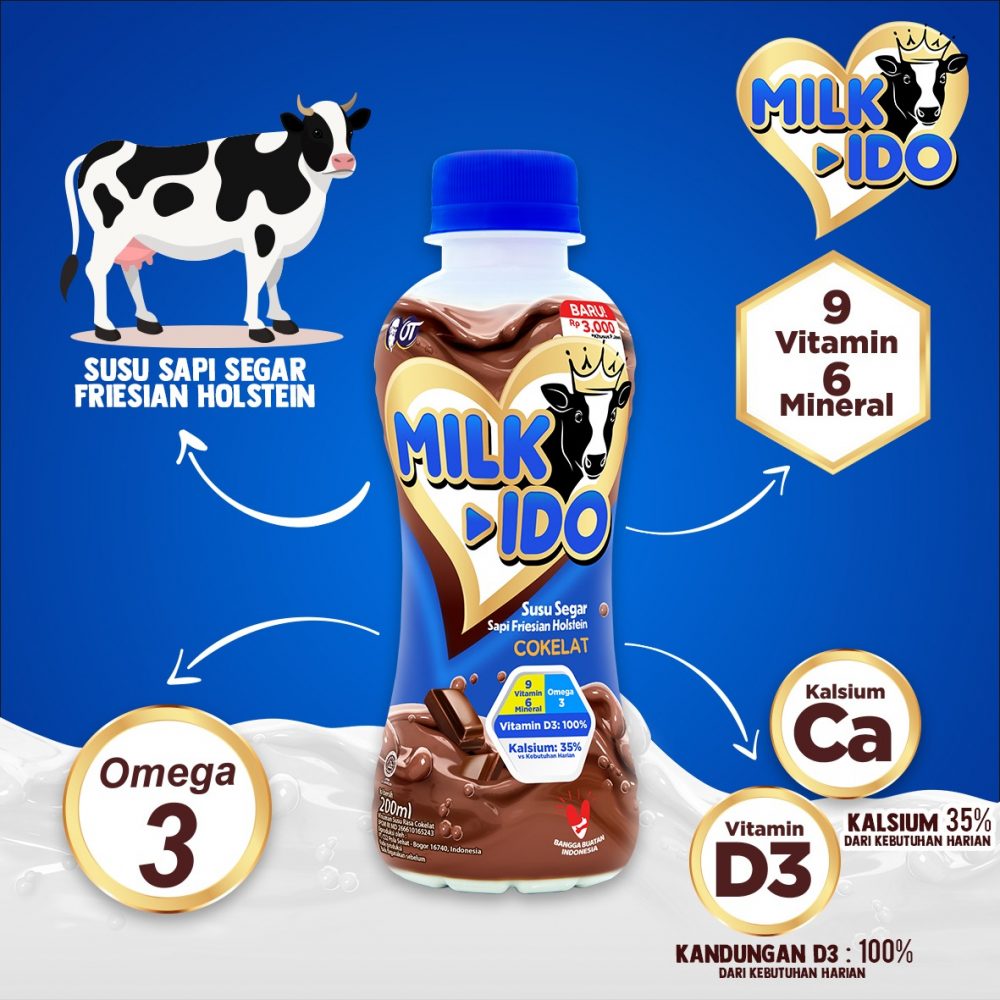 Milkido is made from milk from Holstein milk and contains 9 vitamins, 6 minerals and omega 3.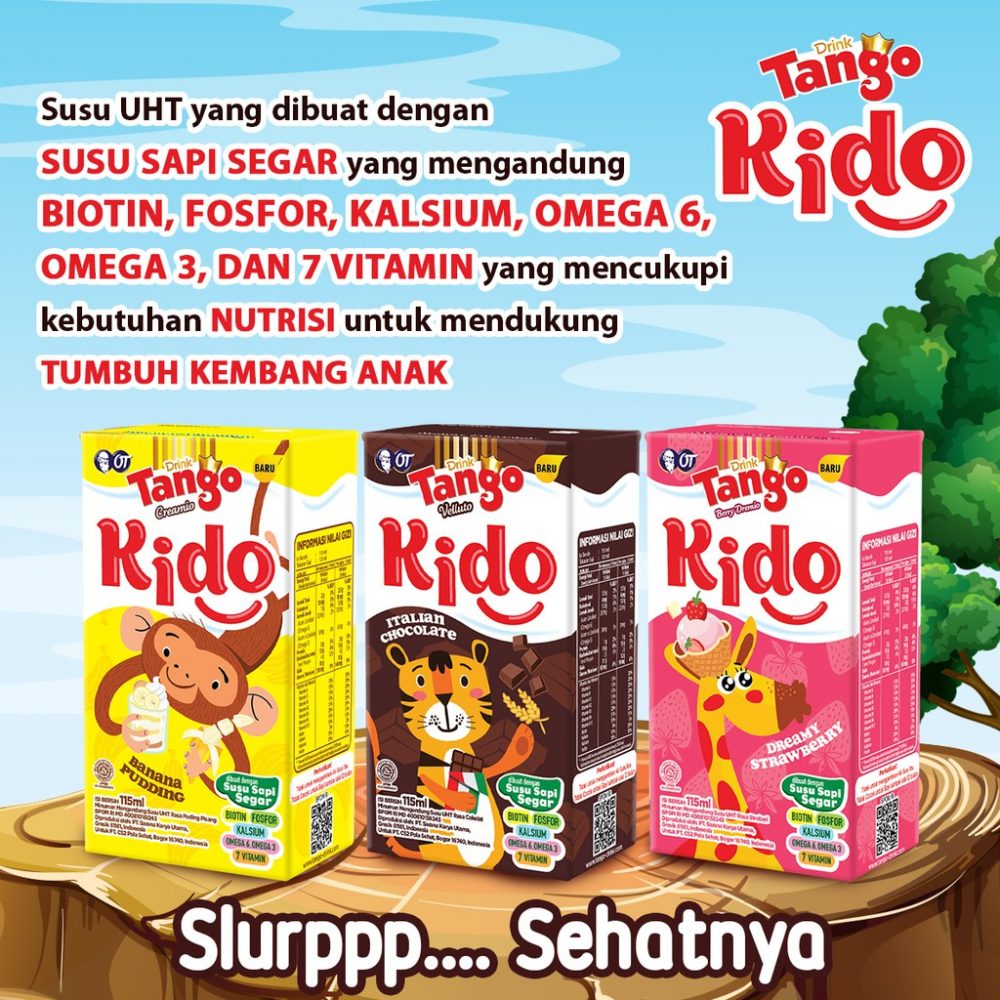 Orang Tua currently has Tango chocolate drink and Tango Kido flavoured milk. Tango Kido, launched in the fourth quarter of 2020, has 7 vitamins and omega 3 and 6 in a carton pack (115ml and 200ml) targeting young children.