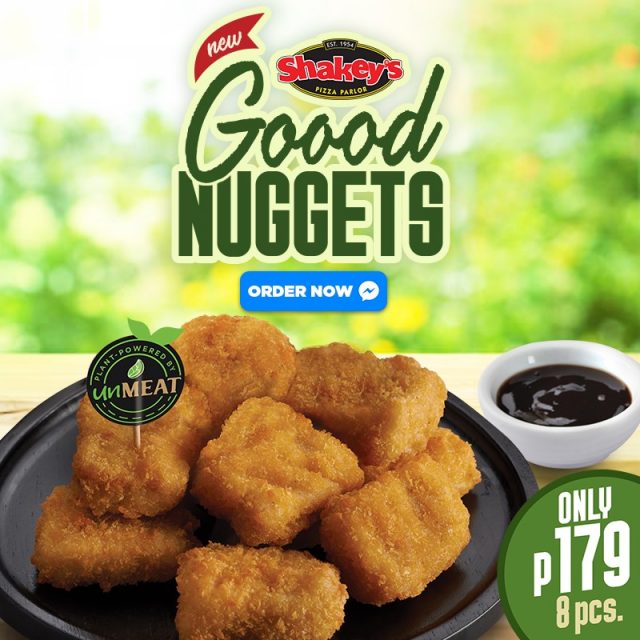 Shakey's Philippines is offering Goood Nuggets made using unMeat. The price for the 8 pieces of meat-free and guilt-free goodness served with vegan BBQ sauce is only PHP 179.
The fast food chain also has Goood Combo that pairs its meat-free Goood Burger with refreshing House Blend Lemonade.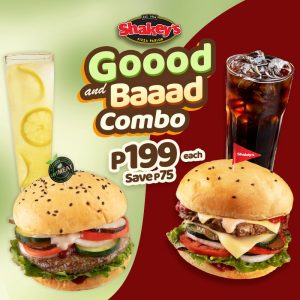 The other plant-based options include GOOOD GOOOD Burger and Truffle Greens Pizza.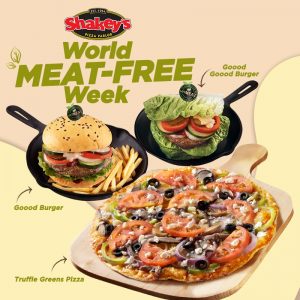 unMeat is produced by Century Pacific Food, which is the sister company of Shakey's Pizza Asia Ventures.