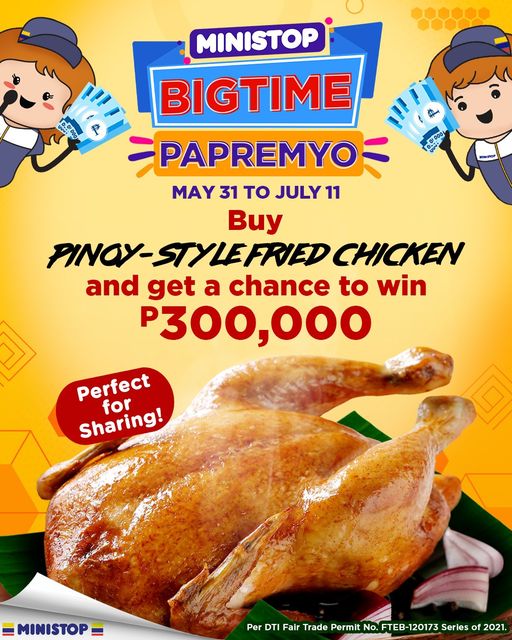 Ministop Philippines is not just selling the iconic Uncle John's Chicken in individual pieces but also whole chicken, fried to a golden-brown perfection.
The new Uncle John's Pinoy Style Chicken is said to be perfect for sharing. The whole chicken offers a stronger value for money and is suitable for the entire family.
Uncle John's Pinoy Style Chicken steps into the territory of the rotisserie whole chicken that is commonly available from Chooks to Go to supermarket chains.