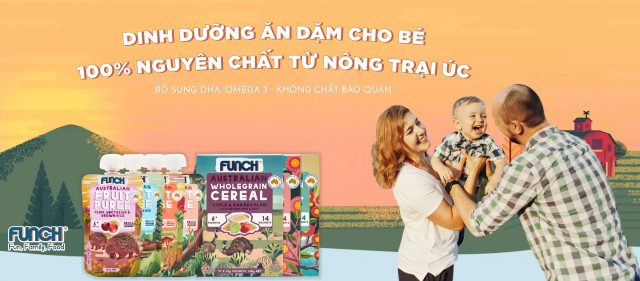 Australia's Forbidden Foods has entered into an exclusive landmark agreement with AusCom to distribute child nutrition brand FUNCH in Vietnam.
AusCom International has a proven track record distributing leading brands in Vietnam, including Blackmores, Fonterra and a2 Milk Company.
The agreement includes diversified distribution channels throughout Vietnam with FUNCH branded products to be sold in supermarkets, baby stores, pharmacies and on local eCommerce marketplaces.
"We have hit the ground running, having already launched our FUNCH Vietnam website, FUNCH Vietnam Shopee store, FUNCH Vietnam Facebook page and the first order of FUNCH baby foods has already been ordered and delivered to AusCom, with a second purchase order secured," said Forbidden Foods Co-founder and Chief Operating Officer, Jarrod Milani.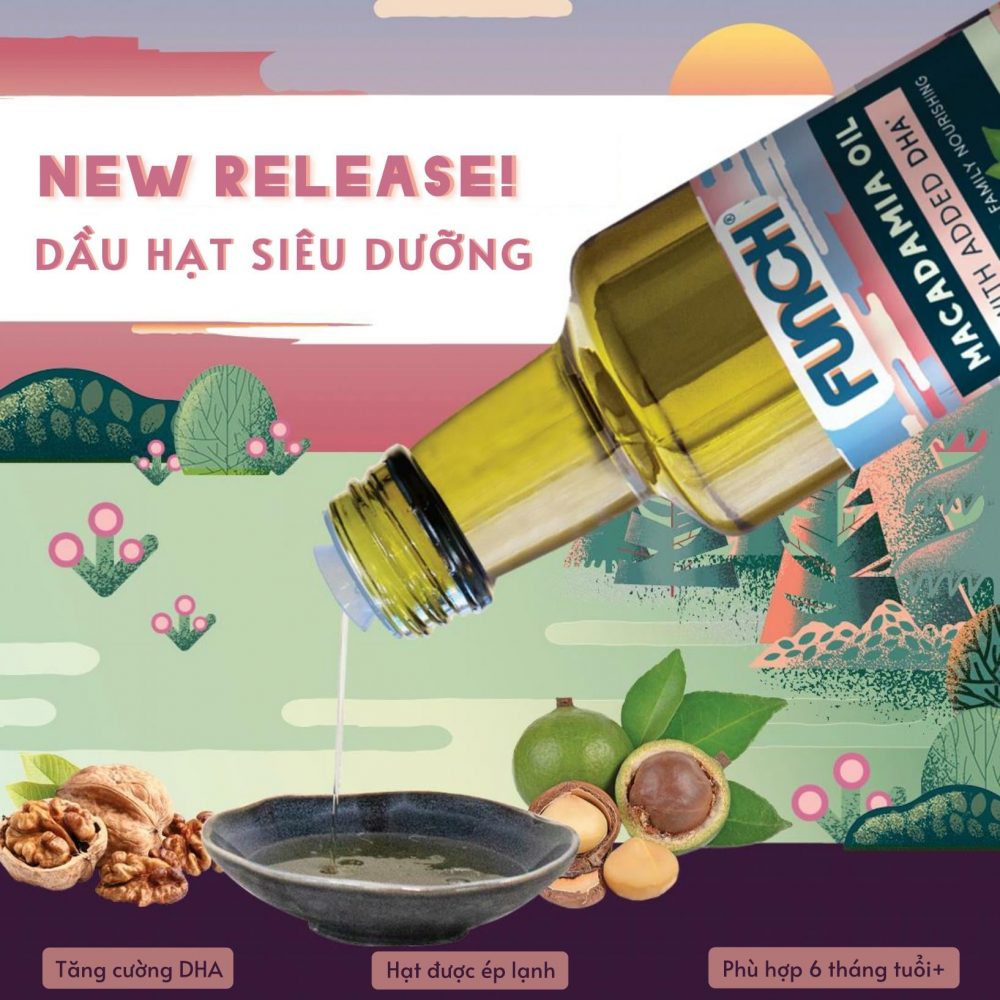 Also available is FUNCH's enhanced plant-based edible baby oils made with macadamai/walnut oils with DHA omega-3 made from algal oil. FUNCH is positioned as a reputable brand with 100% Australian ingredients. The edible baby oils have been launched in China and Australia in May 2021 to target the emerging baby food seasoning
category.