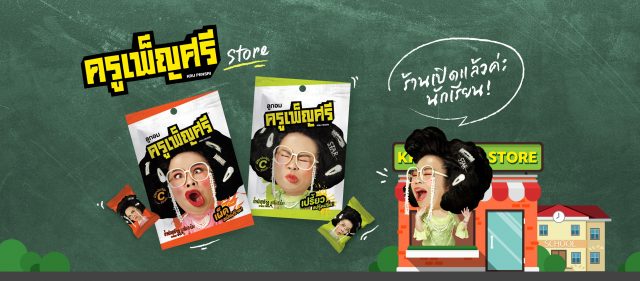 Functional drink maker Sappe and Thai media company Workpoint Entertainment have launched a buzz worthy chewy candy featuring the famous Thai actress and comedian Sudarat Butrprom.
Known for her role as teacher Pensri (Kru Pensri) who teaches Thai twisted English, her exagerrated facial expression now graces the new chewy candy in spicy and sour flavours.
The products are called Krupensri Spicy Maxx Candy (Salty Chili Guava Flavour) and Krupensri Sour Maxx Candy (Salty Chili Tamarind Flavour).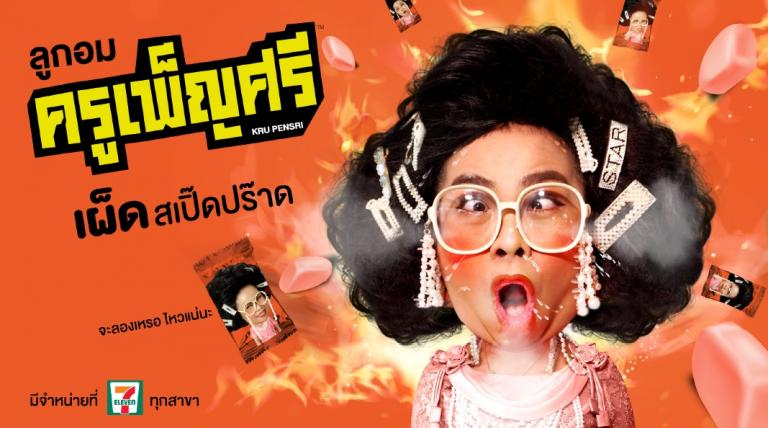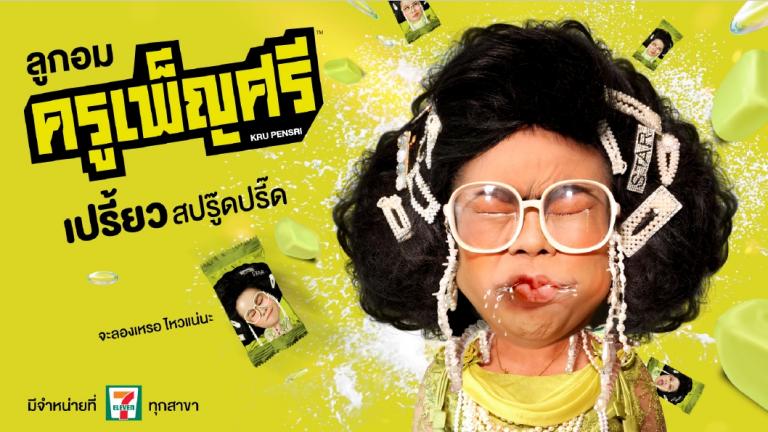 The funny face have sparked an online frenzy by consumers trying to imitate her expression and sharing them on social media. This reminded us of Lay's Smile Campaign launched in 2015 to invite "Thais to smile with the deliciousness of Lay's". The campaign featured 27 different designs.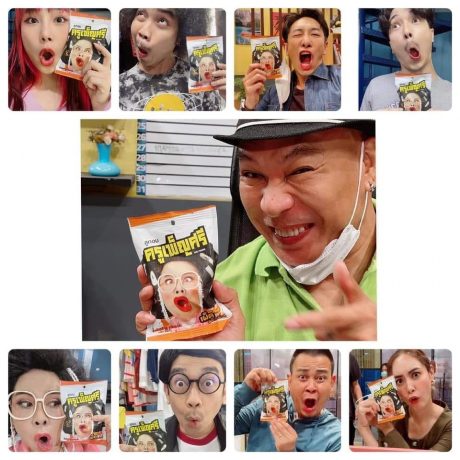 The new candy is a move by Sappe to extend into the chewy candy segment. The Kru Pensri Candy is priced at THB 20 and is available at 7-Eleven outlets in Thailand.