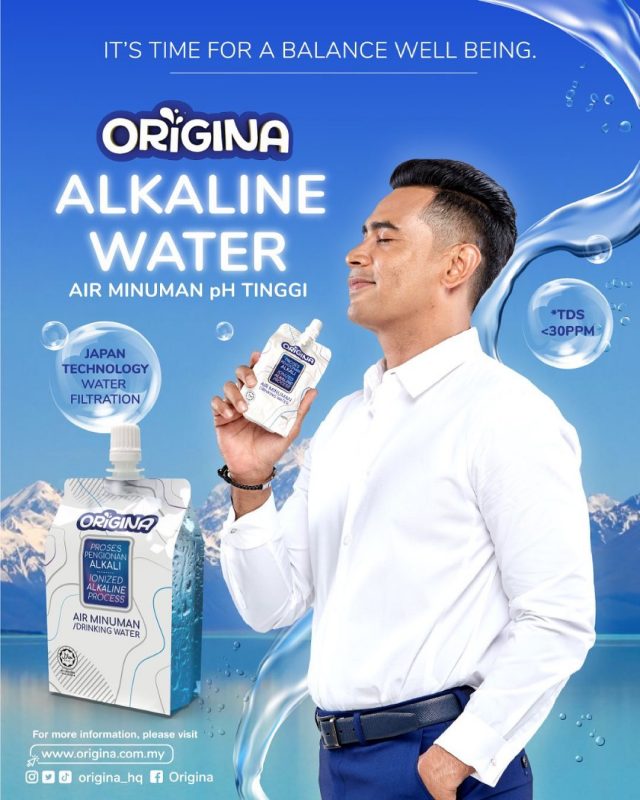 Origina, which sells ready-to​-drink (RTD) beverages in retort pouch, is offering alkaline water as a healthy solution. Alkaline water is not a novel concept in Malaysia. In fact, Malaysians have access to alkaline water through water dispensing machines at home or through packaged water.
Globally, akaline water has become a rising trend in the bottled water industry driven mainly by marketing and health claims.
Looking at Origina's claims below, you will feel that this is a 'miraculous' drink. Regardless of how it is advertised, alkaline water is still a water. In our honest opinion, there is no justification to pay a premium for water.