Thai restaurant operator IBerry Group, which runs the Ros'niyom (รส'นิยม) restaurant chain known for its Thai street food, has partnered with CPRAM to produce Ros'niyom ready-to-eat chilled food. The Ros'niyom range is sold at 5,500 of 7-Eleven's convenience stores in Bangkok and surrounding areas from 15 July 2021 with the price at THB 69 per box.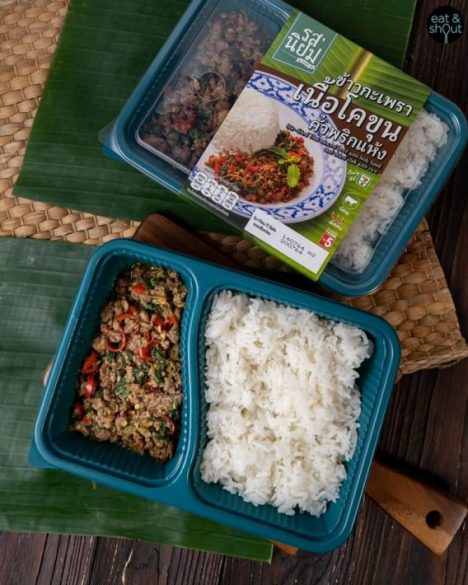 The initial range includes Australian chuck beef green curry with rice, Thai minced beef with holy basil and dried chilli served with rice and Australian chuck beef red curry with rice.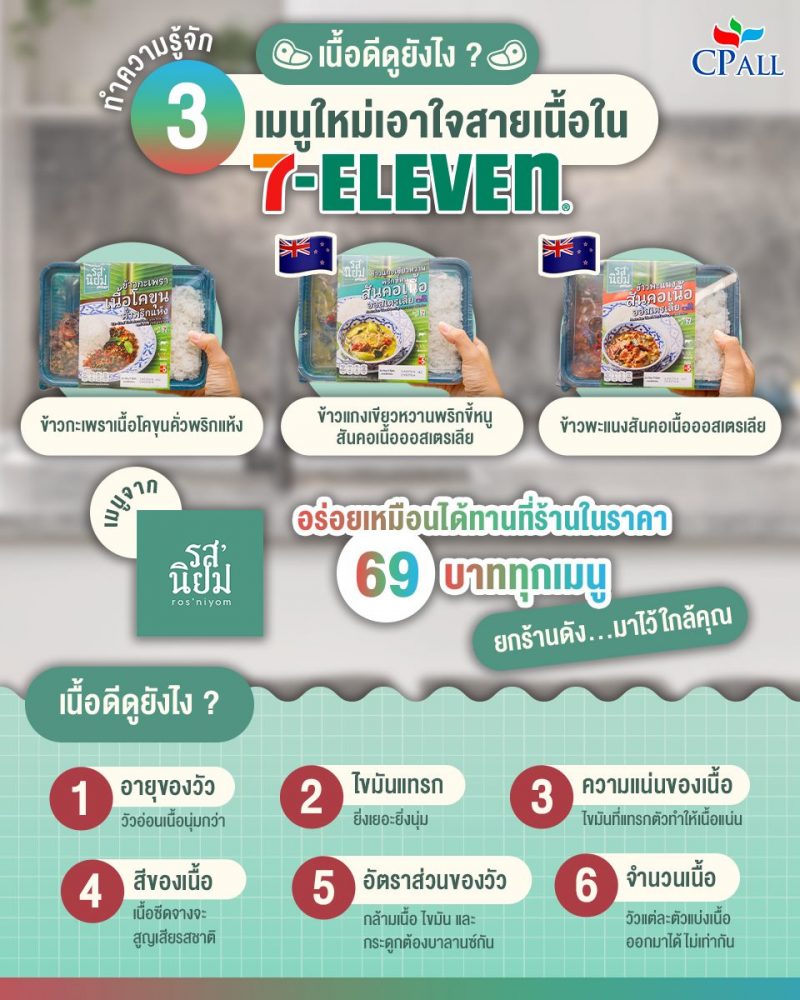 The move is seen as another example of foodservice operator pivoting its operation towards retail packaged food to improve touchpoint.