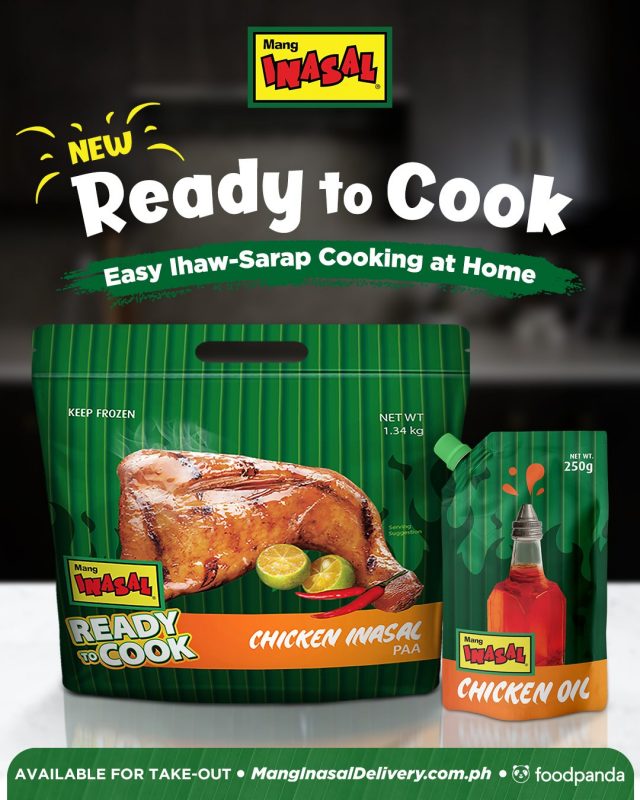 Mang Inasal, a barbecue fast food restaurant chain in the Philippines, has launched the packaged version of its famous chicken oil and ready to cook chicken. The Mang Inasal Chicken Oil (250ml) is priced at PHP 99, while the frozen Mang Inasal Ready-to-Cook Chicken Inasal (1.34kg) is available for PHP 360* for 5 pieces. They are available- for takeout, foodpanda or https://manginasaldelivery.com.ph/.
We also would like to see the packaged version of the sinigang soup too as we simply love it.
*prices vary
Foodservices pivoting towards packaged retail products need to weigh the pros and cons as their products could potentially be counterfeited and sold by unathorised individuals. This would hurt the brand reputation over the long run. Anti-tempering label can be a solution.