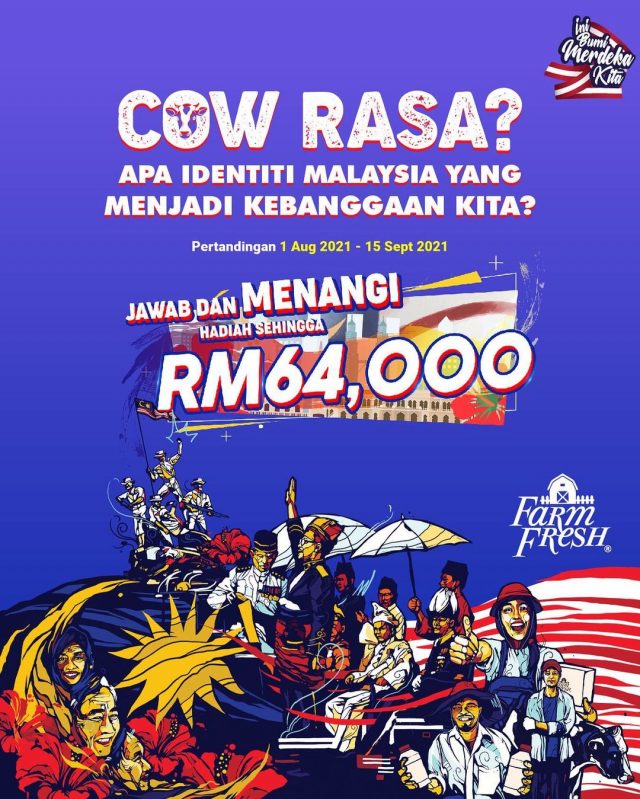 Farm Fresh is celebrating Malaysia's Independence Day (Hari Merdeka) with a limited edition pack and a contest to celebrate the Malaysian identity. As part of the Cow Rasa campaign, the Malaysia's homegrown dairy brand is giving away RM 64,000 worth of cash prizes for the most creative photo or video that showcases the Malaysian identity.
Click here to find out more at https://inibumimerdekakita.com.my/
Separately, Farm Fresh has announced the Humane Farm Animal Care (HFAC) has granted animal welfare certification according to the Certified Humane Raised and Handled Program to its dairy farm. The award has made Farm Fresh the first in Asia to be certified with this Humane certification.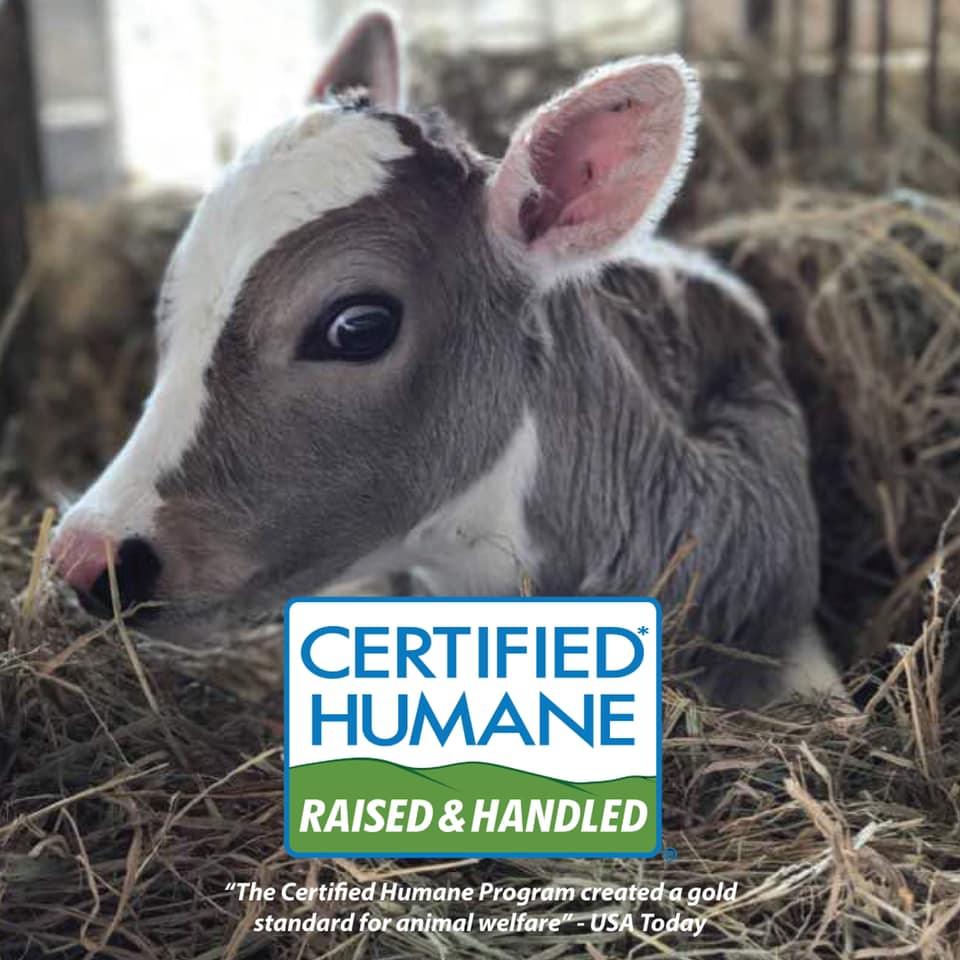 Click here for the press release.
The award has put Farm Fresh in the right path to attract younger consumers who are increasingly prioritising animal welfare as part of their shopping behaviour.