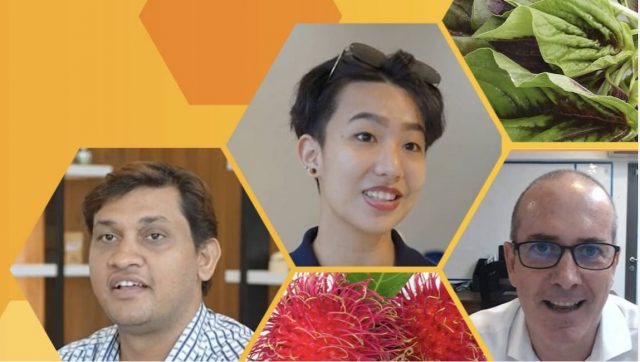 20 SEP 2021 – Charoen Pokphand Foods Public Company Limited (CPF) and the Asia-Pacific Agri-Food Innovation Summit 2021 have announced "The CPF Innovation Challenge", inviting startups from all over the world to create delicious, juicy and sustainable plant-based meat for tomorrow. The entries will be closed on 22 September 2021.
CPF Head of Innovation, Dr. Lalana Thiranusornkij, said the company, as the world's leading food producer, recognises that plant-based protein trends are growing rapidly. Moreover, the demands of today's consumers are becoming more complex. They require products that resemble meat in all aspects such as texture, taste and nutritional value.
As a result, the company has joined hands with the Asia-Pacific Agri-Food Innovation Summit to find entrepreneurs/start-ups with solutions and technologies that meet such demands to work together with them to push innovation to commercial plant-based meat products. The cooperation will also help start-ups to expand capacity into the global market arena.
"Participating in this challenge is an opportunity for young entrepreneurs to work with a world-class food producer like CPF. They will have the chance to be coached by our executives and co-create the menu with our experienced chefs as well as having the opportunity to do Proof of Concept with CPF to upscale the production for commercial purposes," said Dr. Lalana.
The committee will select three teams to present their innovations online to attendees of the Asia-Pacific Agri-Food Innovation Summit from around the world, during November 16-18.
For more information on how to participate visit agrifoodinnovation.com/innovation-challenges-2021