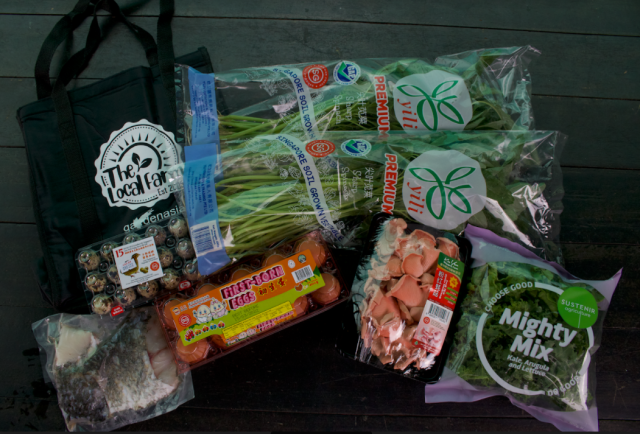 Being a small city-state that imports over 90% of our food, a handful of people in Singapore are still unaware that there are over 200 farms in Singapore! The Local Farm by Gardenasia believes in the importance of bridging this gap, to bring our local farms in Singapore closer to people, and building meaningful connections between both. The mantra of Gardenasia, "No Farmers, No Food" is the culmination of their unwavering support of farmers, hence the creation of The Local Farm Pack.
The Local Farm by Gardenasia has opened pre-orders for its 2022 subscription pack, providing a convenient and beneficial option for both consumers and farmers!
What's in the weekly pack?
*To give you a quick overview of some of the individual farms, we've linked you to Fresh off the Dot's content that was created to showcase our Singapore farms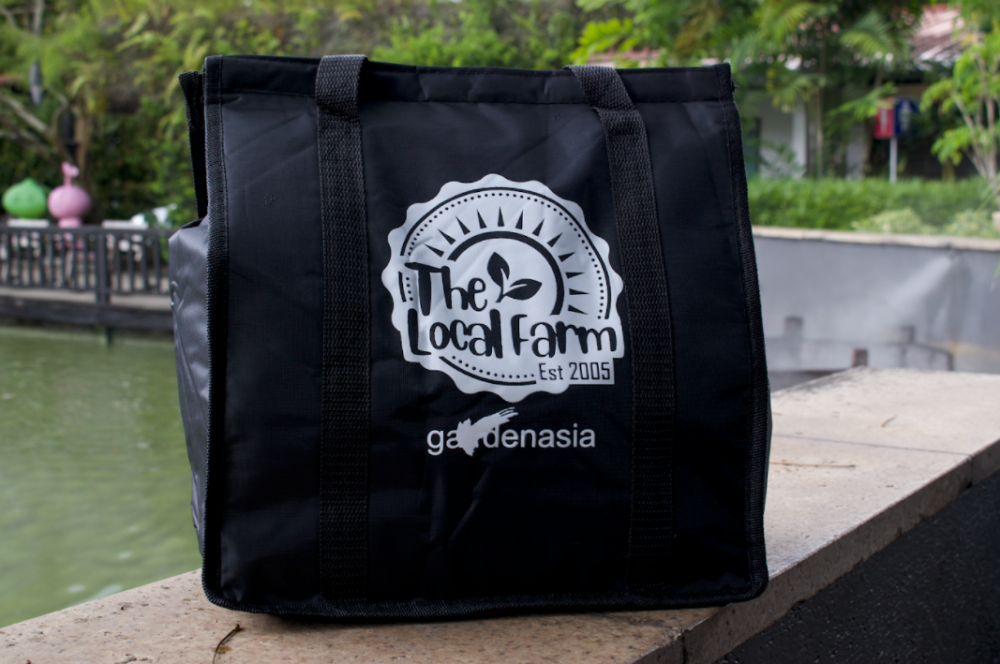 Why should people subscribe? 
Get fresh produce delivered right to their doorstep every week, with weekly rotations to provide you a variety of produce that you can cook up a storm with!

Nutritious goodness! With a shorter farm-to-fork distance compared to imported produce, lesser nutrients are lost from the time of harvest to the time it reaches consumers

Show appreciation and support for our local farms by providing our farmers a guaranteed demand over a period of time, giving them a sense of security for their business

Farmers are entrepreneurs as well, and their main motivator is to sustain their business. With the current COVID situation, it is more important than ever to support our farmers, often the unseen heroes, working tirelessly every day to produce food for us.
For $195+/month, subscribers can get freshly harvested produce delivered to them every week! There are no hidden fees because all delivery charges are included. You can visit the link here for more information (e.g. FAQs) or to indicate interest in pre-ordering. Alternatively, people can also visit The Local Farm Grocer at Gardenasia to purchase local produce.
To catch a glimpse of this pack physically, interested visitors can also head down to Open Farm Community on 26th or 27th of February, where Fresh off the Dot will be running a weekend pop-up where visitors can expect to:
Learn about local produce through educational collaterals on display

Browse and purchase certain local produce on display (including TLF Pack)