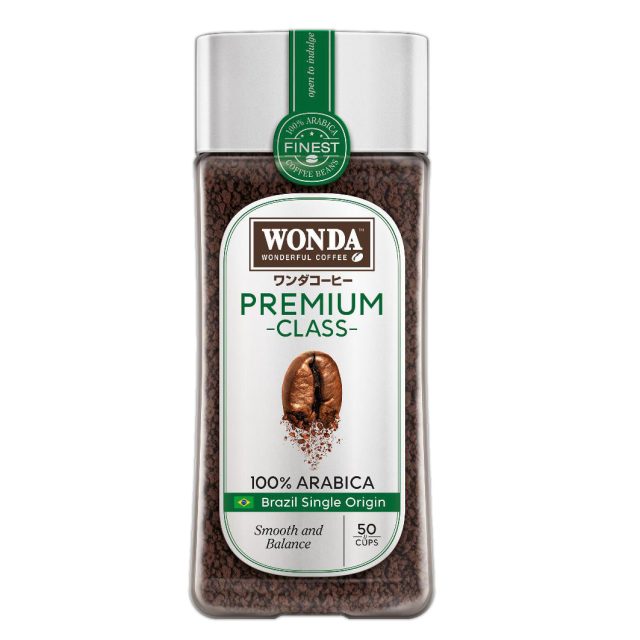 Wonda has gone upmarket with the new Wonda Premium Class 100% Arabica Brazil Single Origin coffee. Described as open to indulge, Wonda Premium (100g) is the latest addition to the Wonda instant coffee series, which includes Wonda 3-in-1 Premium Coffee in 3 popular blends – Original, Mocha and Kopi Tarik.
Etika has also introduced Wonda Gold Class Coffee Master's Blend Rich & Smooth Instant Coffee (100g). This instant coffee features the blend of two single origins to deliver a richer and smoother taste.
Wonda Premium Class is available at 99Speedmart.