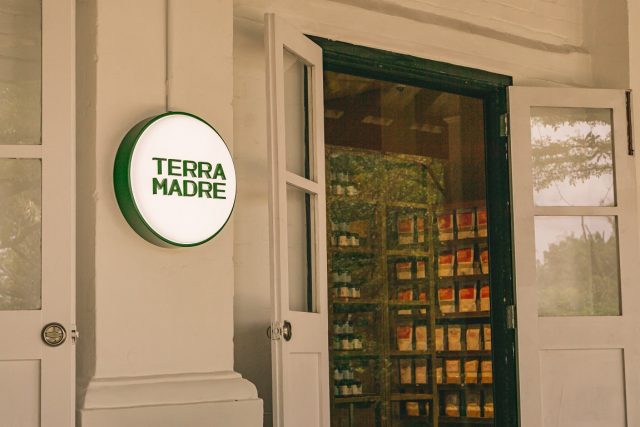 The Dempsey Hill outpost celebrates the largest range of affordable organic and natural food
Singapore, 26 October 2021 – Located in the lush enclave of Dempsey Hill, Terra Madre, offers a one-stop shop for everything organic and natural. Boasting 6,000 sq ft, Terra Madre is the island's largest organic and natural store. Terra Madre debuted upon the realisation that there was a gap in the Singapore market for accessible organic and natural ingredients that offered customers both a retail and dining experience. The Dempsey Hill outlet is the first step of Terra Madre's expansion plans to inspire the Lion City to eat better and make environmentally sustainable choices with their meals.
Organic and Natural Retail Store
The outpost has curated an extensive range of over 1,000 products for its new retail store. The online and in-store offerings include pantry essentials, organic beverages, delectable confectionery, an extensive range of baking ingredients, specialty products like truffles, oils, spices, vinegars, and even household items. The store will also house the largest range of proteins and superfoods, nutraceuticals.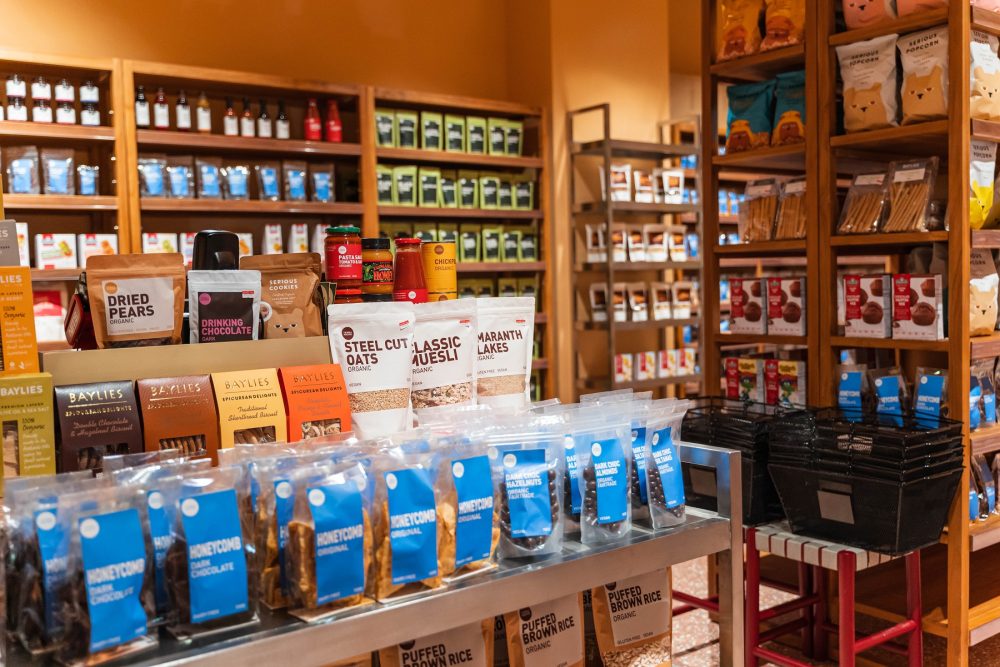 Some product highlights include decadent and organic Hot Chocolate sourced from a small family farm in the Amazon headwaters region of Peru. This warm and homely powder exhibits unique, tantalising notes of orange and red berries with hints of caramel. It is finished off with a delightful smooth chocolate-orange combination, perfect for any rainy day.
A tart and vibrant Sumac from Turkey is usually a stranger to most spice racks, but it will brighten any dish with its tangy lime yet earthy like flavour. While it is a spice prevalent in Middle Eastern cuisine, its profile balances well with spicy and deep flavours. Home chefs can sprinkle the naturally reddish-purple seasoning over a roasted chicken or homemade hummus for an added zing.
For anyone with a sweet tooth, Organic Coconut Milk Powder sourced from Sri Lanka will be a great addition to the kitchen. Made from freshly harvested coconuts, the non-dairy powder offers an authentic coconut flavour that can be used in desserts, sweets, breakfast cereals and even beverages. The versatile product is also widely used in traditional cooking to add texture and flavour to curries and other dishes.
Guests can even purchase products used in Terra Madre's restaurant like organic tahini, organic freekeh, lemon oil, organic peanut butter, organic tri-coloured quinoa and more from the retail store to explore their cooking prowess. Terra Madre will continue to source and grow its product range in the upcoming months, and shoppers can look to Terra Madre's website to find out more about the retail store's selection.
Terra Madre Restaurant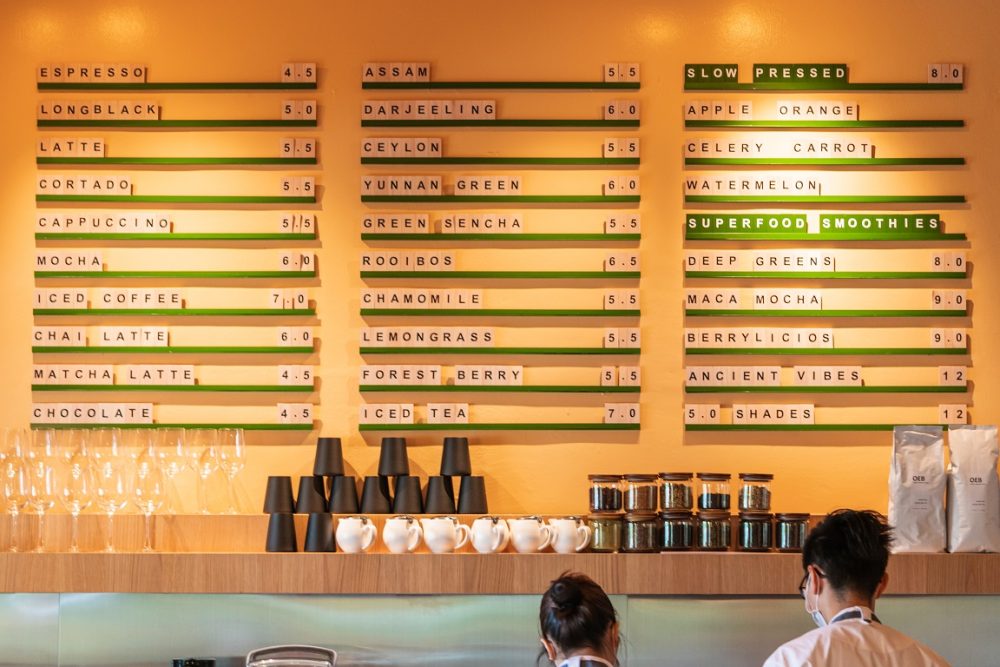 At the Terra Madre Restaurant, guests can look forward to an exceptional Australian inspired food menu across breakfast, lunch and dinner. The venue also offers delicious vegetarian and vegan dishes and a wide selection of organic drinks. Diners can even explore a mix-and-match section for lunch and dinner that promotes a communal dining experience that encourages diners to share and explore different dishes as a single table.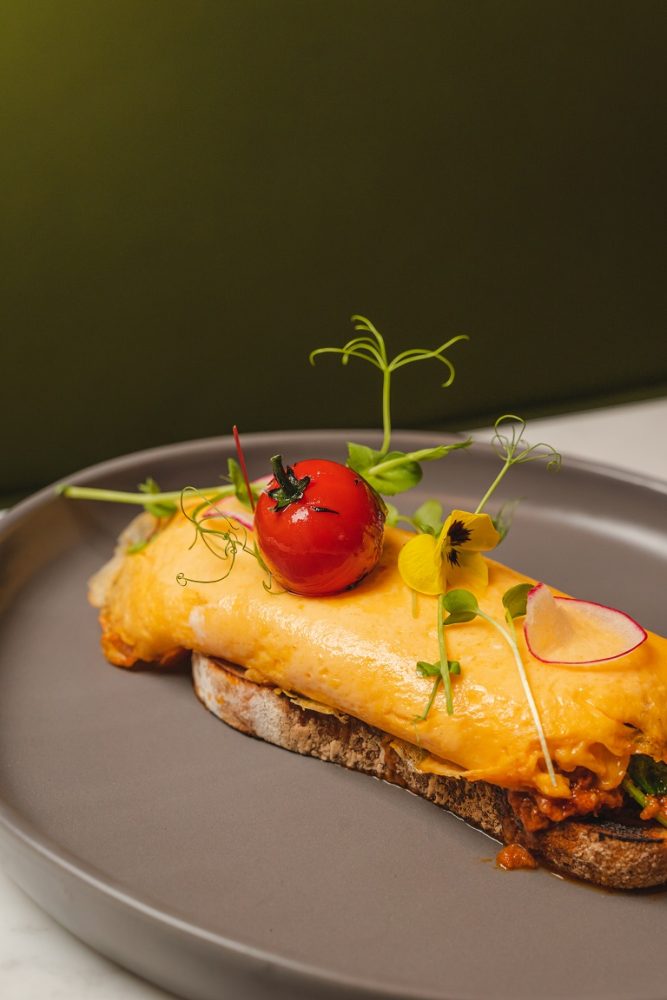 Where possible, Terra Madre collaborates directly with local food producers to ensure provenance and sustainable practices are maintained for all of their menu offerings.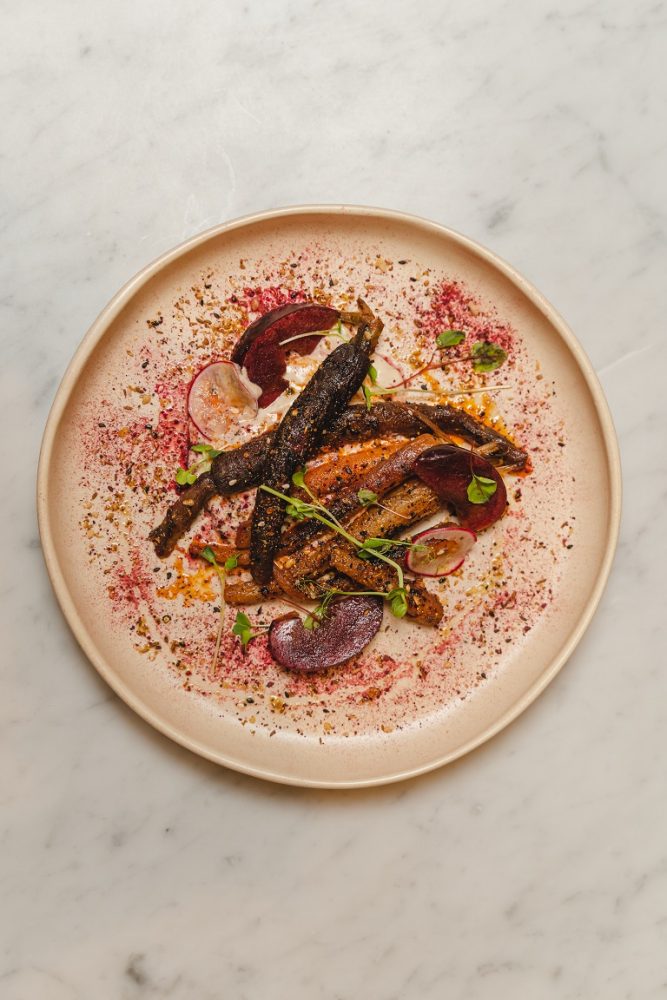 By making nutritious, high-quality food using products from their retail store and Singaporean produce, Terra Madre aims to inspire guests to explore and use those products to create their own stunning, delectable meals that are also good and healthy.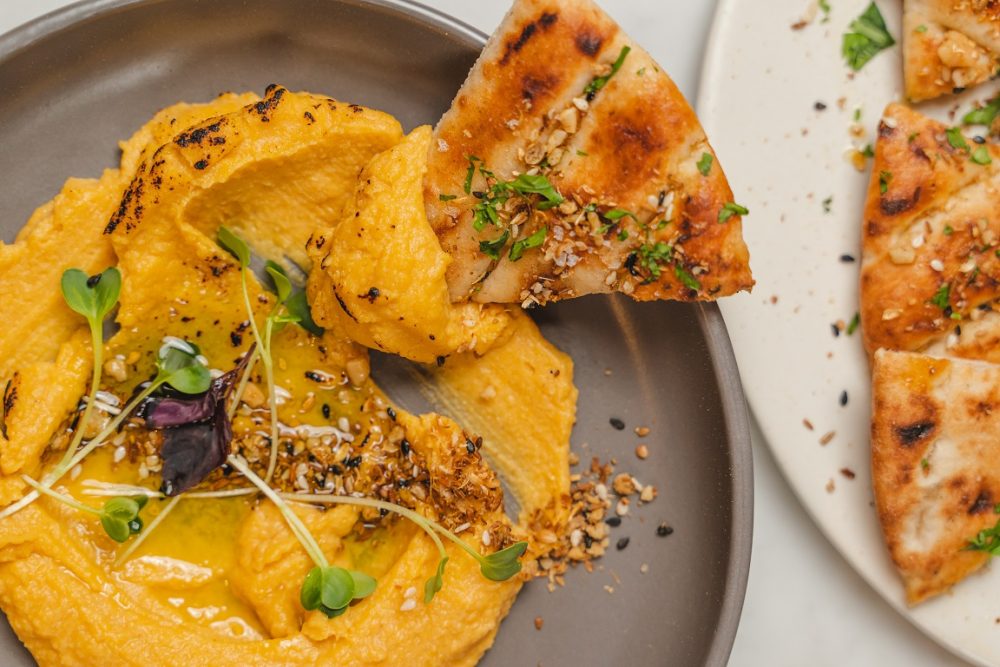 Future Expansion
Terra Madre will continue expanding its footprint across the island to push its mission to make organic and natural food more accessible to Singaporeans. All while expanding their current Dempsey Hill outlet with the most extensive cheese selection, including artisan, organic, and vegan options. The outpost will also soon boasts a dedicated organic and vegan ice cream store to add to their current retail experience by the end of the year.
Terra Madre will create education programmes with gyms, schools, nutritionists and local food producers to help drive the message of healthy and sustainable eating. They are also looking to create a platform that showcases and makes local food producers more accessible in Singapore. Terra Madre aims to forge new paths for local food producers and other community leaders in Singapore to help drive their mission.