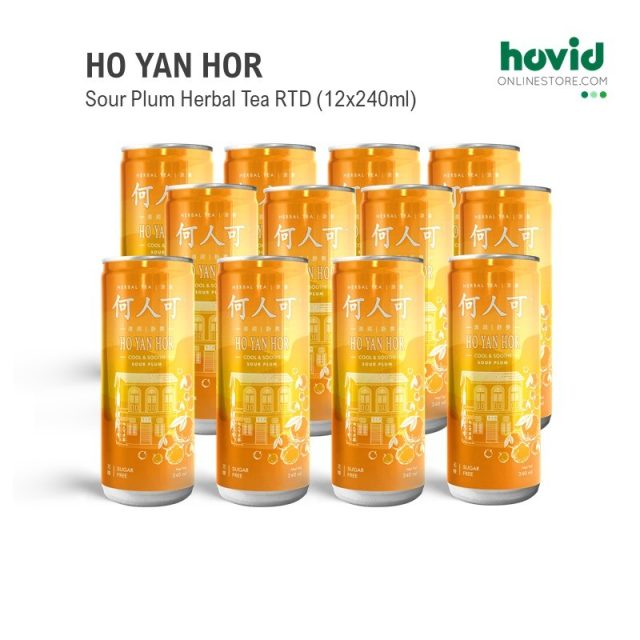 Hovid has recently launched Ho Yan Hor herbal tea with sour plum. The latest herbal tea contains a special blend herbal tea of 29 types premium traditional Chinese herbs in Pur Erh tea base that reduces discomfort of "heatiness" in the body and relieves sore throat. The drink is suitable for all ages to enjoy as a daily beverage.
The new Ho Yan Hor Sour Plum Herbal Tea Drink comes in a sugar free formula and caters to the active and on-the-go people who want to enjoy the cooling and refreshing benefits of Ho Yan Hor tea with convenience, anytime and anywhere.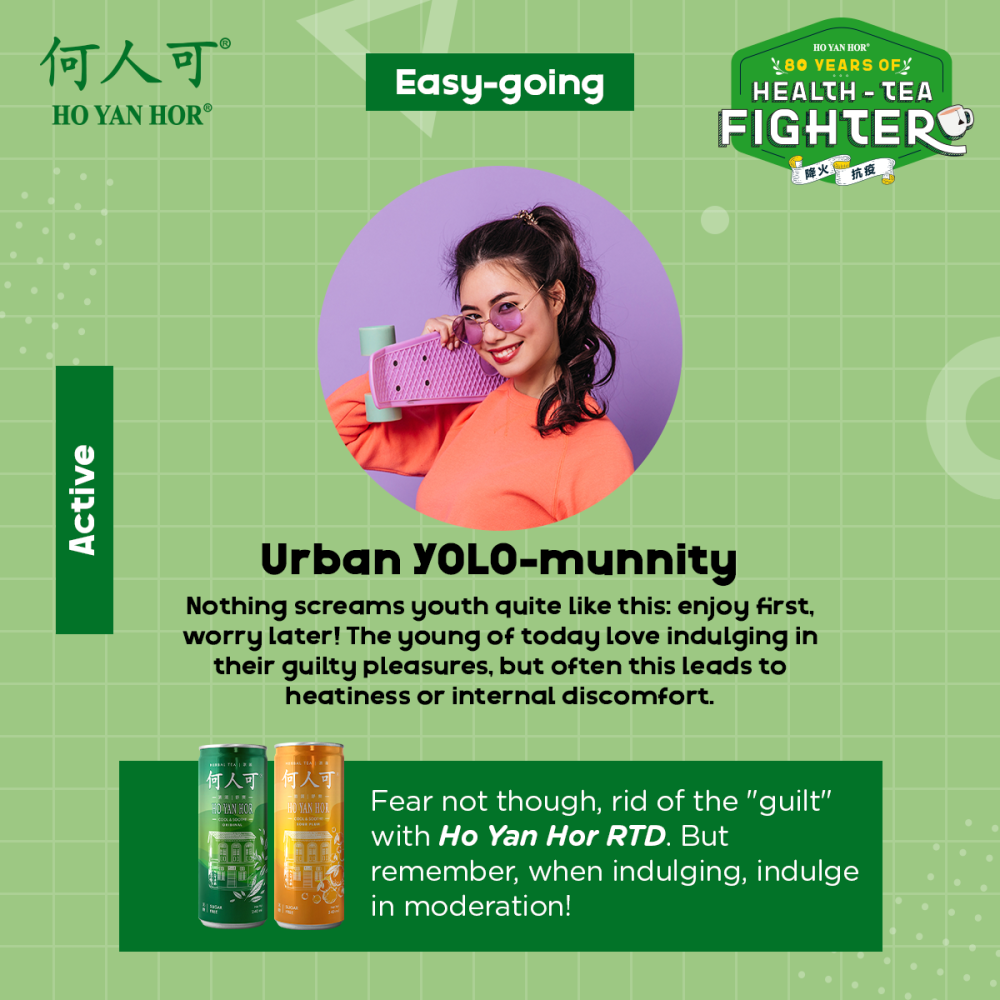 In Malaysia, Ho Yan Hor RTD herbal tea is positioned as ideal for young consumers who tend to "enjoy first, worry later," which is a phenomenon we are also seeing in China with "punk health." In China, young consumers are squeezing in healthy habits into the day to make up for other unhealthy habits.