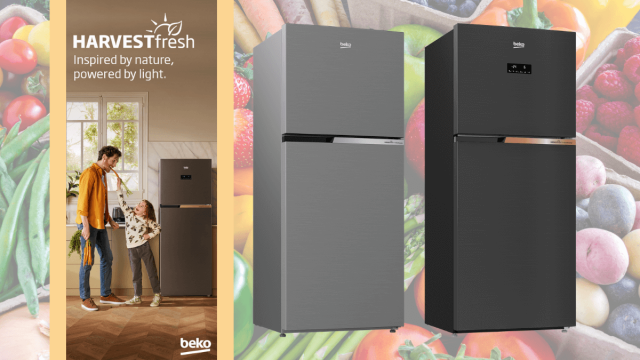 New breakthrough technology to keep produce fresh for longer
23rd November 2021 – Eating healthy and wholesome foods is no longer just a trend but a new way of living. Fresh fruits and vegetables are an important part of a healthy diet and numerous research have shown that a healthy diet rich in fruits and vegetables may reduce the risk of cancer and other chronic diseases. But how do we keep our produce fresh for longer for better quality meals, while simultaneously steering towards a 'zero-waste' lifestyle?
Leading European Home Appliance brand – Beko has come up with a brilliant solution to this with its all-new Harvestfresh Fridge, the latest addition to its range of innovative products.
First of its kind, Beko brings excitement on the launch of their cutting edge technology, HarvestFresh, that aims to empower new generations to Live Like a Pro, providing accessible wellbeing for all Malaysians. 
The revolutionary Harvestfresh technology, developed for Beko range of fridges, uses not one, but three effective colours – green, blue and red, which mimic the 24-hour sun cycle and natural sunlight. This combination will simulate the day light cycle – including times of darkness – to recreate a natural living environment for fruits and vegetables long after they have been harvested and purchased.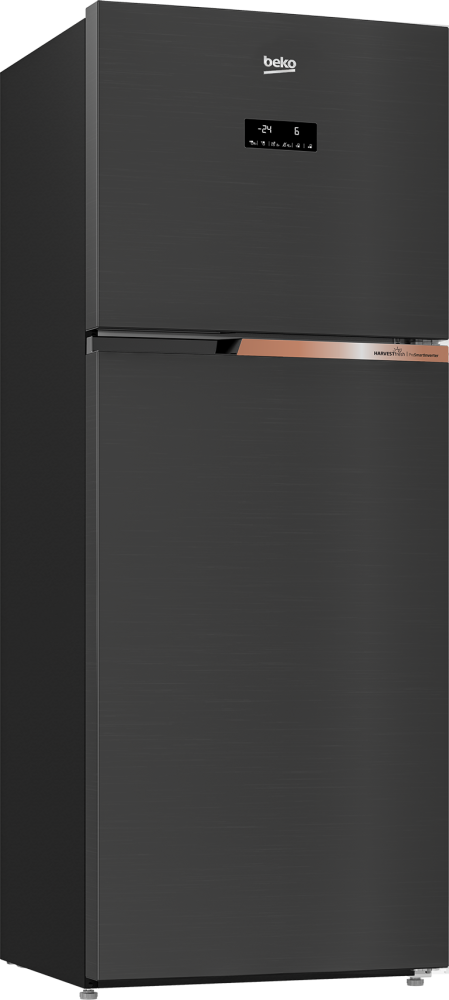 Fruits and vegetables start to lose vitamin content from the moment they are harvested up to the time they are consumed. These vitamins are key for boosting the immune system, supporting healthy cognitive brain function and providing natural antioxidants to protect the body from disease. All of which are prominent to ones' wellbeing especially in today's current situation.
Taking it one step further, studies have also shown that the 24-hour sun cycle technology has helped preserve vitamin A and vitamin C levels in fruits and vegetables for much longer. This is verified and approved by leading Total Quality Assurance provider Intertek Laboratories.
The wonders of this Beko HarvestFresh range doesn't stop here – it also comes with a NeoFrost Dual Cooling system that maintains optimum cooling conditions, helping food stay fresh for longer. Unlike other fridge with a single cooling system, Beko Harvestfresh range boasts separate cooling systems where high humidity is maintained in the fridge while the freezer stays dry and frost free. This also means prevention of odour transfer in between the compartments, ultimately keeping the quality of the air inside at maximum levels. 
Beko home owners can also experience peace of mind knowing that the range of fridge is energy saving with the ProSmart Inverter Compressor technology. This essentially means faster cooling with less energy and four times quieter operation than average refrigerator compressors. This allows the fridge to adapt to temperature fluctuations quicker and most of all, helps you save on your bills. So, if your fridge is a humming, gurgling energy hog, it's time to make the switch to Beko.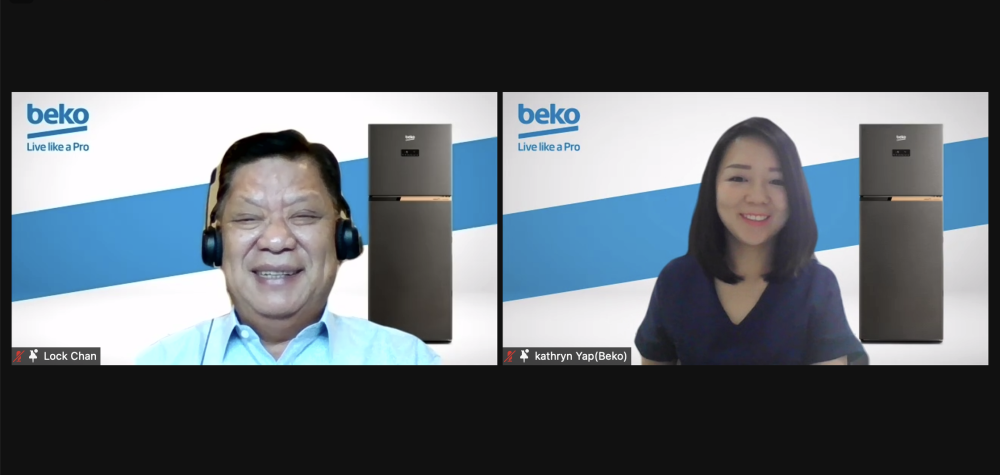 Commenting on the launch, Mr Chan Lock, CEO of Beko Appliances Malaysia said, "We have achieved yet another milestone here at Beko Malaysia by making the cutting edge Harvestfresh Technology available and accessible in our market. This is one of our many initiatives to strengthen our commitment in empowering new generations to live a healthier and more sustainable life."
As a member of the Arçelik family, who's commitment to the 2030 United Nations Sustainable Development Goals, sustainability is at the heart of Beko's core business model. The brand strives to not only surpass quality standards but remain respectful of the environment to ensure a sustainable future for all. The Harvestfresh technology also helps in the brands main initiative to curb food wastage problems and successfully reduce carbon footprint one step at a time.
As the cherry on top, Beko's HarvestFresh fridge fits perfectly into any home aesthetics. It comes in 2 chic and versatile colour variations – Dark Inox and Brushed Silver, which gives a designer flair and fits perfectly into any kitchen designs.
For more information on Beko Malaysia and to learn more about the HarvestFresh Fridge launch and other Beko products, please visit www.beko.my.  
You may also follow them on Instagram https://www.instagram.com/beko.my/ and  Facebook www.facebook.com/BekoMalaysia.