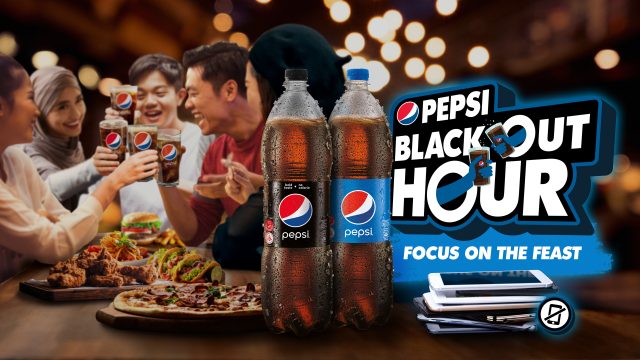 Pepsi encourages you to go offline and bond with loved ones during mealtimes
KUALA LUMPUR, 14TH DECEMBER – Pepsi launches Pepsi Blackout Hour which challenges you to disconnect from your gadgets to enjoy quality bonding during mealtimes. In line with that, Pepsi is bringing the Pepsi Blackout Hour experience on-ground & digitally from 15th December 2021 to 4th January 2022 to encourage quality mealtime moments with loved ones.
The pandemic has caused many people to become more dependent than ever on their gadgets, resulting in a new normal whereby devices have become the preferred method to establish and maintain social connections, even when dining with our loved ones at home. While gadgets bring ample benefits, it comes at the cost of keeping people from focusing on what's important during mealtimes – enjoying the food and bonding with loved ones.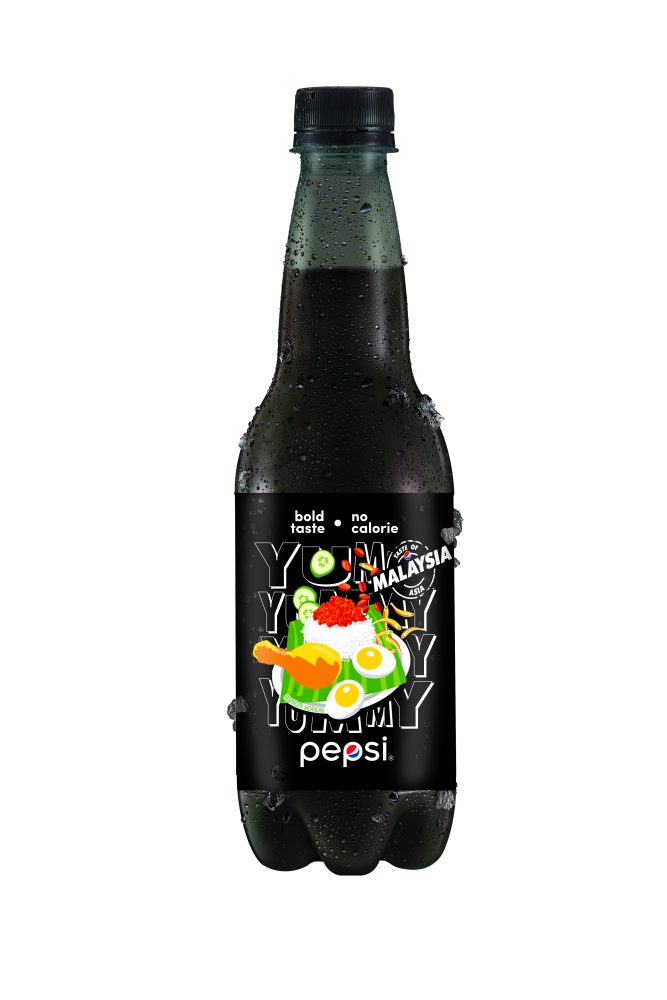 Hence to bring back the value of mealtime togetherness, Pepsi wants you to participate in and experience the Pepsi Blackout Hour challenge where the goal is to put aside your phone throughout the allocated hour. To participate in the challenge, purchase a Pepsi Black 'Taste of Malaysia' Limited Edition bottle and scan the QR code on it. Then follow the instructions on the microsite provided which will require phones to be kept away for an hour. Any phone movement detected, and the participant will be disqualified, whereas successful participants will win Grabfood e-Vouchers worth RM20, while stocks last. To be fully immersed into the experience, you can also head over to participating F&B outlets to participate in the challenge and stand a chance to win additional prizes, including exciting Pepsi merchandise.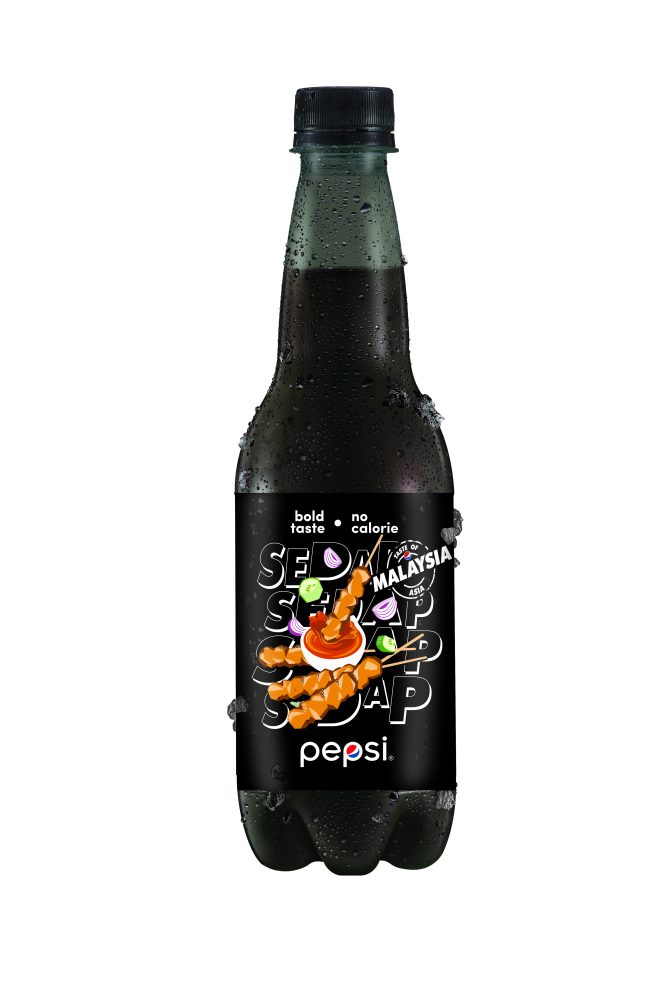 "We can't deny that our gadgets have become a part of our lives, more so now than ever! Everywhere we go, everything we do, our gadgets get top priority, as an extension of our social construct. But at Pepsi, we know the value of quality bonding with our loved ones especially during mealtimes. Hence, we want people to truly enjoy mealtime togetherness with our Pepsi Blackout Hour challenge. All you have to do is disconnect to connect by dedicating an hour to just focus on the feast, companionship and Pepsi while reveling in the beauty of bonding," said Jennifer Lee, Beverage Marketing Lead of PepsiCo.
Whether on ground or at home, be sure to participate in the Pepsi Blackout Hour from 15th December 2021 to 4th January 2022 to experience quality mealtime bonding with your loved ones during the year-end celebrations. Terms and conditions apply. For more information and updates, visit the Pepsi Facebook Page (https://www.facebook.com/PepsiMalaysia) or Instagram (@pepsimy).