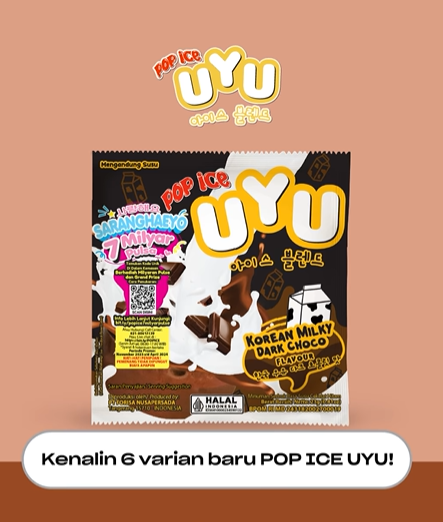 Forisa Nusapersada, the company behind the popular milkshake beverage Pop Ice, has expanded its Korean-inspired Pop Ice Uyu range with six new delectable flavours. These affordable treats cater to the growing demand for Korean flavours among consumers. The latest additions to the Pop Ice Uyu lineup include:
Korean Milky Taro
Korean Milky Cheesu Orange
Korean Milky Strawberry
Korean Milky Ice Cream Vanilla
Korean Milky Dark Choco
Korean Milky Chocolate Hazelnut
The current Pop Ice Uyu flavours are Korean Milky Matcha, Korean Milky Choco and Korean Milky Banana. Pop Ice Uyu allows young consumers to enjoy trending Korean flavours without breaking the bank.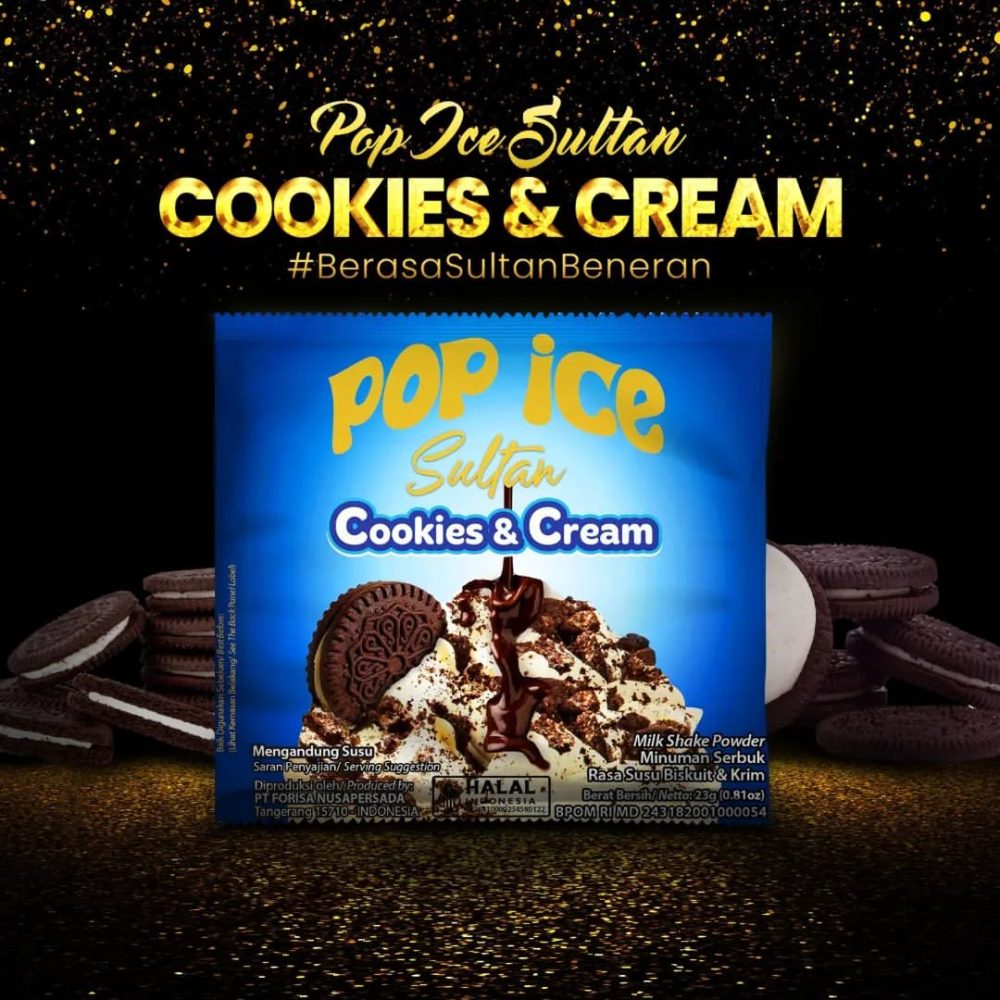 Additionally, Forisa Nusapersada has earlier added two new flavours under its premium Pop Ice Sultan range and they comprise Cheesu Red Velvet and Cookies & Cream.