DRiPP Persada Internasional (DRiPP), the maker of gourmet syrup in Indonesia, has soft launched its latest clove (cengkeh) flavoured syrup at SIAL InterFOOD.
A surge in consumer interest in clove flavor has been fueled by the recent Netflix Indonesian drama Gadis Kretek (Cigarette Girl) and a collaborative drink between DRiPP and Indonesian coffee chain Janji Jiwa.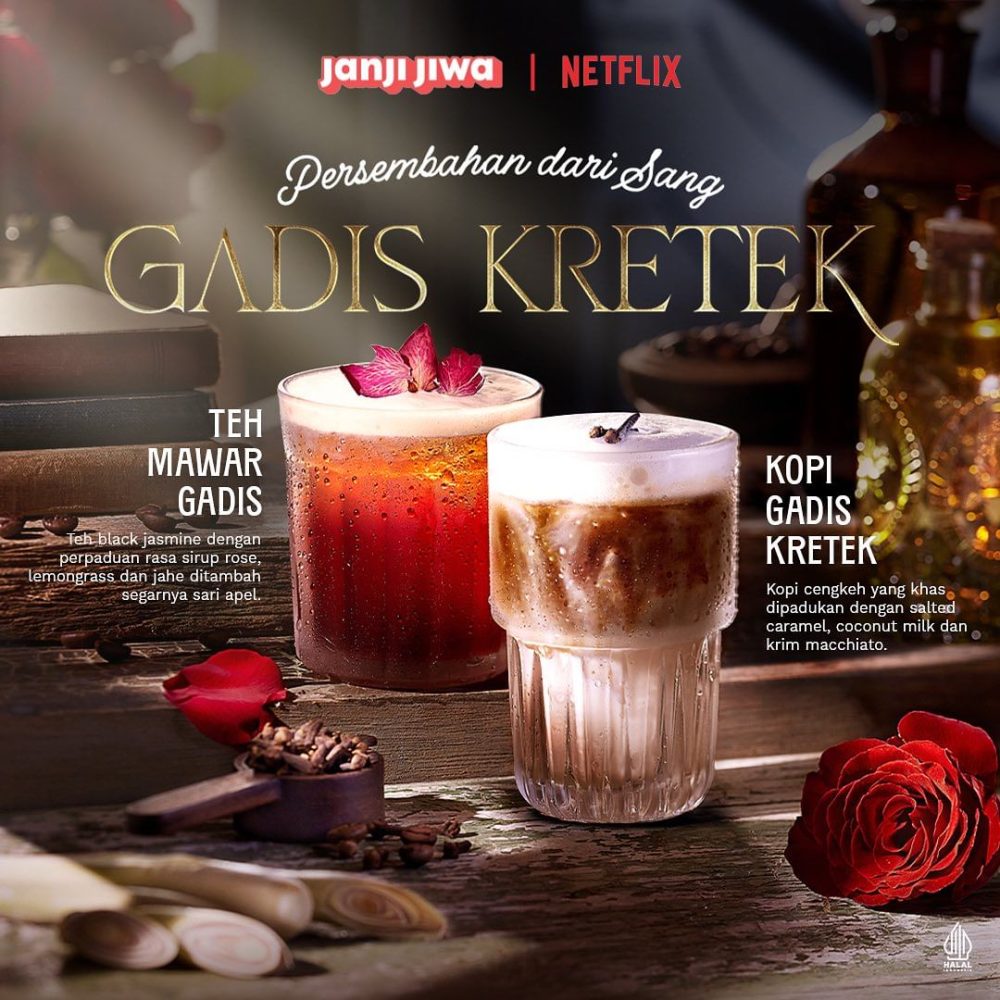 Kretek, unfiltered cigarettes traditionally made in Indonesia, are characterised by their blend of tobacco, cloves, and other flavourings.
At SIAL InterFOOD, DRiPP showcases its creative concoction, Kretek Americano, crafted with DRiPP Cloves Syrup, sous-vide ginger water, a shot of espresso coffee, and a sprinkle of nutmeg.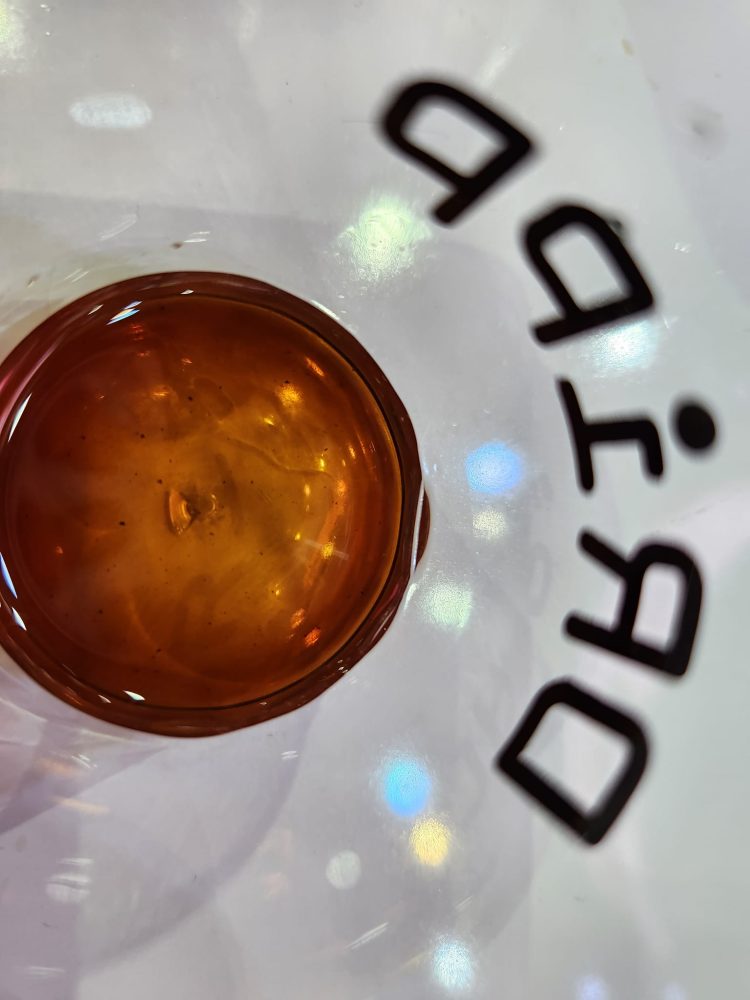 We expect clove to be a flavour to watch in the foodservice scene in Indonesia. Consumers are familiar with clove and want to see how brands can stretch it further with creative drinks.