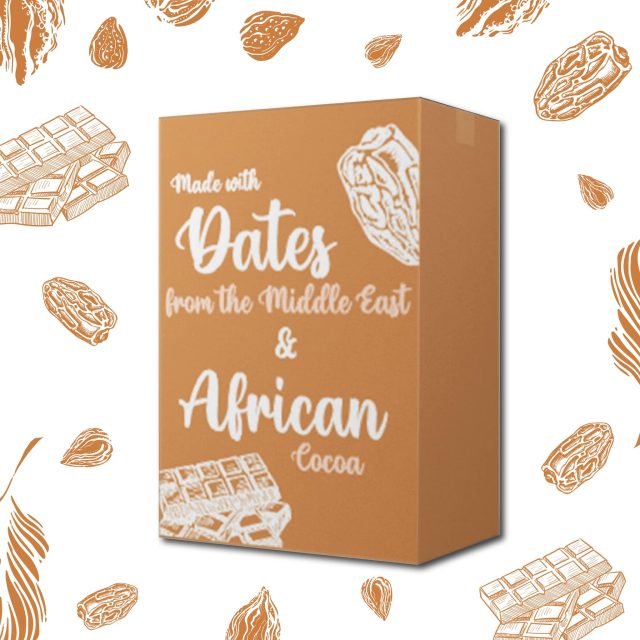 Farm Fresh Malaysia has recently launched curated boxes to bring consumers on a taste journey through different continents around the world.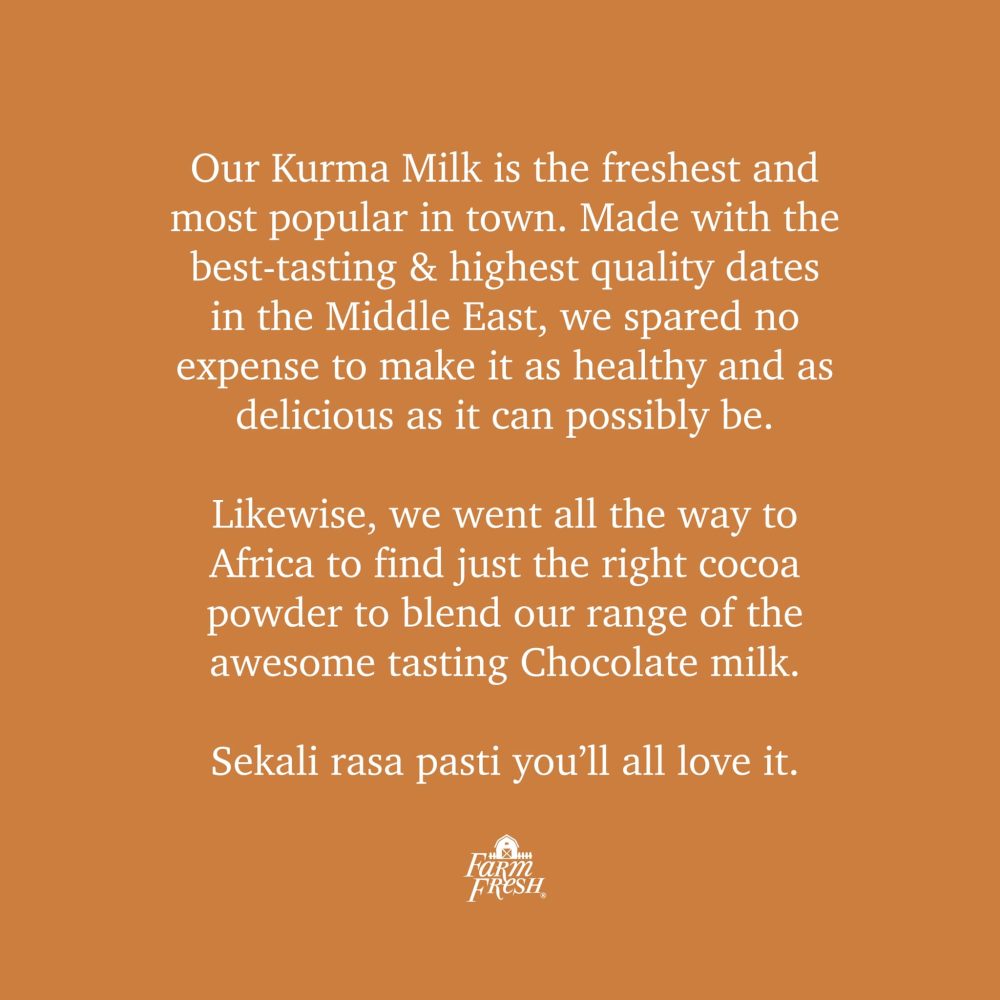 According to Farm Fresh "The messaging on this box are curated for our health-conscious friends! We know you care about what you put in your body, therefore we focus more on the ingredients, and the flavours.​"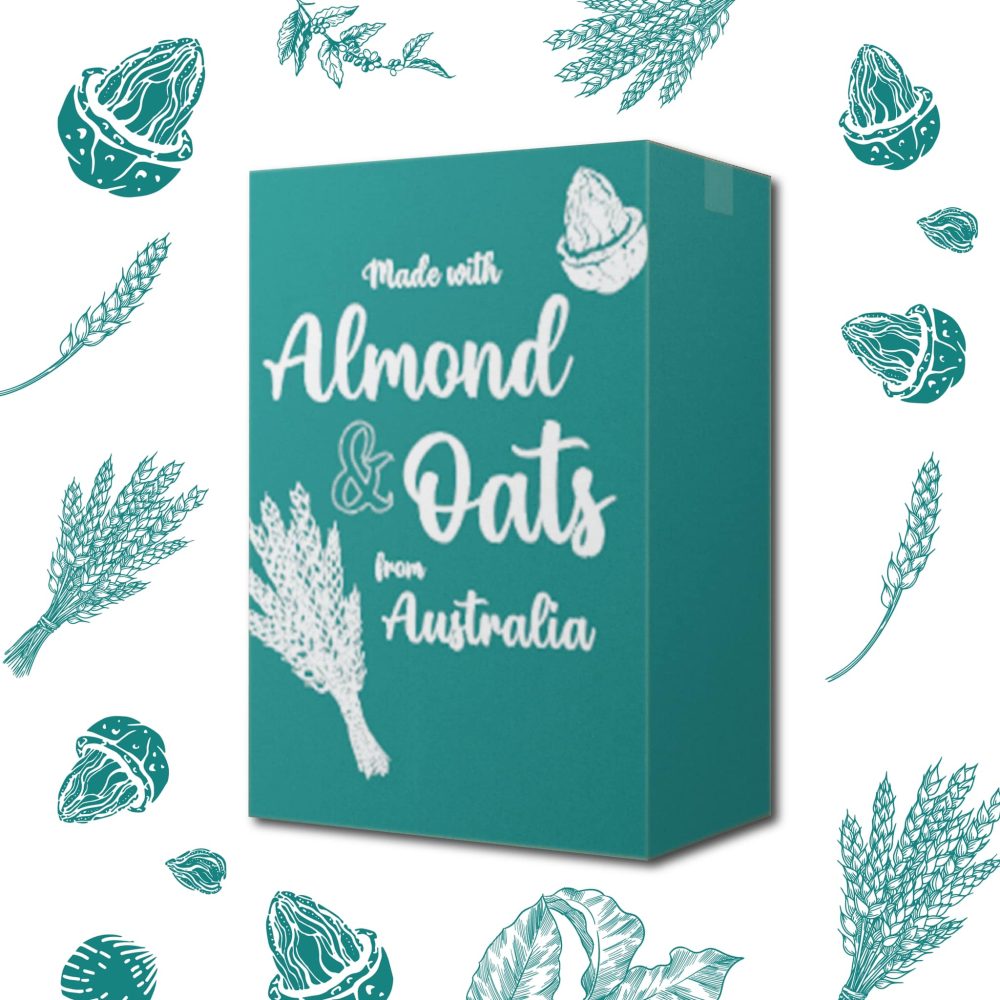 Get these boxes from Farm Fresh's Home Dealers.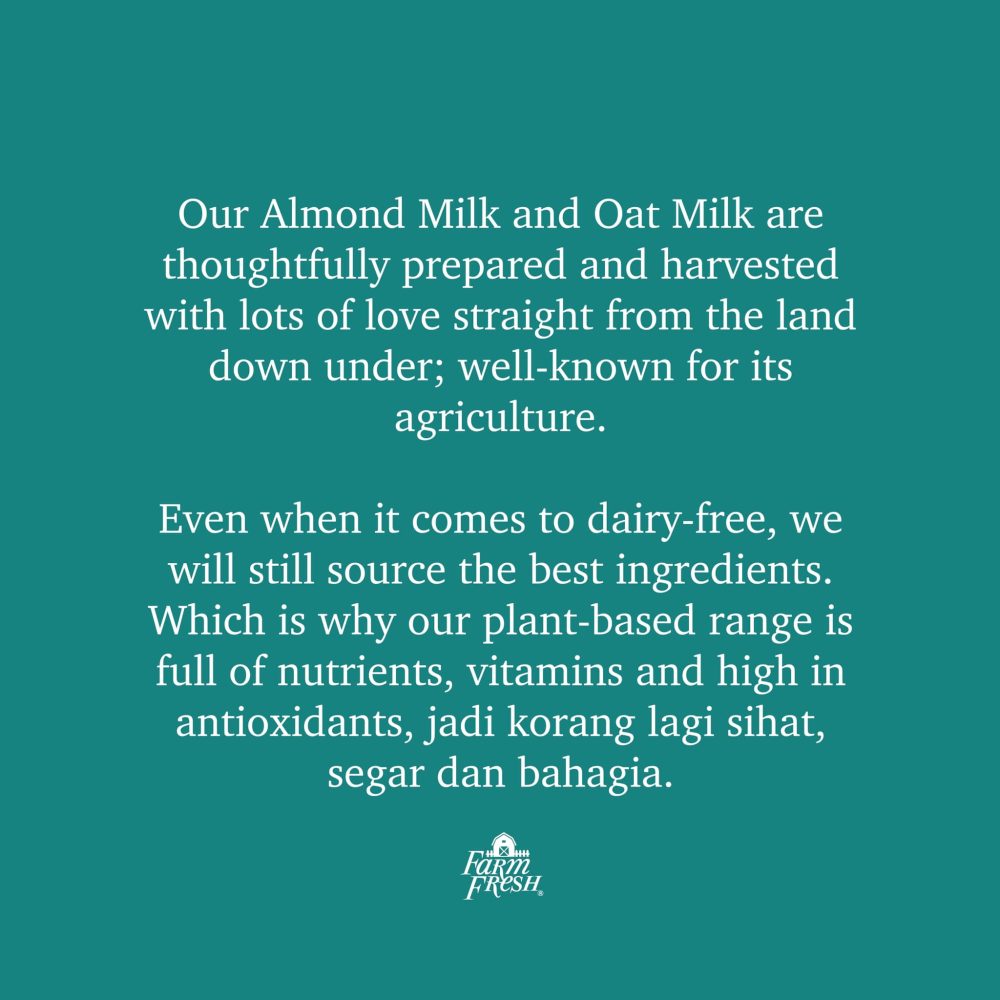 Farm Fresh has also introduced other curated boxes including one for dairy-free, lactose free and another by functionality. Each box comes with 12 x 200ml UHT packs of different flavours.​