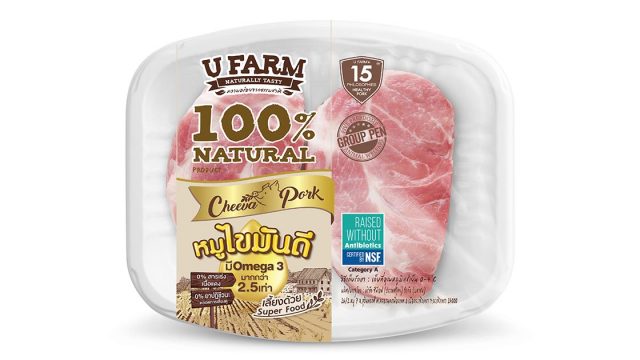 Charoen Pokphand Foods PCL (CP Foods) presents "Food for Tomorrow" concept highlighting healthy nutrition and sustainable food products to serve consumption trend after COVID-19 and new normal society.
Innovative products including World's First Omega 3 Pork named "Cheeva Pork", high-fiber Chicken Rib and functional drinks under INNOWENESS brand at the Thailand's food showcase Thaifex-Anuga World of Food Asia 2020, which is being held during 22-26 September 2020 at Impact Challenger Hall 2 in Bangkok, Thailand.
CP Foods CEO Prasit Boondoungprasert pointed that COVID-19 outbreak has prompted consumers trend to concern more on healthy foods. They are looking for safe, clean, hygiene, disease-free, without contamination, easy to cook and certainly value of their money. Moreover, consumer trends to favor cooking at home, food delivery service, online streaming and e-commerce. "Food for Tomorrow" concept will reflect CP Foods' efforts to keep up with these upcoming lifestyle.
This year Thaifex-Anuga World of Food Asia 2020 selected CP Foods' "Cheeva Pork" as THAIFEX taste Innovation Show Winners which the World's First Omega 3 Pork fed with super foods such as flex feed, seaweed and deep-sea fish. This special-fed pork emphasizes on delivering healthy pork with 2.5 times higher Omega 3 than normal meat. This good fatty acid may reduce inflammation that can damage blood vessels and lead to heart disease.
"It is naturally delicious and can be traced right from the start. The premium pork is also 100% natural, chemical-free and raised without antibiotics certified by NSF," noted Mr. Prasit.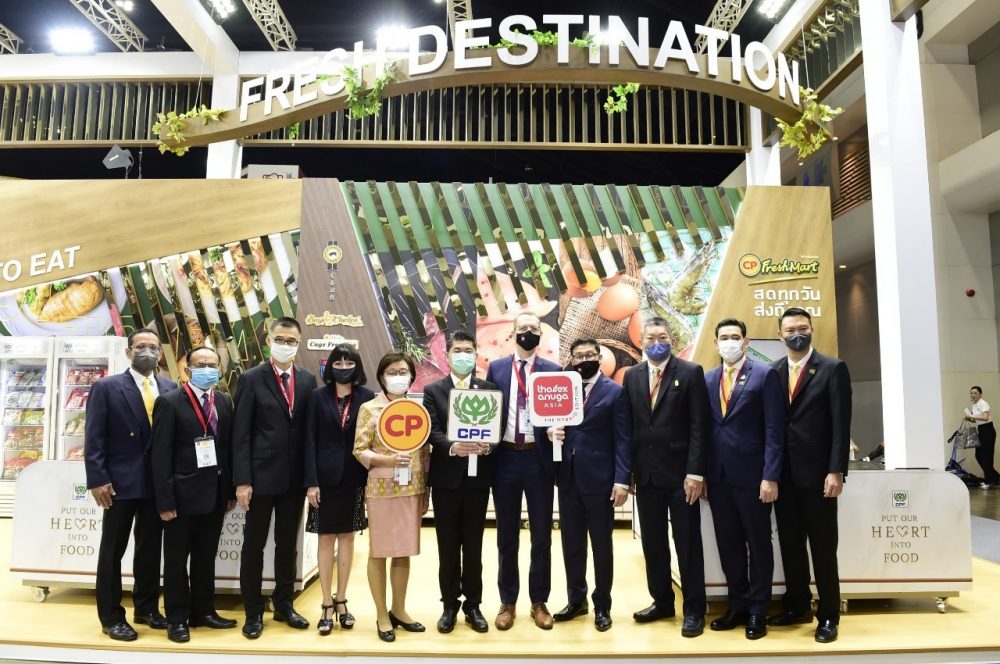 CP Foods also showcased its newly-launched functional drinks under INNOWENESS brand, which are beta-gluten IMU made from high quality mushroom, adding an extra immune system boost, DEEP, L-theanine beverage for deep and longer sleep, and FRESH, a pomegranate-green tea drink that give brain's freshness.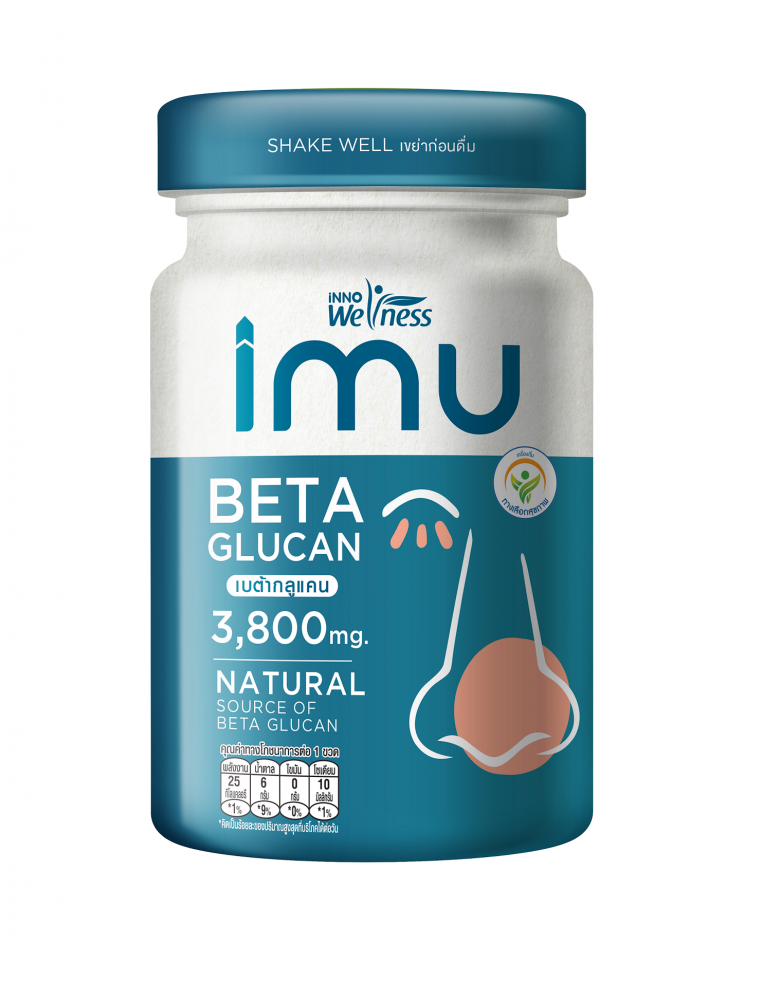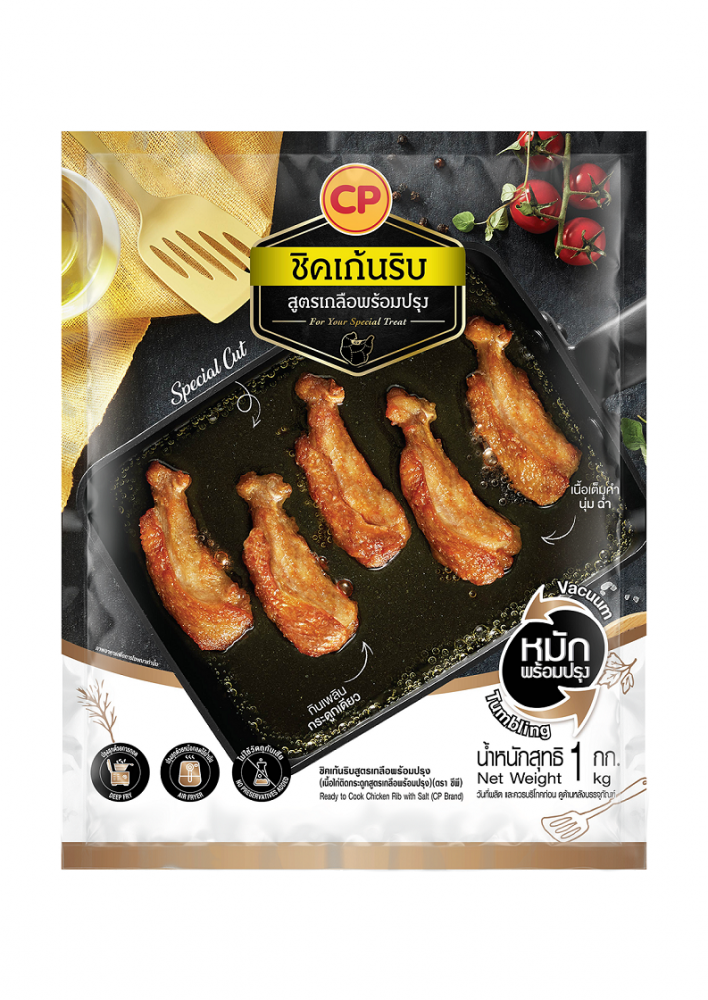 Other innovation at the EXPO includes special cut Chicken Ribs, variety of ready-to-eat products, including high-fiber-low calories healthy menus are made from the world-class food processing facilities, making it the safest food possible.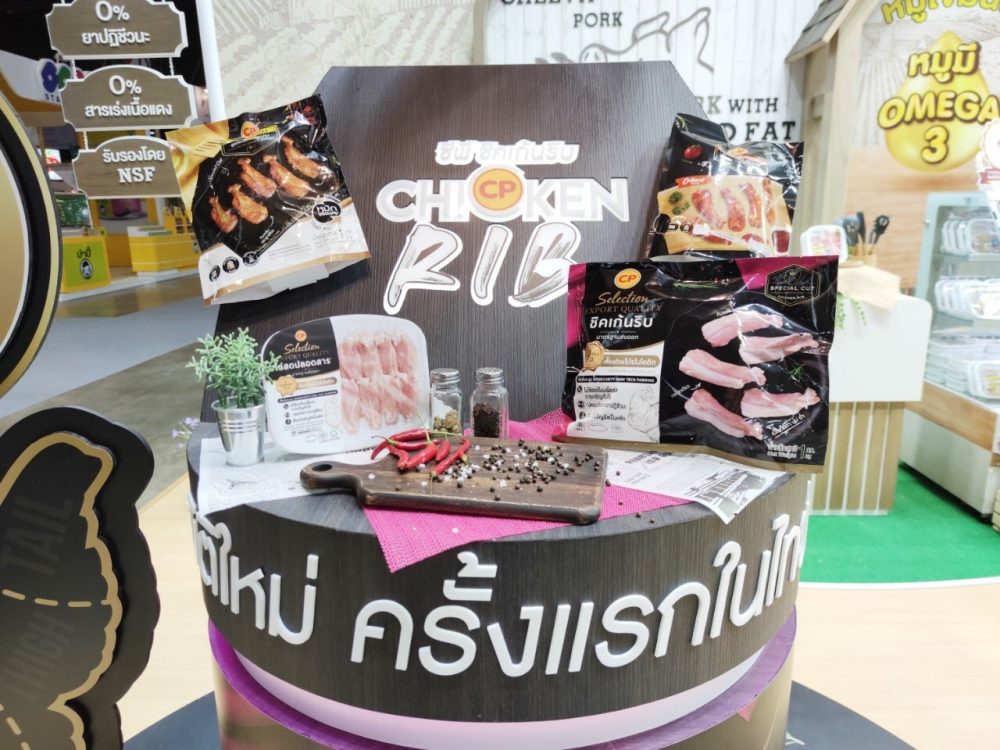 Moreover, the company displays fresh chicken, pork, shrimp, egg, fish and beef from healthy and disease-free livestock that is carefully raised in a high biosecurity farm.
Determined to be the "Kitchen of the World", CP Foods develops quality products throughout value chain, focusing on creating healthier and more nutritious products through the company's advanced technology as well as enhancing well-being of people and reducing its environmental footprint.
"Consumers are looking for more than a safe, tasty and quality food. They are more and more concern about where their food was from, how it was made, and what environmental impact it has caused. Therefore, food business must be emphasizing on sustainability and tractability from farm to table for our sustainable world" Mr. Prasit said