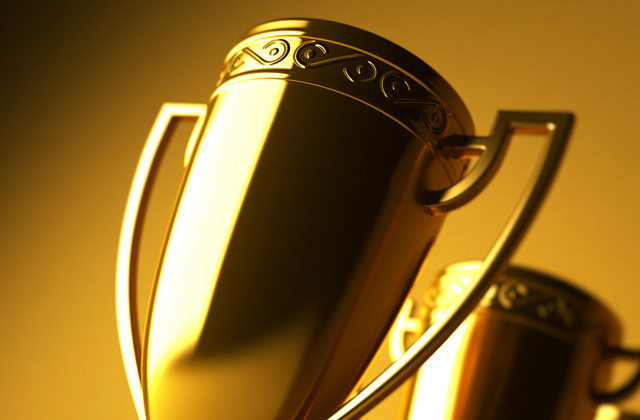 05 January 2022
Kaspersky has once again been recognized as a Champion in the Canalys APAC Channel Leadership Matrix, receiving a 96.1% satisfaction rating. This saw it rank highest among all cybersecurity vendors included in the matrix and secure the number one position for the second year in a row.   
Canalys is a globally renowned analyst firm, whose benchmark reports provide independent, third-party insights for the channel, giving them the confidence to make informed decisions when selecting vendors to work with.
A Champion in the Canalys Channel Leadership Matrix is recognized for demonstrating the highest level of excellence in channel management while also achieving an improvement in partner sentiment on a year-on-year basis. Other companies are classified as Contenders, Scalers or Stragglers.
In the 2021 vendor benchmark, Kaspersky garnered the highest satisfaction ratings from its partners in the region in terms of commitment (97.8%), overall ease of doing business (97.8%) and training provided (97.7%).
Canalys noted, "Kaspersky has fostered a highly satisfied partner base in APAC, becoming the highest rated vendor in the region". This is testament to the support Kaspersky has given to its partners in the past 12 months, in response to their changing needs and customer demands. Updates to the United Partner program have included introducing rebates, simplifying deal registration and rebate processes, and the launch of a dedicated enterprise program.
The analyst firm also added that retaining the Champion status for two consecutive years is "an incredible achievement for Kaspersky."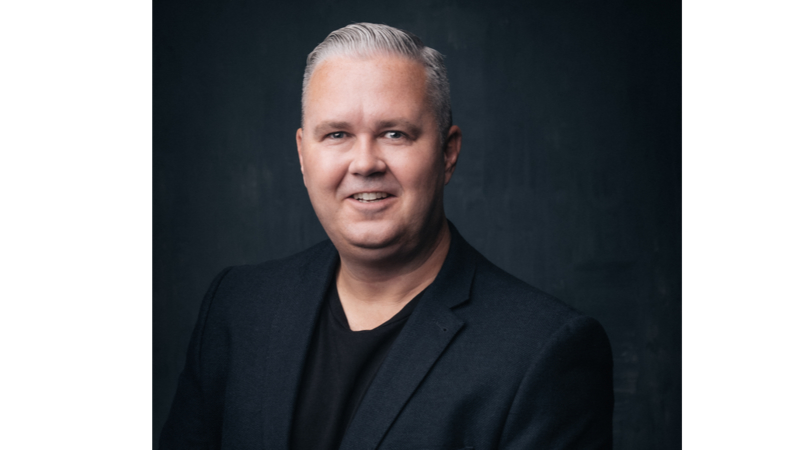 "This recognition is testament to our commitment to the channel and to building a strong program around key pillars of profitability, ease of doing business and best-in-class support. It reinforces our belief that customers can always rely on our strong channel partner network for their evolving requirements. We will continue to innovate our services and support for the channel to help them effectively deliver our industry-leading cybersecurity technology and services to customers across the globe," said Chris Connell, VP for Global Network and Managing Director for Asia Pacific at Kaspersky.
Canalys noted Kaspersky's efforts in 2021 such as reinforcing its co-marketing activities with partners, enhancing support to the channel ecosystem in APAC through its Kaspersky United Partner Program, and improving its APAC partner onboarding processes.
The firm acknowledged Kaspersky's focus on Managed Services Partners (MSPs) where it introduced a single Kaspersky account to access all services for MSPs and an improved aggregated tier-based pricing system for MSPs, giving them exclusive advantages to add new features, technologies and products with lower prices.
In addition to the recognition in APAC, Kaspersky also maintained the top spot for customer satisfaction in the EMEA region for the third year running.
A tech company's position in the Canalys Leadership Matrix is based on partner feedback to the Canalys Vendor Benchmark combined with a detailed assessment of their recent channel activities and future prospects by Canalys analysts. Over 15,000 channel partners worldwide make up Candefero, the channel-only community operated by Canalys from where the vendor benchmark feedback and scores provide the basis for the matrix report.
View the Canalys APAC Channel Leadership Matrix in full at this link. More information about how to become a Kaspersky partner and the Kaspersky United Partner Program is available here.