Bali Hai Brewing and Holywings Indonesia have announced a new collaboration in 2022. Beer Cinta is a new lager style beer that comes with the raspberry flavour and features a 4.95% ABV. Beer Cinta is available at Holywings outlets and online. Holywings is known to provide the experience of a unique atmosphere – beer houses, lounges, and nightclubs in each outlet.
Beer Cinta is an interesting collaboration between a foodservice operator and a beer producer. Other breweries can follow in Bali Hai Brewery's footstep to co-brand with foodservice players.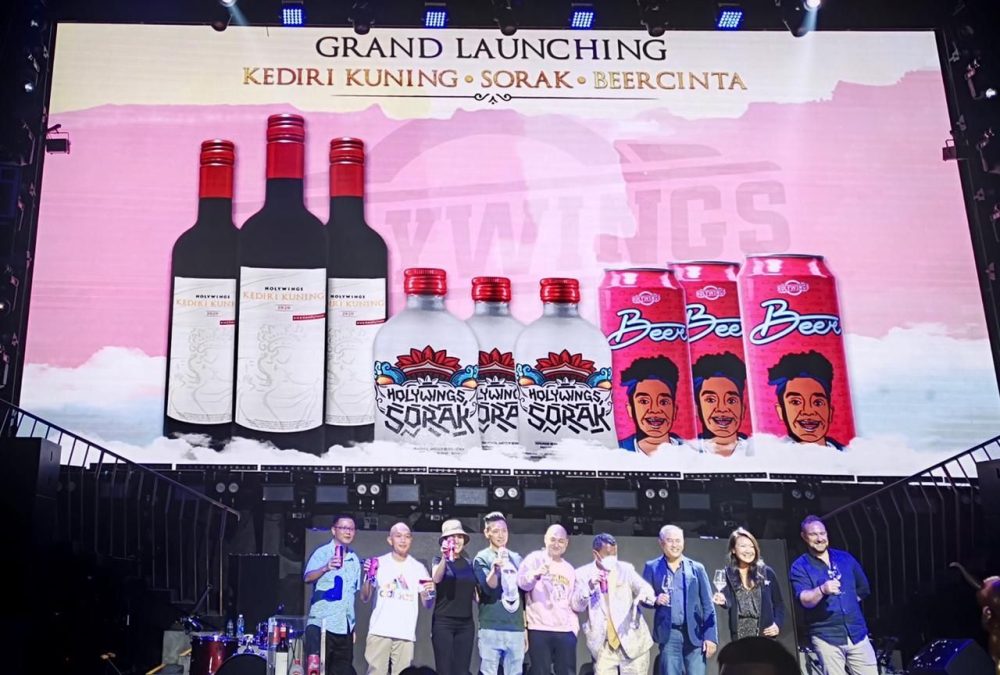 Kediri Kuning is a wine with 11% ABV made from the Kediri Kuning grapes grown in Bali. The wine is made by PT Sababay Indonesia. Holywings Sorak is made by PT Hatten Wines Indonesia and has a 19% ABV. It is based om the traditional Indonesian "arak" and is made to have a smooth taste when consumed.
Click here to purchase on the official Holywing's store on Tokopedia.