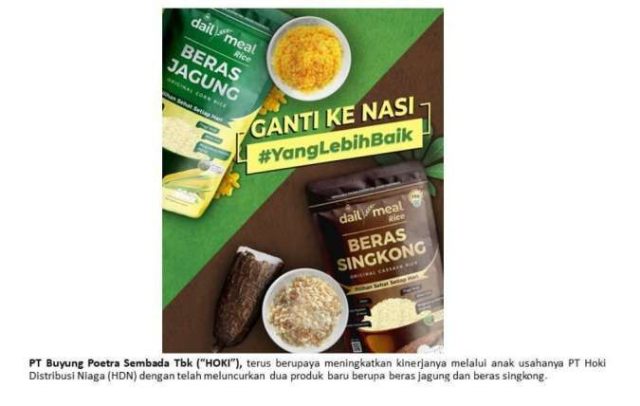 PT Buyung Poetra Sembada Tbk (HOKI), the company that sells rice under the Hoki and Top Koki brand in Indonesia, has expanded into rice alternatives with the launch of corn rice (beras jagung) and cassava rice (beras singkong), according to the company's latest press release.
The focus on corn and cassava is in line with the move by the Indonesian government to diversify its agricultural commodies from rice, which is a staple. The overreliance on rice could run the risk of sparking a national food crisis.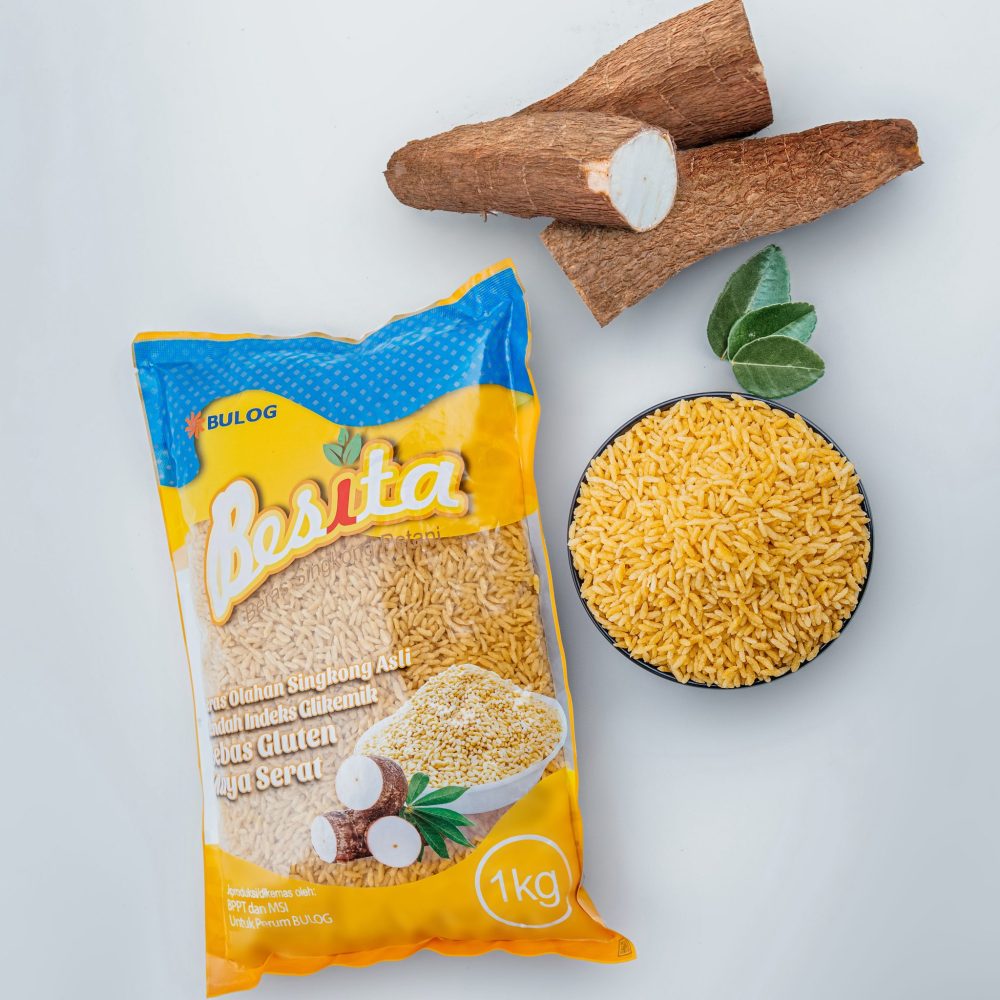 The Indonesian state-owned Perum Bulog has recently introduced cassava rice. Other private companies are expected to follow suit.