Leveraging on growing local sentiment to demonstrate value the brand offers
Kuala Lumpur 7 Sept 2021 – Homegrown lifestyle brand is optimistic to see a 130% increase in revenue this year given the increase in support for local brands among Malaysians.
Last year, the brand recorded a RM15 mil revenue despite the pandemic.
According to a Locals for Lokal consumer sentiment study involving 3,030 Malaysians that the brand conducted recently, 78.1% of the respondents said that their trust in local brands had increased over the years.
The study conducted together with another Malaysian brand Tanamera, also indicated that 54.2% of the respondents are ready to pay a higher price for a product if the product quality is better than its foreign counterparts.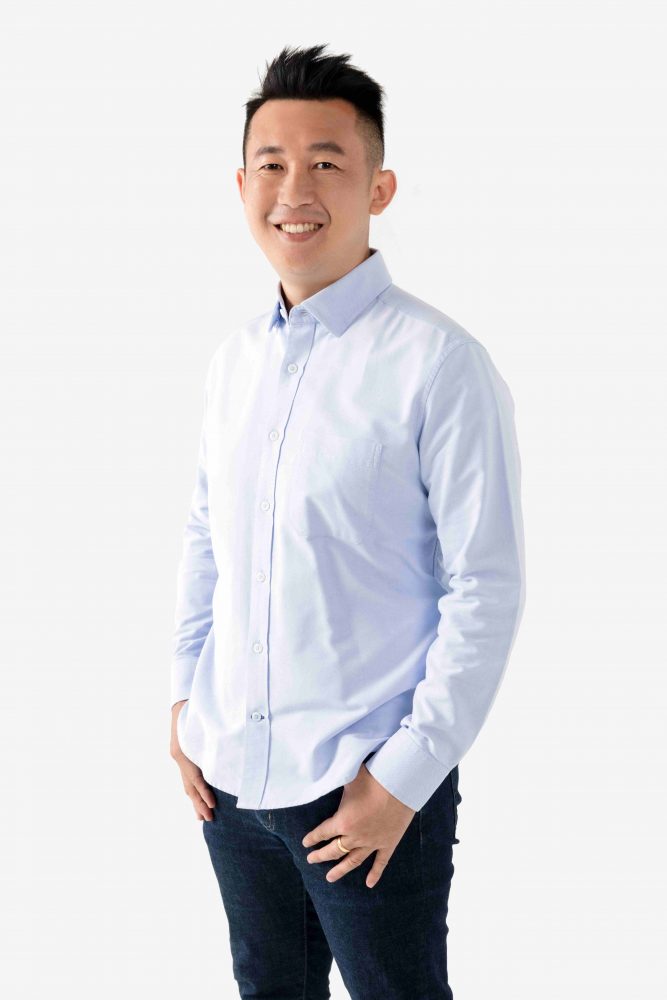 "As a brand owner, this finding delights us. However, at Oxwhite, we stand by our brand commitment of helping Malaysians look good and feel good affordably. This means that we will continue to bring Malaysian premium quality lifestyle products at affordable prices and will continue to create better value for our customers through various promotions," said Oxwhite founder CK Changr.
He also said although more than half of the respondents said they would choose to support a local brand even though a product is priced higher than a foreign counterpart if the quality is better, when asked for the reasons to support local brands, price is still the top reason (87.4%).
This is followed closely by quality (84.5%) and to support the local economy (66.1%).
Changr commented that given that online shoppers had been trained to be on the lookout for various year end e-commerce double digits sales, the brand would be leveraging on these seasons to speak to Malaysians about the quality and value that a Malaysian brand can bring to the table.
"We will be doing this by offering attractive discounts and free shipping to attract more new customers and the effort is currently on-going with the recent 9.9 Deals that started on Sept 1. We hope that by offering such attractive deals to customers at a time when the support for local brand is high, we will be able to contribute to the greater cause of maintaining trust of Malaysians in local brands and eventually benefit the local industry," Changr said adding that  Oxwhite will offer its customers greater value for their money through free shipping and price promotions from as low as RM9.90.
About Oxwhite
Oxwhite is an e-commerce lifestyle brand that offers a wide array of products tailored to the daily needs of the modern Asian: from business wear to casual wear, and from travel to home & living essentials.
Oxwhite's two biggest beliefs are affordability and honesty. The brand operates on a direct-to-consumer model, providing an accessible alternative to luxury brands that maintains the premium quality at a fraction of the cost. At the same time, this model allows Oxwhite to be as transparent and open as possible with customers in terms of what goes on behind the scenes.
As a brand, Oxwhite aims to continually improve its offerings to become the e-retailer of choice for Asians who want to look good and feel good affordably. For more info, visit www.oxwhite.com, Shopee official store or Lazada official store.