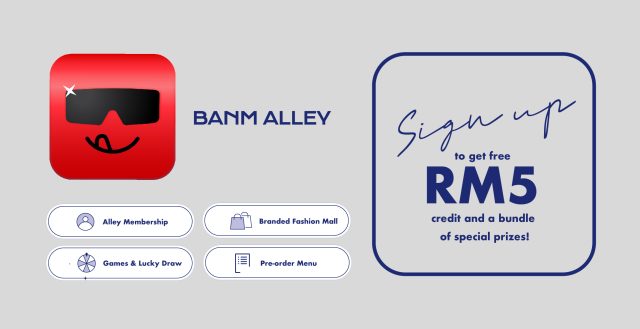 The Alley Malaysia Reveals Their Very Own App For Malaysians To Enjoy Tea
PETALING JAYA, 28th January 2022 – The Alley today announced their brand-new mobile reward app called BANM ALLEY to elevate Malaysians tea drinking experience. The app promises to deliver various rewards such as vouchers and prizes for users across Malaysia starting from 31st of January 2022.
As a welcome gift to Alley-ians who downloaded BANM ALLEY mobile app, The Alley Malaysia will be giving away a complimentary RM5 credit for every sign-up. Users are also able to top-up credit on their account and make purchases by presenting their in-app barcode to the cashier. Users will then gain points to redeem drink vouchers and various trendy merchandise.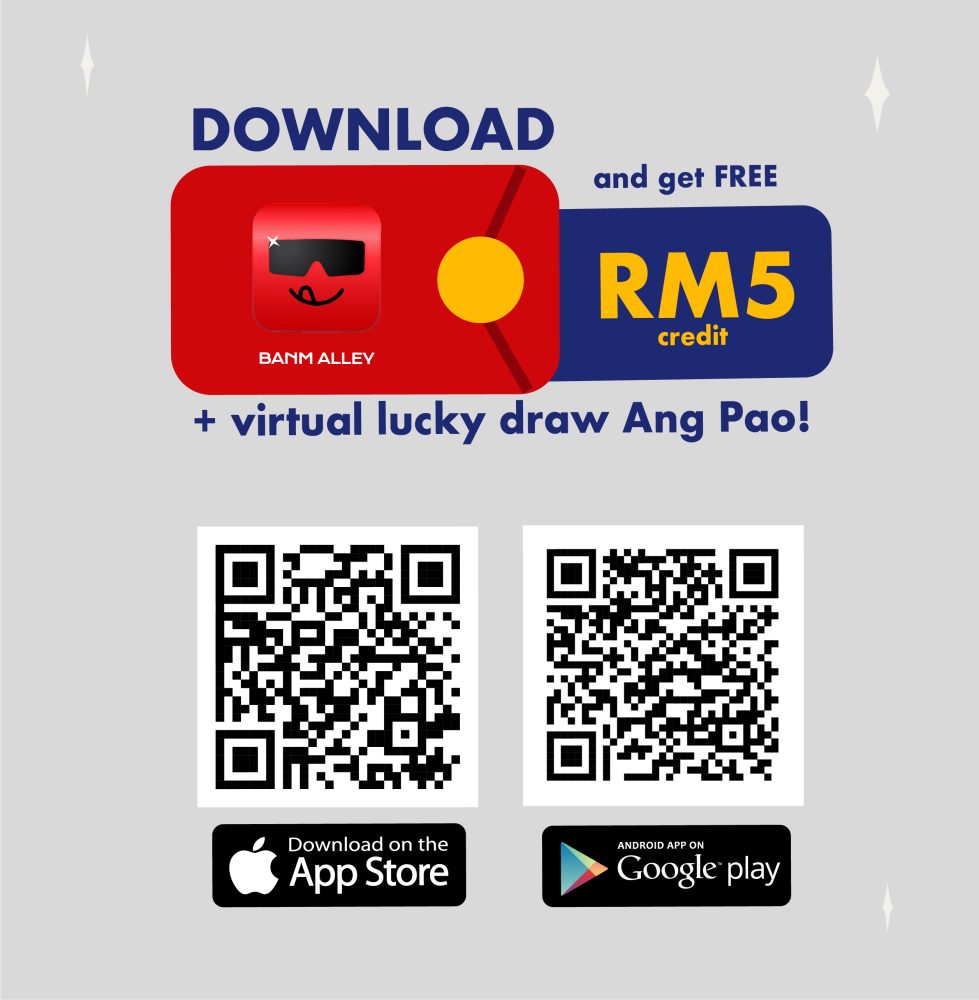 "Tea is one of the most loved and sought-after beverages by many Malaysians and we are proud to kick off this mobile app to offer more savings and perks while they enjoy our beverages. Here at The Alley Malaysia, we would like to thank all our fans as they continue to support and love the drinks we offer through the BANM ALLEY APP. To all Alley-ians out there, download the BANM Alley mobile app now and share this good news with your friends as we've prepared some exciting rewards for you," said Ng Ching Wai, Chief Executive Officer of The Alley Malaysia.
In conjunction with the upcoming Chinese New Year festival, The Alley Malaysia will be holding a Swipe the Virtual Ang Pao campaign for those who have signed-up until the 28th of February 2022. You will receive a chance to swipe the virtual ang pao on the app to win some prizes after signing up. You may also refer your friends to download the BANM ALLEY app through your own referral link (found on your account) and for every successful referral sign-up you(referrer) will receive an additional chance to swipe the virtual ang pao. There are exciting prizes to be won by swiping the virtual ang pao like beverage vouchers, Dyson products, Vivo products, Apple Watch and many more.
BANM ALLEY app includes four key features that appear on every page when surfing the app for users convenience which are:
Alley Membership – Level up your membership level to enjoy lots of rewards and points.
2. Branded Fashion Mall – Check out various hip and trendy items available.
3. Games & Lucky Draw – Non-stop entertainment for users.
Pre-Order Menu – To order your favourite drinks from your nearest The Alley outlet.
To enjoy the benefits of The Alley's new mobile app, fans may download and sign-up for the BANM ALLEY app, available on both Google Play Store and App Store. For more information on The Alley's BANM ALLEY app, go to The Alley Malaysia's Facebook page as well as Instagram at @thealley.my