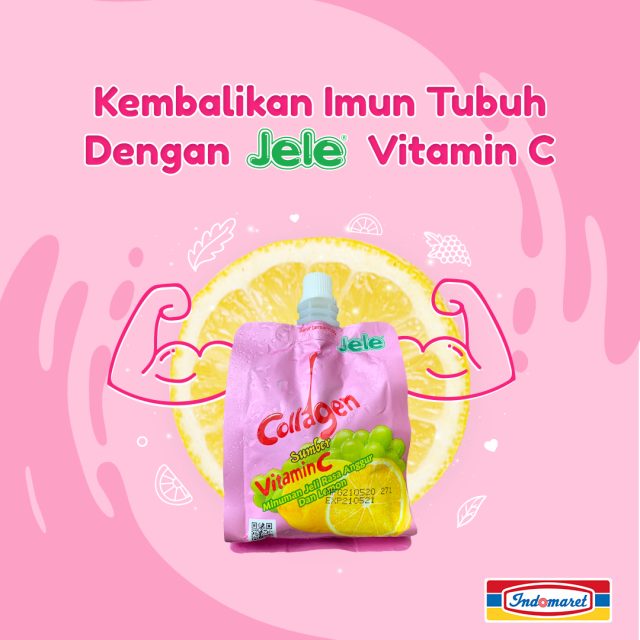 Srinanaporn Marketing Public Company Limited (SNNP) has received the approval from its board of directors for the setting up of a subsidiary to operate the business of manufacturing and distributing products under the company's brand in Indonesia.
SNNP International Company Limited will hold a 85% share in the proposed unit, which is still unnamed, while the partner will have the remaining 15% share. SNNP, which makes Jele, Bento and "Lotus" chicken leg snack, is currently in talks with the partner.
The registeration date of the new entity is expected in September 2022. SNNP plans to set up a factory in Indonesia to make jelly products with commercial operation to start in Q1, 2023.
SNNP currently mainly sells Jele Beautie in Indonesia and positions the drink with collagen and vitamin C to improve skin complexion and enhance the body's immunity. Jele Beautie is currently sold in Indonesia's biggest minimarket chain Indomaret. The company registered a 77% year-on-year growth in sales in Indonesia in 2021.
In another development, SNNP is expected to commision its factory in Binh Duong, Vietnam in July 2022. The new factory will produce Jele Chewy, Jele Beautie and Lotus in phase one. Bento will be made in Phase 2.2 commissioning in Q3, 2023.