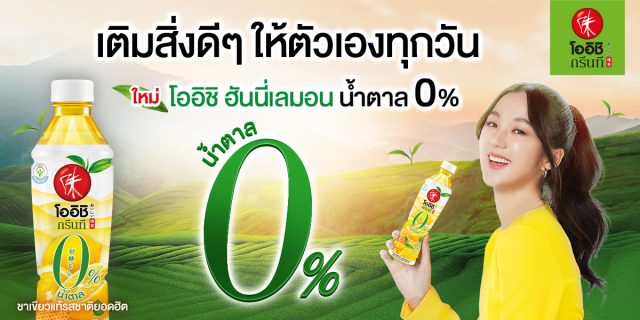 Oishi Group is bringing more refreshment for the summer season with a sugar-free Oishi Honey Lemon Green Tea made with Hiyakkamitsu honey from Japan. The drink comes with the Healthier Choice logo.
Oishi is the market leader in RTD tea in Thailand with a market share of 48.5% in December 2021, according to Oishi citing Nielsen data. The overall Thai RTD tea market grew 4.2% year-on-year in 2021. Ichitan is the second biggest player with a market share of 31.3% in 2021, up from 30.5% in the same period a year ago.
The Thai beverage company is expanding sales in the foodservice channel by placing more tea dispensers in KFC outlets in Thailand with a goal of reaching 51 outlets by the end of 2Q, 2022.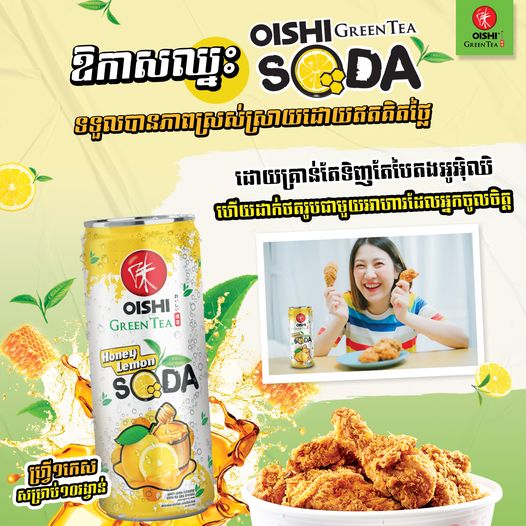 Oishi has also recently launched Oishi Honey Lemon Soda in Cambodia to create excitement and encourage food pairing with carbonated RTD tea.