The brand embodies the meaning of beauty from within by partnering with local role model
KUALA LUMPUR, 16 April 2022 – Nanowhite, the leading brightening skincare specialist under parent company Tohtonku, appoints Sweet Qismina as its new brand ambassador to build closer ties with young, urban and ambitious Malaysians. The brand will be working closely with the Malaysian celebrity to help build a deeper connection with its target audience.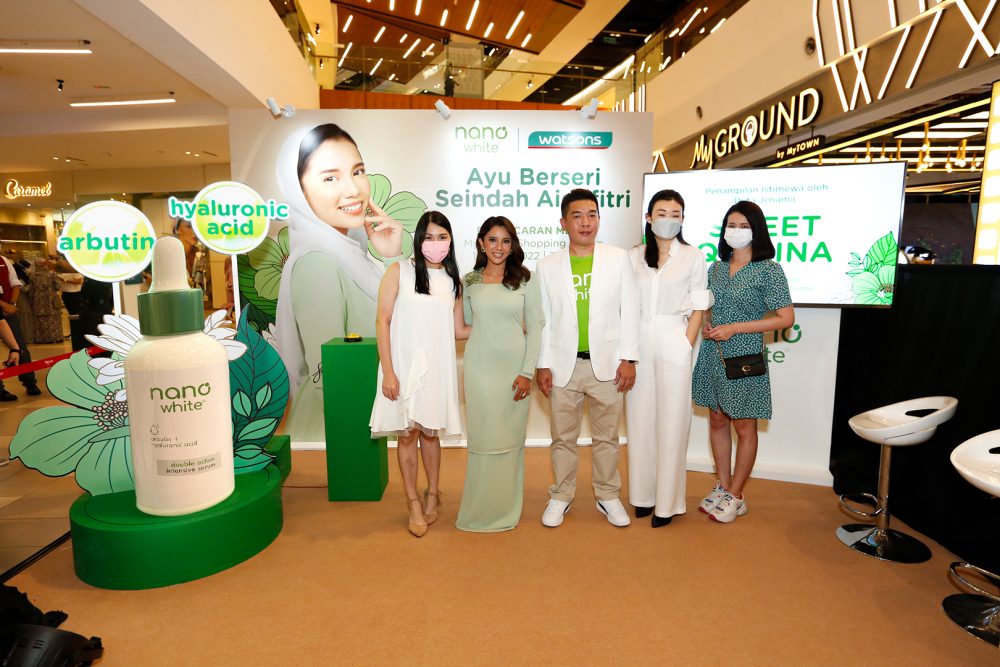 Commenting on the appointment, Tohtonku Sdn Bhd General Manager Patrick Ee said, "As
a brand we want to strengthen our commitment to our consumers. We believe that by
working closely with Sweet Qismina who embodies the spirit of young Malaysians, we will be able to better understand how they think and act, and in turn more aptly serve their needs. We want them to know we understand them and we are constantly looking to improve our offering and meet their specific needs. We believe Sweet Qismina is the perfect personality to speak to the hearts and minds of our Malaysian customers."
As a loyal user of Nanowhite's products, Sweet Qismina is the perfect face to represent the aspirations of the brand and the ambitions of young Malaysians just like her.
"I am truly honoured to be selected as the brand ambassador for Nanowhite. I have been a loyal user for Nanowhite products since young and I truly love how the product that helps me tackle my skin concerns. Just like me, many of my peers have similar aspirations and work equally hard for their ambitions. Therefore I am keen to work with Nanowhite to help others just like me care for themselves while striving for their dreams," she said.
In line with their new campaign called 'Ayu Berseri, Seindah Aidilfitri' focusing on the true
meaning of beauty, Nanowhite wants its young customers to know that kindness, generosity and practising good values is what truly makes a person beautiful from the inside out.
Taking the opportunity to launch this new campaign in conjunction with the holy month of
Ramadan, Nanowhite was inspired by its Muslim customers who observe and perform many good deeds during this period.
"We are inspired by them and we want our brand to reflect such goodness. These last two
years have taught us that our customers are looking for a holistic approach to beauty. By understanding their needs and wants, we have taken big steps in revamping our key range and introducing new packaging and an improved formula back in Jun 2021," said Patrick Ee.
The latest Nanowhite Double Action range is formulated specially to address key skin
problems that arise with a hectic lifestyle. A busy life can dehydrate the skin and cause
dullness. The range contains potent ingredients namely Arbutin and Hyaluronic Acid to give users a radiant complexion and hydrated skin. With regular usage and its Nanoencapsulation technology that allows the formula to penetrate 10 times deeper into the skin, users can experience a brighter skin tone in just 7 days. All Nanowhite products are dermatologically tested and Halal certified.
Products from Nanowhite Double Action Range includes: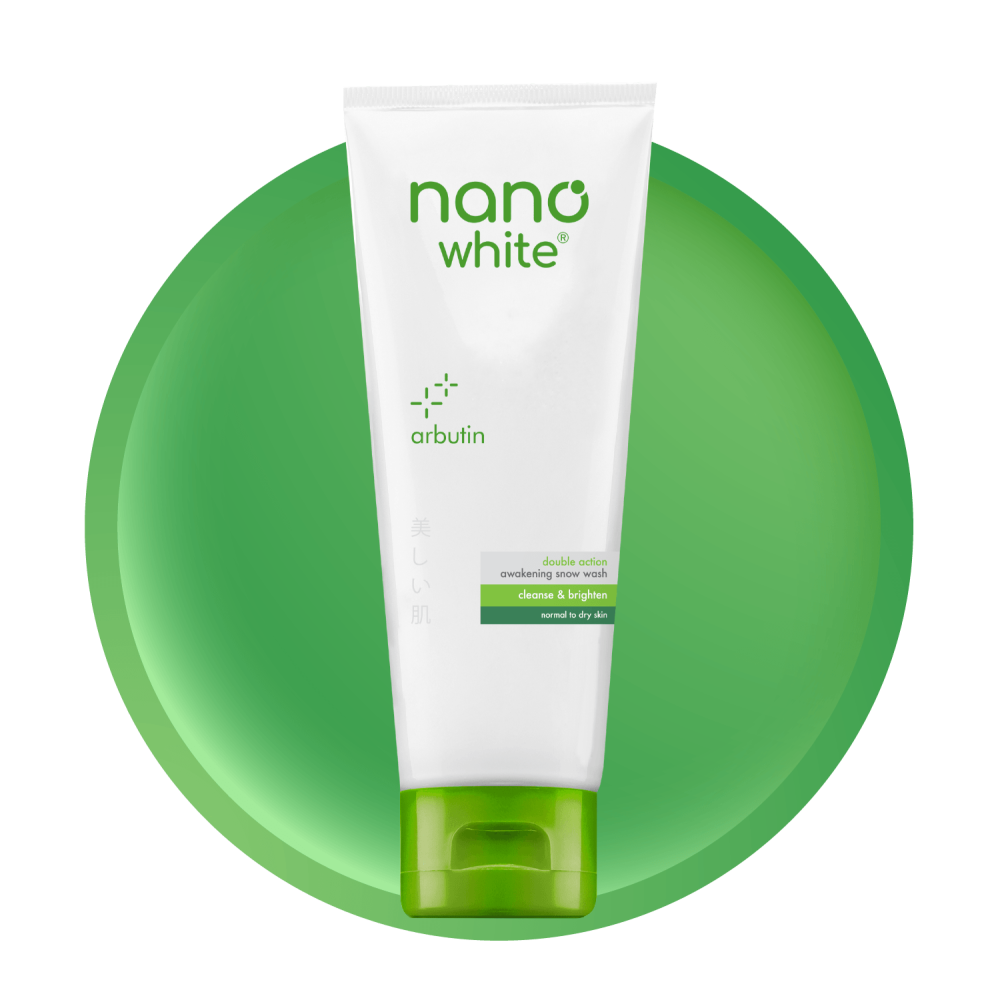 Nanowhite Double Action Awakening Snow Wash (100g) – RM 25.50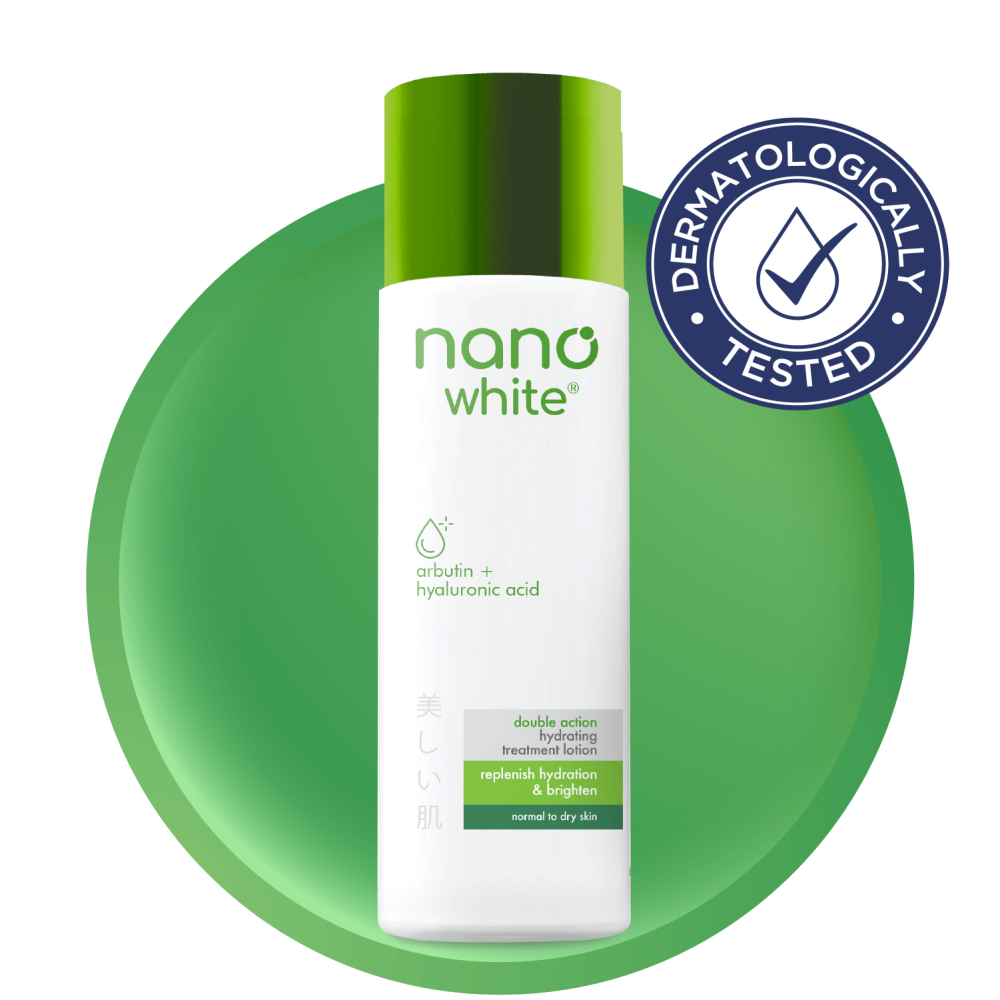 Nanowhite Double Acton Hydrating Treatment Lotion (150ml) – RM 65.90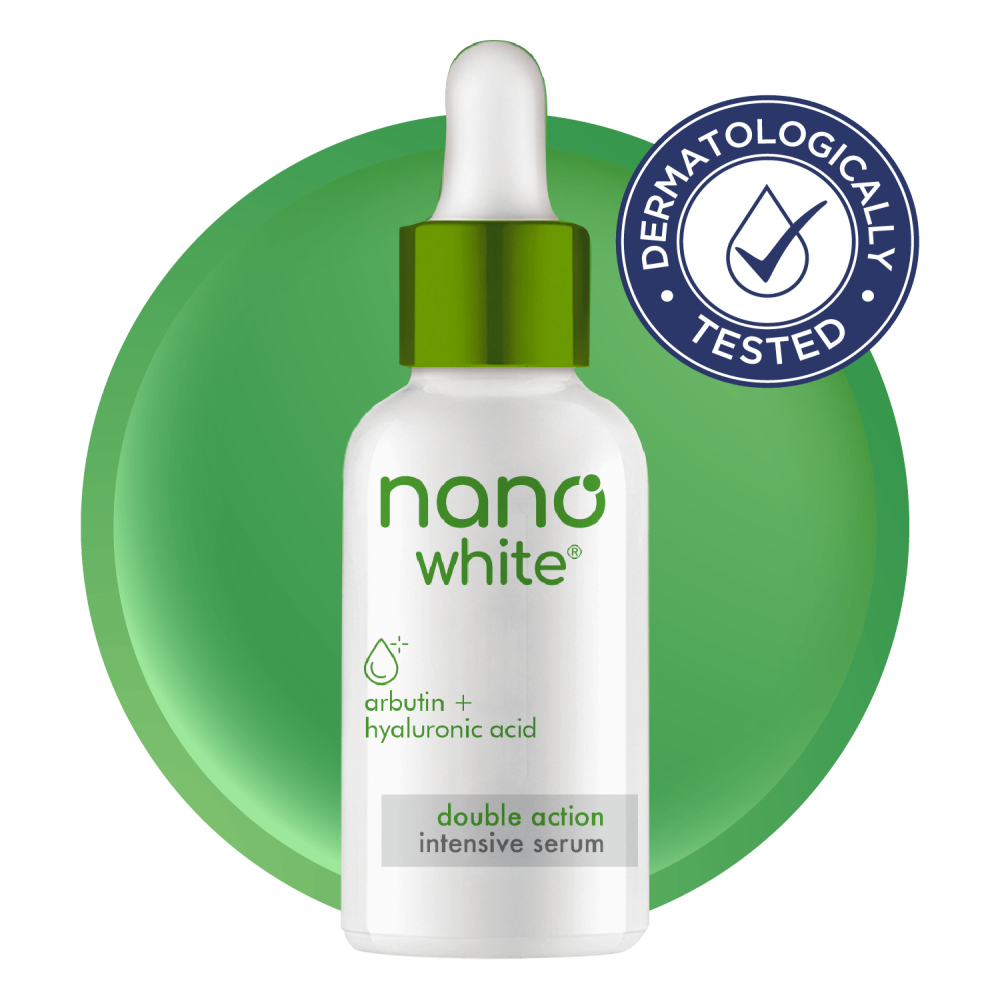 Nanowhite Double Action Intensive Serum (30ml) -RM 79.90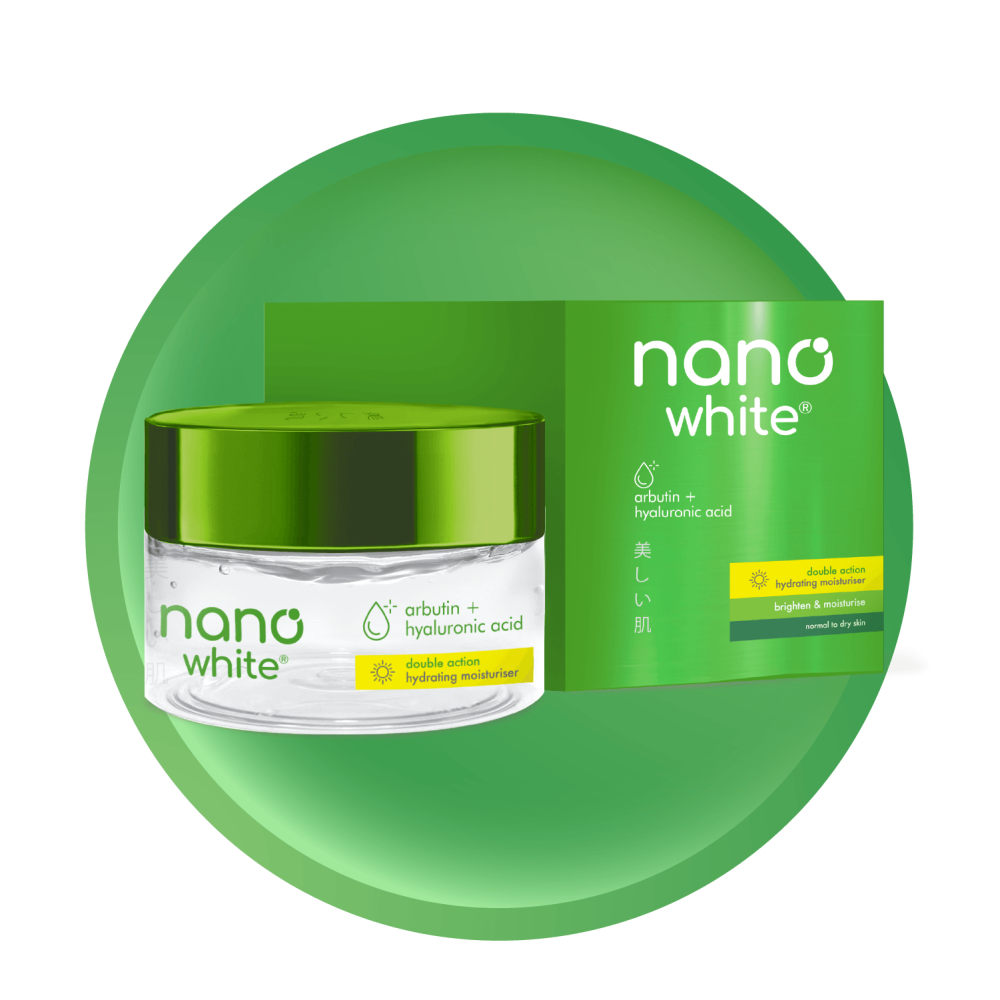 Nanowhite Double Action Hydrating Moisturizer (50ml) – RM 59.90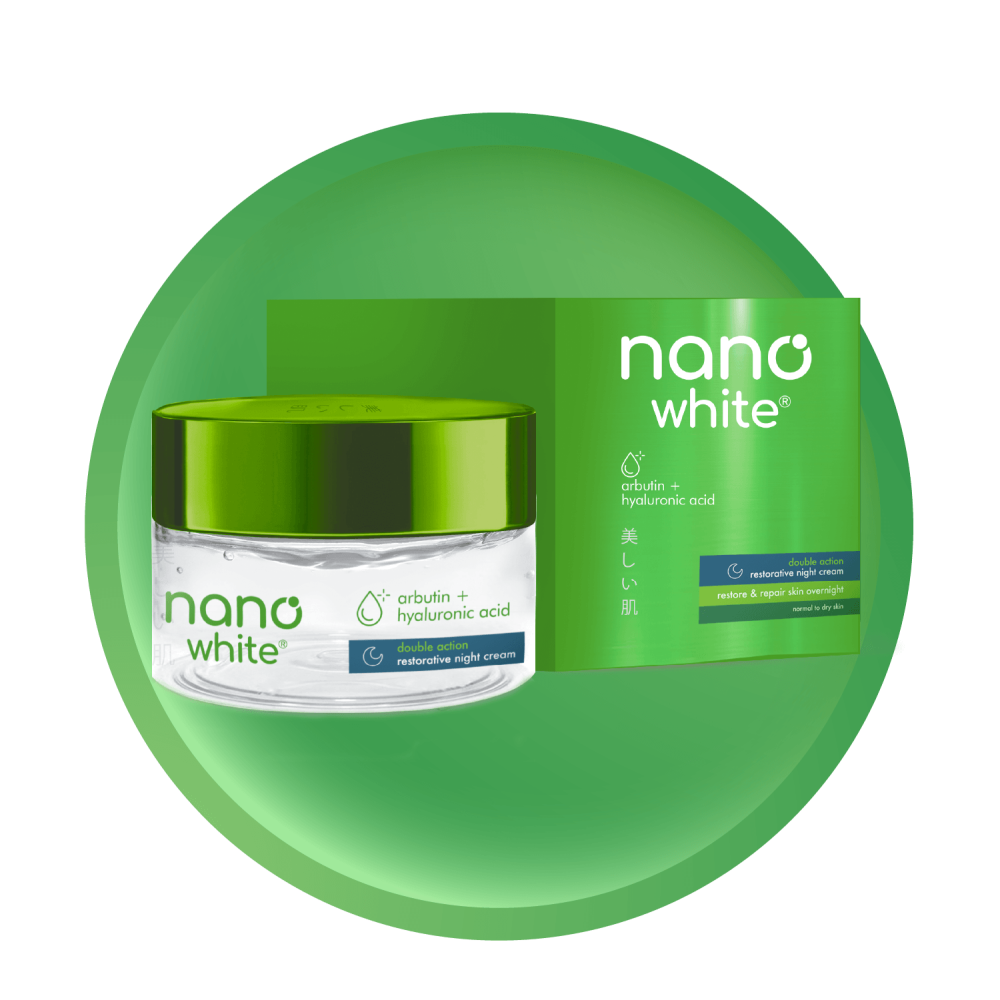 Nanowhite Double Action Restorative Night Cream (50ml) – RM 62.90
To kickoff the campaign, Nanowhite will be running a pop-up store at MyTOWN Shopping Centre from 15 April till 24 April that aims to allow the public to experience the brand and participate in its charity drive in efforts to build a kinder brand.
The pop-up store will also feature fun and interactive activities, namely a chance to experience the Double Action range, an Instagrammable spot, a beauty consultation booth and lots of giveaway and promotions that customers can take advantage of to stock-up on their Nanowhite range of products.
Click here to purchase from Nanowhite Shopee store now.