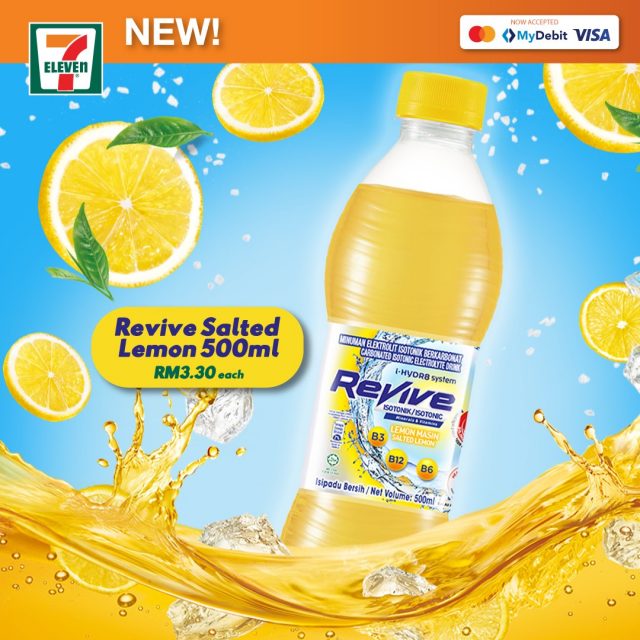 Revive Isotonic, the second biggest sports drink brand in Malaysia, has a new salted lemon flavour. Lauched by Etika, the new Revive Isotonic Salted Lemon is said to be an ultra-refreshing drink combining the replenishing and refreshing properties of salted lemon.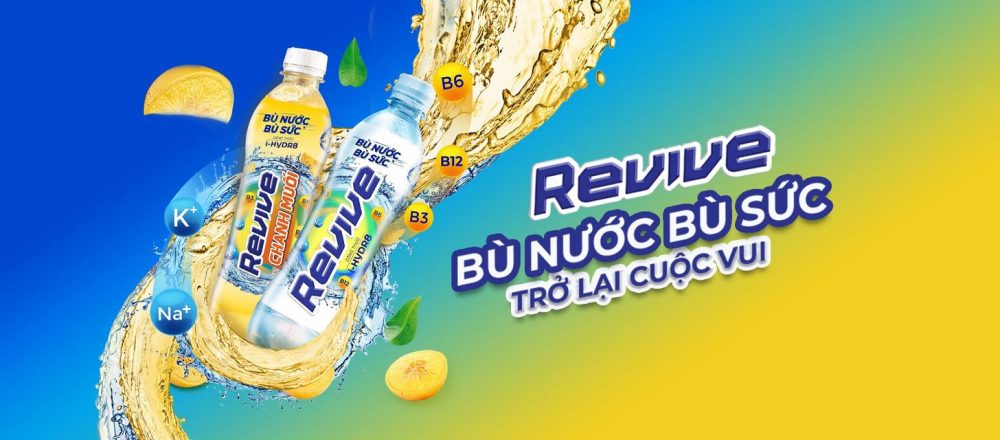 In Vietnam, Revive Salted Lemon (chanh muối) has been in the market for quite a while and does taste really good.
We think the decision to launch salted lemon as an isotonic flavour in Malaysia could be a way for sports drink to ride the popularity of Himalayan salt candy.
Revive Isotonic Salted Lemon is available at 7-Eleven Malaysia.